Tirupati Graphite (LON: TGR), the graphite producer and advanced materials developer, said on Tuesday that it has entered into an agreement to acquire the entire issued share capital of Suni Resources SA.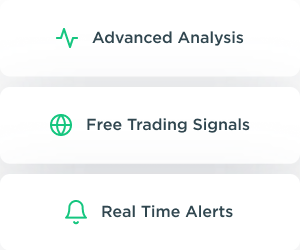 Suni Resources holds the Mozambique portfolio of graphite assets of ASX listed Battery Minerals Limited, including the construction initiated Montepuez Graphite Project and the advanced feasibility study stage Balama Central Graphite Project.
Tirupati will pay AU$12.5 million (approximately £6.6m) in a cash and shares transaction.
AU$1.5 million (£0.8 million) will be settled in cash at completion, while the remaining AU$11 million (£5.8 million) will be paid by the issue of 5.6 million ordinary shares in the company at an issue price of £1.03 per share.
The company said the acquisition provides resource diversity to support its "strategy of being a global leader in flake graphite, adding substantial JORC Code (2012) resources and reserves to complement its existing resources of high-quality large flake graphite in Madagascar."
Shishir Poddar, CEO of Tirupati Graphite, said: "With fast evolving opportunities as the electrification of mobility has taken off, and the world is starting its scramble for supplies of critical raw materials of which graphite is one, this is nothing short of a game-changing acquisition for us to build our arsenal and seize every opportunity coming our way to becoming a global leader in flake graphite.
"Strategically, the Montepuez and Balama Central deposits are world class and will add 152 million metric tonnes at 8.5% TGC of resources to our existing c.25 million tonnes of resources in Madagascar, a c.6X addition on in ground resource tonnage with a c.12X addition on the contained graphite."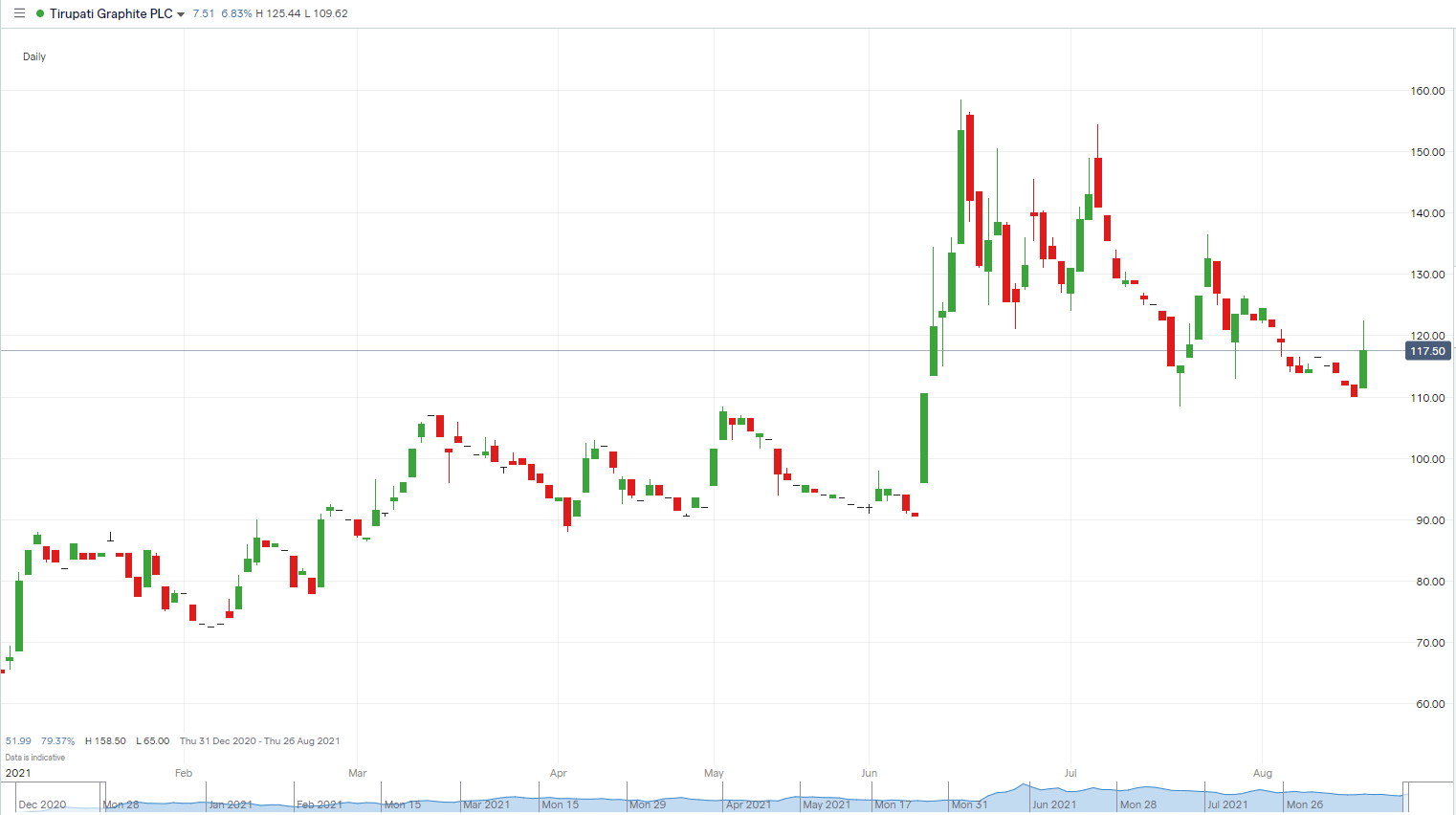 Tirupati Graphite's share price has gained 6.61% so far on Tuesday, trading at 117.2p.
Should You Invest in Tirupati Graphite Shares?
One of the most frequently asked questions we receive is, "what stocks are best to buy right now?" It's a wide-ranging question, but one that we have answered… Our AskTraders stock analysts regularly review the market and compile a list of which companies you should be adding to your portfolio, including short and longer-term positions. Here are the best stocks to buy right now