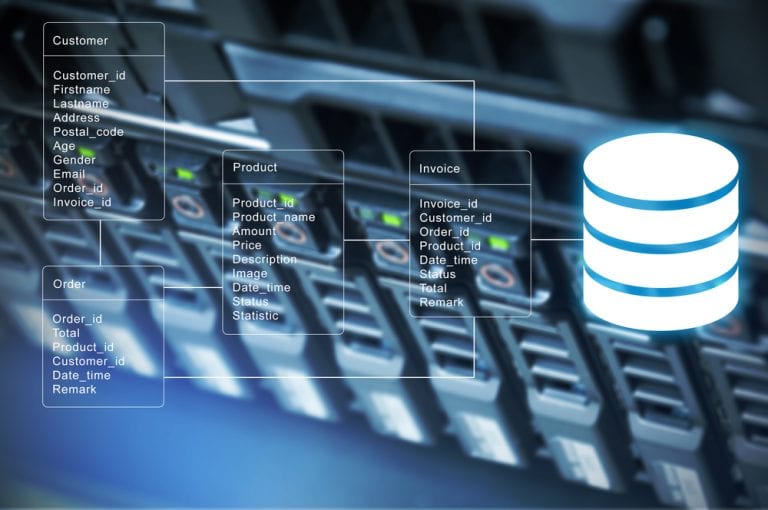 Powerbridge Technologies (NASDAQ: PBTS) stock price is one of the biggest gainers premarket after announcing it has entered into a collaborative agreement with Cryptodigital Holdings.

The agreement will see Cryptodigital provide related services to Powerbridge to acquire bitcoin (BTC) and ethereum (ETH) miners and develop and manage mining operations in Asia and North America.
Today's announcement follows Powerbridge revealing last week that it will be expanding its blockchain business to engage in cryptocurrency mining. 
Stewart Lor, President and Chief Financial Officer, commented: "We are delighted to have established a strategic partnership with Cryptodigital. We look forward to working with Cryptogital's team of industry-leading professionals and leveraging their resources to consistently acquire miners. 
"In addition, we will work closely to develop and manage our global mining operations. We believe that our partnership will substantially drive the Company to achieve a competitive level of mining fleet and hashrate."
Powerbridge's share price is trading at $1.76 premarket, up 16.56%, reclaiming some of the losses from the last two sessions. 
Should You Invest in PBTS Shares?
One of the most frequently asked questions we receive is, "what stocks are best to buy right now?" It's a wide-ranging question, but one that we have answered… Our AskTraders stock analysts regularly review the market and compile a list of which companies you should be adding to your portfolio, including short and longer-term positions. Here are the best stocks to buy right now