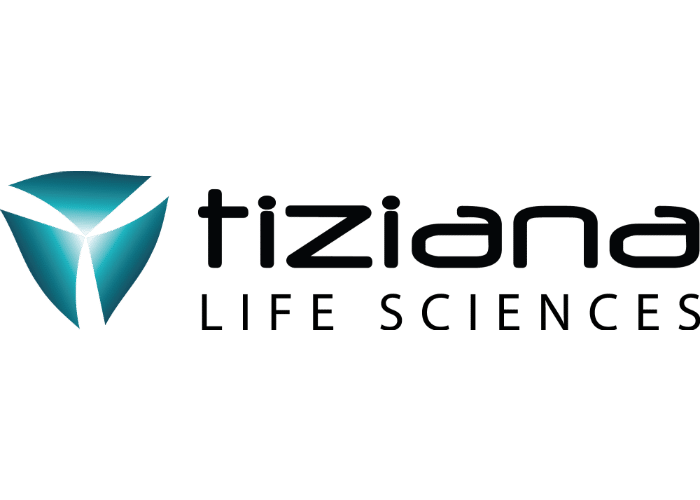 Tiziana Life Sciences' (LON: TILS) London listed shares are trading higher on Wednesday after the company said it has entered into a collaboration agreement with FHI Clinical to conduct a Phase 2 clinical trial for treating hospitalised COVID-19 patients with intranasal Foralumab.

The study will take place in Brazil and evaluate the safety, tolerability and efficacy of intranasal Foralumab in hospitalised patients with severe COVID-19 and pulmonary inflammation.
"With experience conducting related studies across 16 countries and 43 states in the United States, FHI Clinical has a large network of clinical sites throughout the world to expedite COVID-19 trials," said Tiziana.
Up to seven sites in Brazil will conduct the study with 80 hospitalised patients with severe COVID-19, and evidence of pulmonary involvement on a CT scan at screening will be enrolled.
"We are pleased to move forward with FHI Clinical on our next COVID-19 trial. After a successful proof-of-mechanism trial in mild to moderate COVID-19 outpatients with intranasal Foralumab earlier this year, the next step is to test it in more severe hospitalized patients with pulmonary inflammation," said Dr Neil Graham, Chief Medical Officer at Tiziana Life Sciences.
Tiziana's London-listed share price is currently trading at 85.7p, up 0.88%.
Should You Invest in Tiziana Life Sciences Shares?
One of the most frequently asked questions we receive is, "what stocks are best to buy right now?" It's a wide-ranging question, but one that we have answered… Our AskTraders stock analysts regularly review the market and compile a list of which companies you should be adding to your portfolio, including short and longer-term positions. Here are the best stocks to buy right now