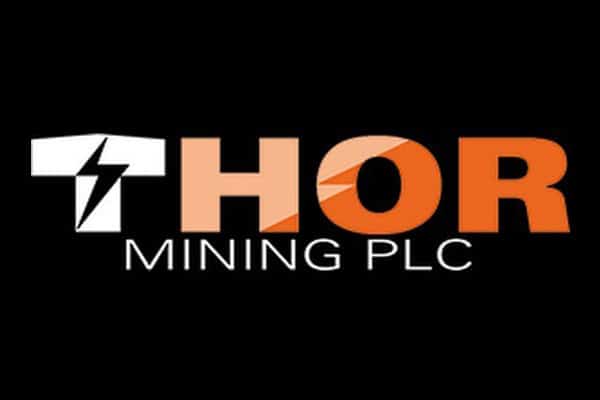 Shares of Thor Mining Plc (LON: THR) barely moved after the company released an update of its drilling operations at the Ragged Range Project in Western Australia.

The mining company discovered "highly significant" results from the soil surveys conducted at the Sterling Prospect.
The miner found up to 114 parts per billion (ppb) gold in the soil samples, a significant upgrade to the background estimate of 2-3 ppb gold.
Thor Mining completed a 392-sample soil programme over two areas of the Sterling Prospect and discovered that the soil anomalism was defined over a 1.2km strike length.
The miner is currently upgrading an old track leading to the prospect are to allow its exploration teams to work independently without using helicopters. In addition, the upgraded track will speed up the company's fieldwork, allowing the soil sampling process to be completed quickly and for a drill rig to be set up.
Thor Mining received a grant of A$160,000 from the Western Australia Government for the drilling process at the Sterling Prospect.
The Miner has also submitted a tenement application for the E46/1393 exploration block, which covers the recently surrendered mining lease. The block is estimated to contain numerous historic copper-gold workings.
Nicole Galloway Warland, Thor Mining's Managing Director, said: "These latest results are very promising for Thor as the gold anomalism in soils supports the stream sediment results, with gold clusters and trends forming in the Sterling Prospect.  This confirms the significant exploration potential for a quality gold discovery at Ragged Range."
Thor Mining share price.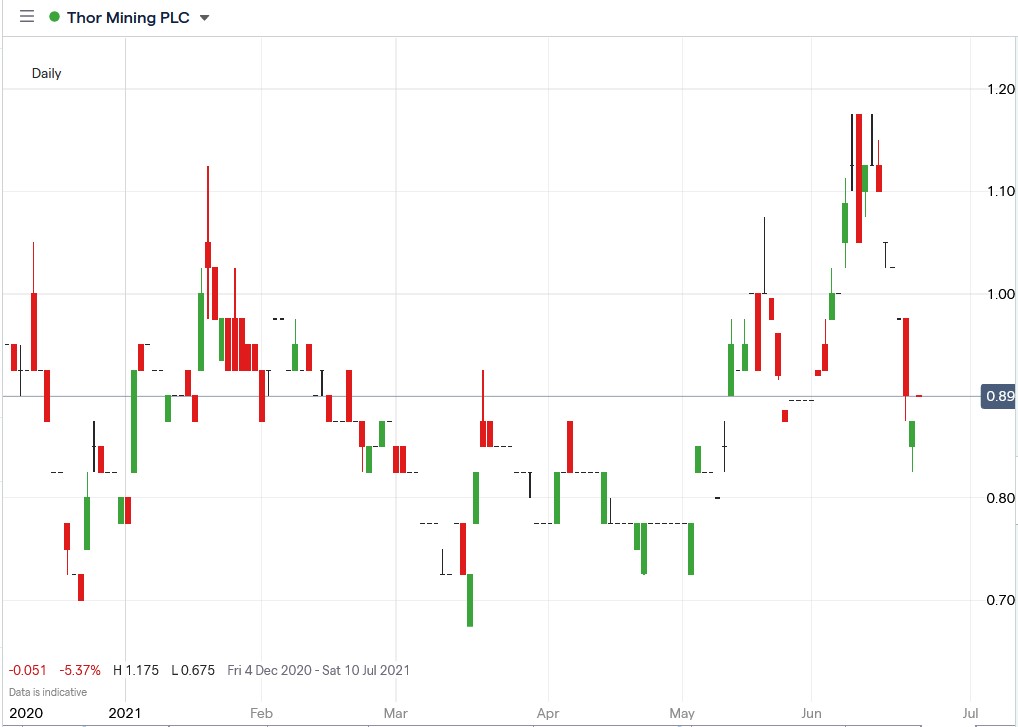 Thor Mining shares edged 2.97% higher to trade at 0.901p, rising from Tuesday's closing price of 0.875p.