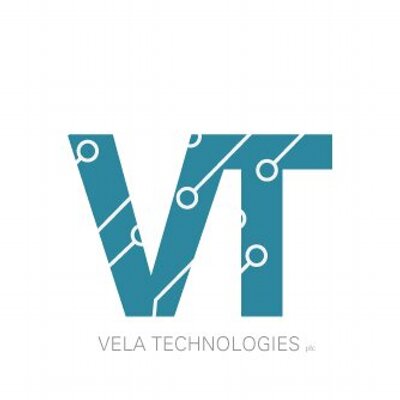 Shares of Vela Technologies PLC (LON: VELA) have fallen 6.84% this year despite making multiple positive announcements that could have boosted its share price.

Vela recently made a $1 million (£750,000) investment in Northcoders (CODE) listed on the London Stock Exchange on Tuesday, July 27, 2021. However, investors barely reacted to the latest announcement as Vela shares fell on that day.
The venture capital firm, which invests in early-stage businesses, is yet to report a profit over the past five years as its losses have grown 45.2% over the same period.
Vela Technologies targets small and medium-sized businesses in the UK and Europe and focuses on acquiring minority stakes in its portfolio companies to minimise its risk exposure if the company fails.
Investor sentiment towards Vela has remained decidedly muted in the past despite recent announcements by the company regarding the appointment of more directors to its board.
The company recently announced that it was finalising the appointment of a non-executive director to its board.
Vela has stakes in companies such as Kanabo Group, a cannabis firm whose shares have fallen significantly since its IPO.
The company also owns St George Street Capital Ltd shares, which recently completed the patient enrollment and dosing for its ARCADIA COVID-19 trial. The clinical trial aims to test the effectiveness of St George's SGS002 drug in diabetes patients who contract COVID-19.
In April, Vela disposed of its entire stake in North Peak Resources for C$226,032 ($180,147).
Many are waiting to see if Vela shares can turn around and rally higher in future.
Meanwhile, Vels shares do not provide any decent trade setups for short-term traders.
*This is not investment advice.
Vela share price.
Vela shares are down 6.84% in 2021 as they continue trading sideways following the drop from its February highs of 0.12p.