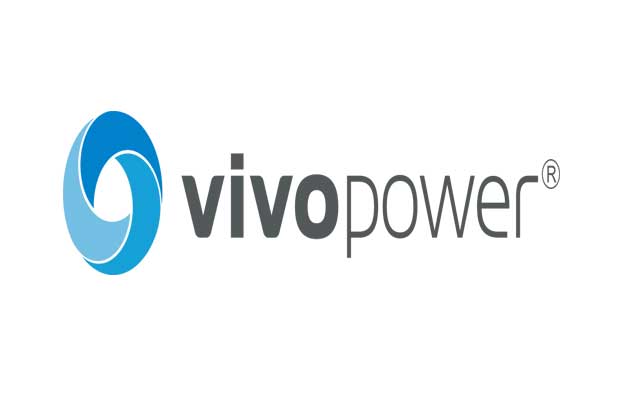 Nasdaq-listed corporate decarbonisation firm VivoPower's (NASDAQ: VVPR) shares are rallying premarket after announcing an exclusive manufacturing collaboration with Toyota.

Toyota Australia will integrate VivoPower's conversion kits to electrify its Land Cruiser vehicles, turning chassis initially destined to be diesel into EVs with VivoPower batteries and electric motors.
The deal follows two years of collaboration and field trials in the Australian mining sector.
Toyota sells approximately 400,000 Land Cruisers a year worldwide, with over 25,000 sold in Australia in 2020.
Edison lead analyst David Larkham said the deal is a "major milestone" and a "real step change for VivoPower to move from re-kitting existing vehicles to being an integrated part of the manufacturing process."
VivoPower's share price is trading at $8.10 premarket, up 10.96% following a 4.1% gain on Tuesday. In the past 12 months, VVPR shares have gained over 444%.
Should You Invest in VivoPower Shares?
One of the most frequently asked questions we receive is, "what stocks are best to buy right now?" It's a wide-ranging question, but one that we have answered… Our AskTraders stock analysts regularly review the market and compile a list of which companies you should be adding to your portfolio, including short and longer-term positions. Here are the best stocks to buy right now