Shares of Xilinx, Inc (NASDAQ: XLNX) have jumped more than 7% to open on Tuesday after the tech firm raised its revenue guidance. The surge in online activity worldwide facilitated a higher demand for some products that Xilinx is producing. 
As a result, the tech giant has enhanced its preliminary revenue expectations to a region of $720 million to $734 million. This is higher than previous expectations for the fiscal first quarter.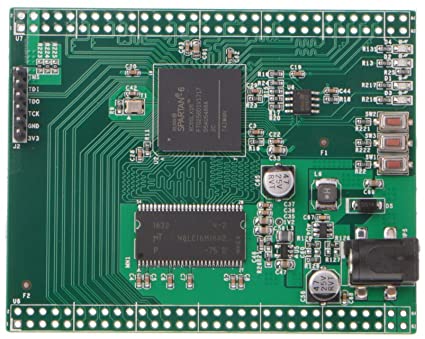 "While we have seen some Covid-19 related impacts during the June quarter, our business has generally performed well overall," Victor Peng, Xilinx's chief executive officer, said in a statement.
Xilinx outlined that it benefited from the easing of restrictions on Chinese companies. The company is one of the biggest commercial partners of Huawei. 
"A portion of the revenue strength in the quarter was due to customers accelerating orders following recent changes to the U.S. government restrictions on sales of certain of our products to international customers," he added.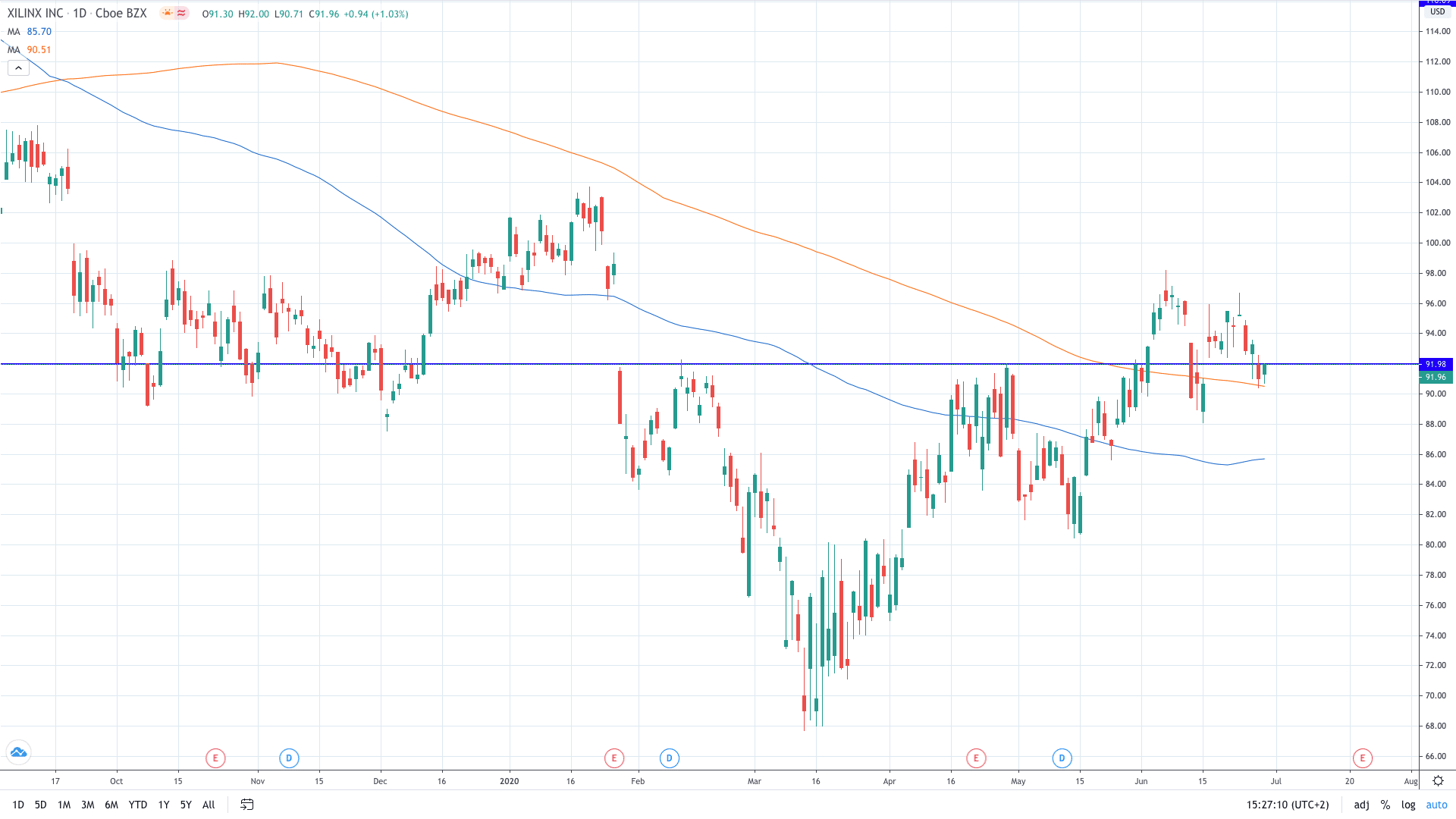 Xilinx is also one of the hottest 5G stocks right now, having gained over 40% from the lows in March.