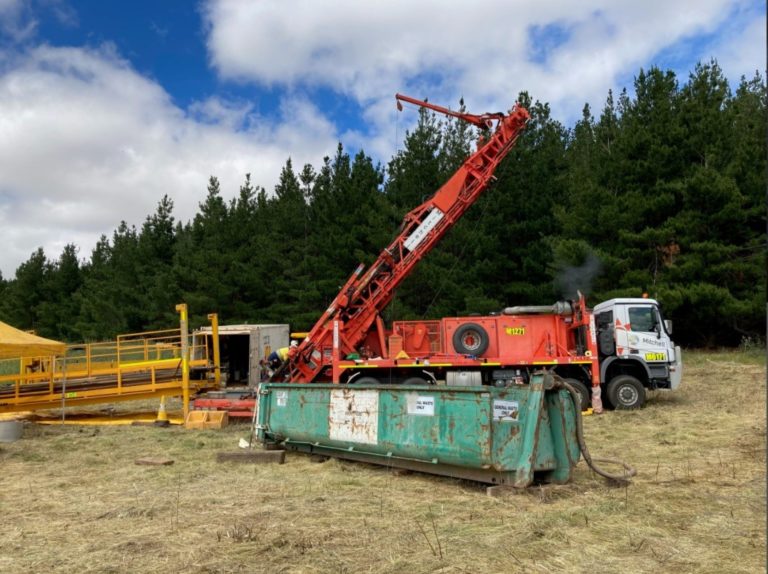 Shares of Xtract Resources PLC (LON: XTR) fell 9.84% after revealing that it had raised £5.5 million via a discounted share placement, pricing each new share at 5.6p.

The mining company said that the funds raised would be used to commence the phase II drilling at its Bushranger project in Australia, having completed the phase I drilling programme earlier this month.
The miner encountered typical porphyry-style copper mineralisation from 170 metres to 950 metres depth during phase 1 drilling. The company also passed through the 310 metres wide potassic alteration zone and discovered well-developed chalcopyrite-pyrite-pyrrhotite mineralisation from 570 metres to 880 metres down.
Xtract Resources had placed its drill rig on standby after completing the phase 1 drilling programme as it planned for the next phase.
Today's capital raise will allow the company to proceed with phase II drilling at the Bushranger copper-gold exploration project.
From a technical perspective, the miner's shares have pulled back over 30% from their January highs but are still up 221% since January.
Xtract Resources shares have formed a wedge pattern that could break out in either direction, but I'm leaning towards a bullish breakout given the company's positive fundamentals.
The miner's gold output slowed down in the last quarter of 2020 but is expected to rise as the weather in Australia is expected to get better, which will minimise the number of days that its mines are inoperable due to bad weather.
Xtract Resources share price.
Xtract Resources plunged 9.84% to trade at 5.59p, falling from Friday's closing price of 6.20p.