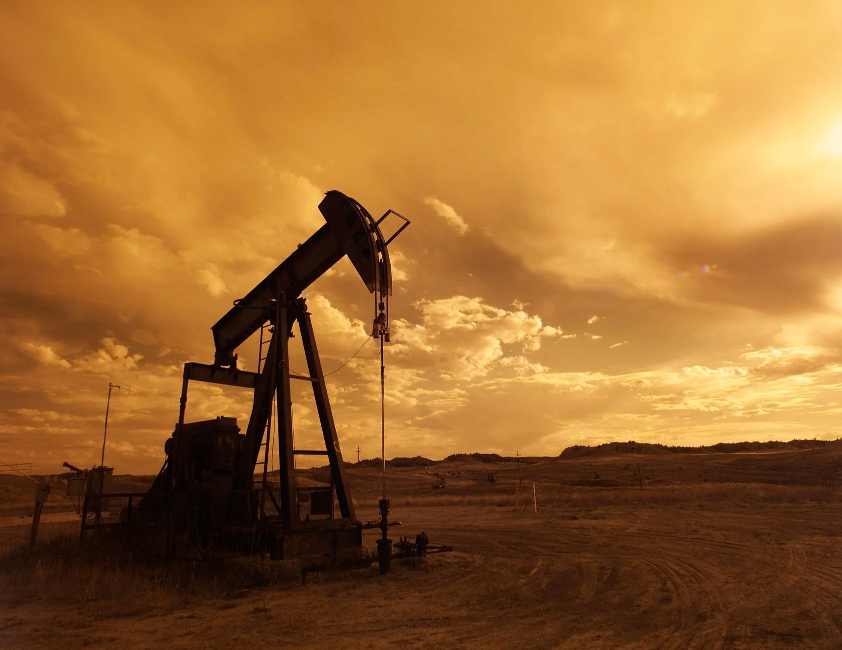 Shares in Zion Oil & Gas (NASDAQ:ZN) have surged higher premarket after the company announced on Thursday formal approval from the Israeli Ministry of Energy for the drilling plan for its next well in Israel.
The company said its drilling plan will start in mid to late third quarter of 2020 and will take around five months to drill the Megiddo Jezreel 2 Well.
After the announcement yesterday, Zion's share price jumped 36.03% to $0.27 per share, and that surge has continued premarket where it is now up 181.04% at $0.7650. It is up 57.71$ for the year to date. 
The company said that the importation of its drilling rig has been delayed due to the COVID-19 pandemic and has severely restricted visa issuance for Zion's rig crews. However, during the delays, the company has been working with costumes authorities and shipping agents to deal with the logistical issues of transporting around 150 truckloads of rig equipment to Romania, ready for shipment.