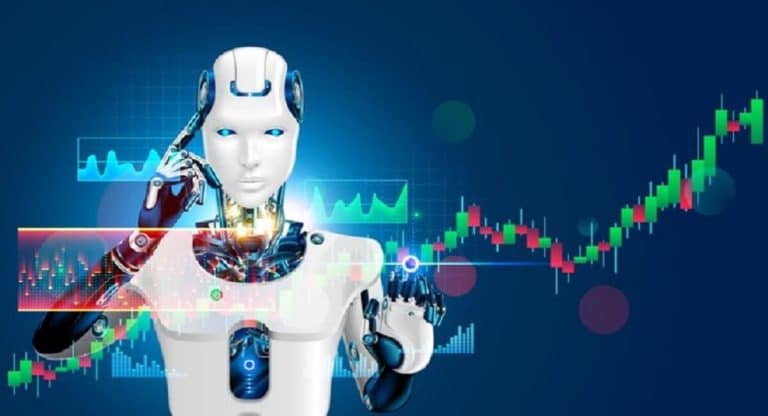 What is a Robo Advisor?
If you want to start investing, one of the many things you should know about is Robo advisors. In this article, we will find out what a Robo advisor is and how to find the best Robo advisors in Malaysia.
Robo-advisors are financial advisers or organizations that provide financial advice or help you in managing your investment online. The team will help investors like you with moderate to minimal human intervention. They provide digital financial advice based on investment formula and algorithms.
In simple terms, these platforms will handle the creation and maintenance of your investment portfolio. You open an investment account, answer some questions about your goals and risk tolerance, and the platform invests your money in a pre-constructed portfolio.
There are three Robo-advisory platforms that are available in Malaysia namely StashAway, Wahed Invest, and myTHEO.
When to Choose a Robo Advisor?
Because of their low fees and ease of use, Robo advisors are useful for entry-level investors. Also, if you are looking for a low-cost investment to start, these platforms would be a great use to start. Since Robo advisors provide an excellent starting point to building wealth, entry-level investors that still require counsel and guidance are recommended to use these platforms.
Benefits of Robo Advisors
1. Ease of Use
Robo advisors make things easy for investors. All you need to do is open an account with them, and clarify the risk you are willing to take and the amount of money and time you are willing to spend. They will handle the rest for you.
2. Cost-Effective
The management fees of Robo advisors are typically below 1% of your total investment per year. Some Robo advisors even have zero minimum initial investment. This will make a great option for new investors and those who are planning to invest small.
3. Passive Investing
Robo advisors are a great alternative if you want to invest but are unsure how to and perhaps don't have enough time to spend on research and monitoring your portfolio.
Drawbacks of Robo Advisors
1. Limited Personalization
While many Robo-advisors allow you to set and edit your goals using their financial planning software, there is still limited personalization available. You can't adjust your investment methodology or adjust your exposure towards certain geographical regions.
2. No Face-to-Face Meetings
Unlike traditional financial advisors, Robo advisors in Malaysia don't have an office where a client walks in and talks directly to an advisor. So, there will be no face-to-face meetings between you and your Robo advisors.
3. Performance is Not Guaranteed
Before you get the idea wrong, one thing to remember is that Robo advisors do not guarantee good performance at all times. Just like any other investment, there will always be ups and downs. Sometimes your returns will be great. Sometimes you'll lose money. That's just the way it is.
Comparisons of The Best Robo Advisors in Malaysia
StashAway
A Singapore-based Robo advisor, StashAway, launched in Malaysia in 2018. This platform uses a proprietary investment strategy that reacts to economic fundamentals. With zero minimum initial investment, StashAway charges a 0.2% – 0.8% fee per annum.
Below are the fees based on portfolio size for StashAway.
| | | | |
| --- | --- | --- | --- |
| RM10,000 | RM50,000 | RM100,000 | RM1,000,000 |
| RM80 (0.8%) | RM400 (0.8%) | RM700 (0.7%) | RM4,000 (0.4%) |
StashAway's portfolio is made up mostly of equities and largely consisting of US stocks. So, if you are looking to invest in US stocks, StashAway would be the best option. However, you need to be mindful of investment risks and opportunities in fast-growing emerging markets.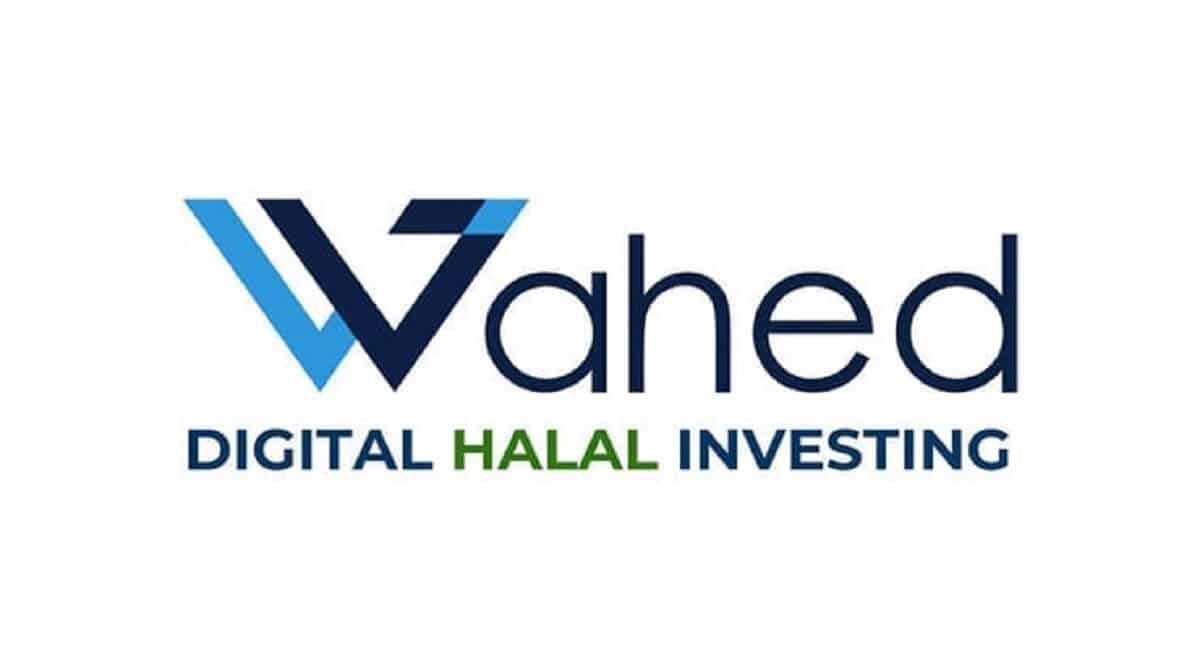 Wahed Invest
Wahed Invest is an America-based halal-focused investment firm that was launched in Malaysia 2019. It is the first Robo-advisor aimed toward Muslim investors with a shariah-compliant platform. So, if you are a Muslim investor looking for a shariah-compliant Robo advisor, this would be the best option.
Wahed Invest has a slightly lower fee compared to StashAway. Below are the fees based on portfolio size for Wahed Invest.
| | | | |
| --- | --- | --- | --- |
| RM10,000 | RM50,000 | RM100,000 | RM1,000,000 |
| RM79 (0.79%) | RM395 (0.79%) | RM790 (0.79%) | RM3,900 (0.39%) |
Wahed Invest only invests in four types of securities – three ETFs and one unit trust fund – all of which are listed in Malaysia. This platform consists of 65% US stocks while the rest is local. Wahed Invest is the only halal investment platform in Malaysia. If you want to invest exclusively in Shariah-compliant assets, then this platform could be a good choice.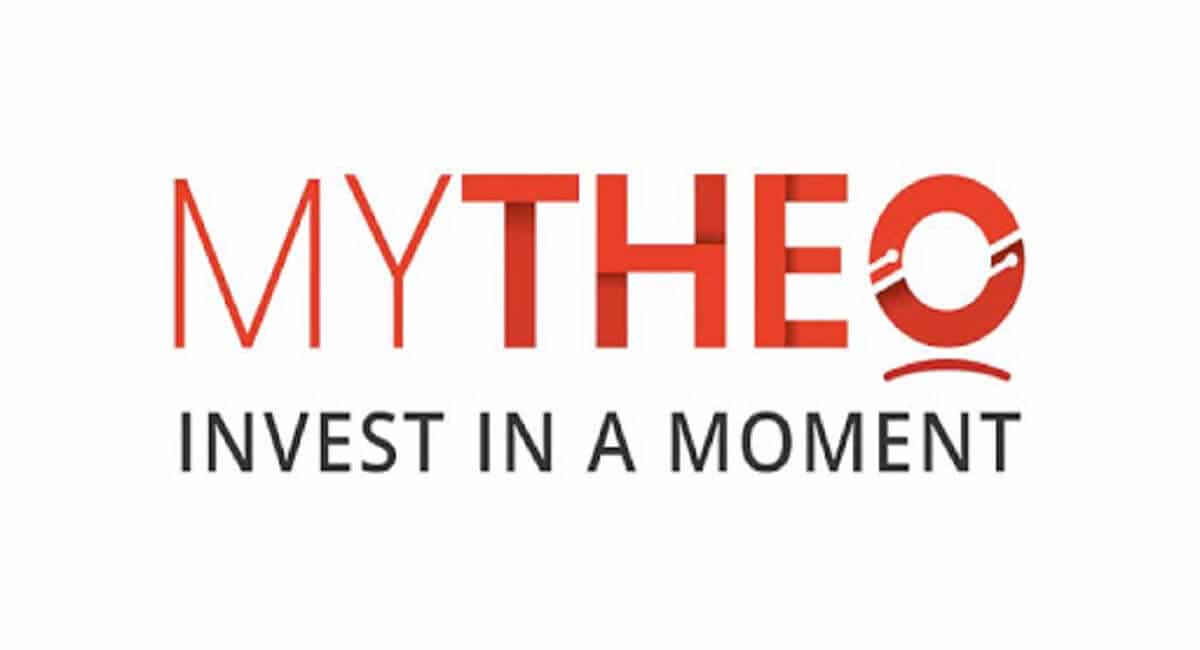 myTHEO
Launched in Malaysia in 2019, myTHEO is a personalized investment service that utilizes the technology to assist clients to invest globally with diversifiable risks. myTHEO has a slightly higher fee compared to the other two Robo advisors platforms.
Below are the fees based on portfolio size for myTHEO.
| | | | |
| --- | --- | --- | --- |
| RM10,000 | RM50,000 | RM100,000 | RM1,000,000 |
| RM100 (1%) | RM450 (0.9%) | RM900 (0.9%) | RM6,000 (0.6%) |
Just like StashAway, myTHEO's portfolio setting is mostly made up of equities. Slightly less than half of the portfolio goes to US stocks and the other half goes to international stocks.
myTHEO's portfolio is a bit more diversified compared to StashAway and is a great option if you are looking to have a diversified portfolio.
Which Robo Advisor in Malaysia Would You Choose?
Based on the list and comparison of Robo advisors above, which one would you choose? Which one do you think would fit your financial needs and investment progress most? There are also other Robo advisors supported brokers available such as PepperStone, AvaTrade and FXTM.
As a Muslim investor, I would personally choose Wahed Invest, as it is the only shariah-compliant platform available. Besides, the fee on Wahed Invest is lowest compared to StashAway and myTHEO.
However, it is important for you to choose the right Robo advisory platform based on your investment needs. If you want to have a diversified portfolio, myTHEO would be the best option. But if you need a larger exposure to the US market, StashAway is your answer.
Conclusion
As a new investor, Robo advisory platforms are useful as it can simplify your investing journey , and is cost-effective compared to personal financial advisors and brokerage firms. Besides, for those who require more help and have little confidence to do your own investment just yet, these platforms will definitely come in handy.
There are basically three Robo advisor platforms available in Malaysia, with the other two, Raiz and Robowealth, are expected to launch this year. So, it is important for you to be mindful of each platform's features that will help you in investing, the fees, and the benefits of using it before deciding.
Additionally, it is crucial for you to remember that Robo advisory platforms are not financial advisors. They cannot and will not provide you with a comprehensive investment guide and tools. So, it is still advisable for you to prepare yourself with the right investment knowledge before you start investing.