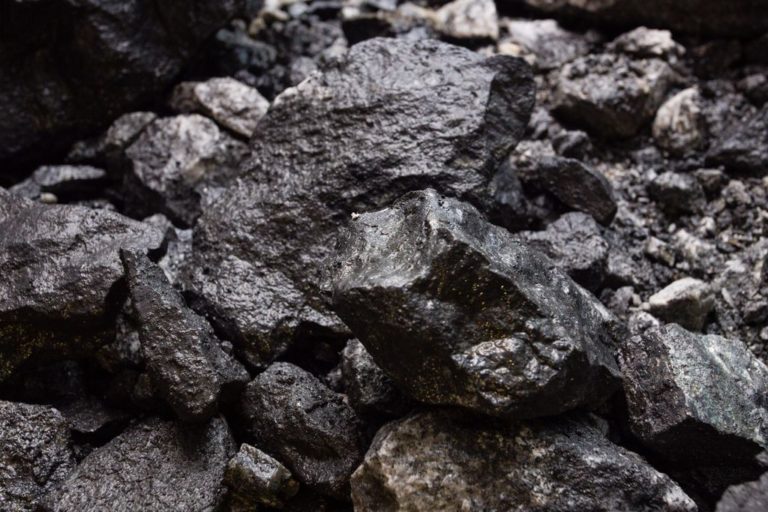 Shares of Alien Metals Ltd (LON: UFO) fell 3.15% following an initial spike higher after releasing the results of its annual general meeting (AGM) held earlier today, where its shareholders passed all the resolutions proposed by the board.

The mining company did not disclose the details of the resolutions passed by shareholders. Instead, it focused on highlighting its various projects in Mexico, Australia and Greenland.
Alien Metals reminded investors that it is focused on exploring precious metals and base metal commodities in proven mining jurisdictions, as evidenced by the distribution of its projects across three countries on two continents.
The mining company owns the  Hancock Ranges and Brockman high-grade iron ore projects and the Elizabeth Hill silver project, both located in Australia. In addition, the firm has two silver mining projects in Mexico and a copper-gold project.
Alien Metals also has a zinc-lead exploration license in Greenland. The company's last update indicated that it was finalising the review of the exploration work done by Capstone Mining after terminating its earn-in agreement.
The mining company's shares are down 32% this year despite releasing multiple positive updates as buyers took a backseat waiting for the company to make headway in some of its key projects.
Alien Metals shares are trading at the bottom of a broad trading range, providing an excellent trade setup for aggressive traders who want to catch the beginnings of a bullish move. 
However, executing such a trade comes with significant risk since there is little confirmation of a bullish trade. Therefore, traders should always use a stop-loss order to protect themselves from significant losses if the trade goes against them.
*This is not investment advice. Always do your due diligence before making investment decisions.
Alien metals share price.
Alien Metals shares fell 3.15% to trade at 0.799p, falling from Tuesday's closing price of 0.825p.