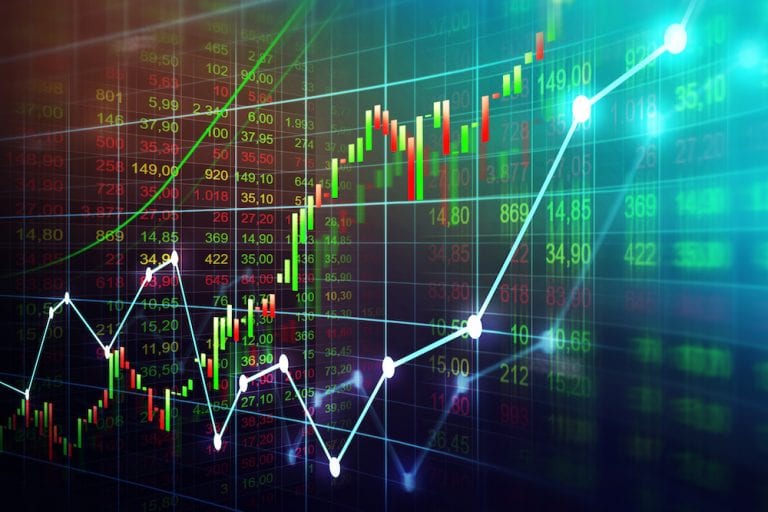 Shares of China Natural Resources (NASDAQ: CHNR) are rallying premarket on Wednesday after announcing it has agreed a deal to acquire Precise Space-Time Technology Limited.

CHNR will pay approximately 104.1 million Chinese Yuan (US$16.1 million) for the company, which CHNR said is a 20% discount to the value determined by an independent valuation firm.
The consideration will be paid with 120 million Feishang Anthracite Resources Limited shares held by the company.
Precise Space-Time Technology owns a 51% equity interest in Shanghai Onway Environmental Co through its wholly-owned subsidiaries. They are engaged in providing equipment for rural wastewater treatment and engineering, procurement, and construction services concerning wastewater treatment in China.
CHNR said that while it is currently engaged in the exploration for lead, silver, and other metals in the Moruogu Tong Mine, it has been exploring attractive opportunities in various sectors, including the healthcare sector in China.
Wong Wah On Edward, Chairman of China Natural Resources, said: "The rural sewage treatment industry is undergoing a period of rapid development. We believe that in addition to providing compelling synergies with our current operations, this is itself a profitable business to enter with promising returns for our shareholders."
China Natural Resources share price is up 17.65% at $1.60 premarket on Wednesday.
Should You Invest in CHNR Shares?
One of the most frequently asked questions we receive is, "what stocks are best to buy right now?" It's a wide-ranging question, but one that we have answered… Our AskTraders stock analysts regularly review the market and compile a list of which companies you should be adding to your portfolio, including short and longer-term positions. Here are the best stocks to buy right now