Key points:
BAE Systems started at Buy by Redburn
The firm likes BAE for its US exposure
BAE Systems shares are up 43% in 2022
BAE Systems (LOON: BA.) shares were started with a Buy rating by Redburn analyst Olivier Brochet in a note on Monday.

The analyst rolled out coverage of names in the aerospace and defense sector, and while he believes further domestic European upside is limited for defense stocks, he explained that growth from export markets may not be fully priced in.
Brochet labelled BAE Systems as the best income stock in the group, given its U.S. exposure.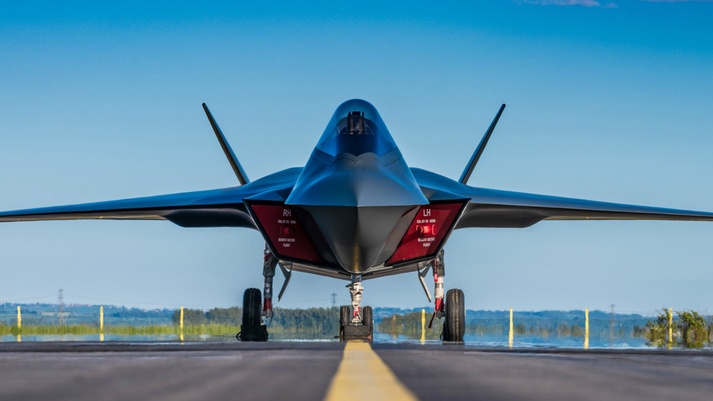 Also Read: The Top Defense Stocks To Buy in 2022
In addition, JPMorgan raised its price target on BAE Systems to 1,100p from 1,000p in a note Monday, maintaining an Overweight rating on the stock.
Despite falling over 1% on Monday and slipping just 0.2% Tuesday (at the time of writing), BAE Sytems shares have gained over 43% in 2022.
Elsewhere BAE announced last week that it has been awarded £80 million in Typhoon avionics support contracts. The company will continue to service and support the Eurofighter Typhoon aircraft's avionics for the platform's founding nations' air forces in Germany, Spain, the United Kingdom, and Italy for the next five years.
The agreements are worth £80 million and secure ongoing service and repairs for key avionics equipment.
"BAE Systems' avionics service and support team helps our customers ensure that Typhoon is ready to secure our skies and support the UK's international allies 24/7, 365 days a year," said Jim Whittington, senior project manager at BAE Systems' Rochester, UK facility. "The flexibility within these services will help increase our customers' flying capability, whereby we are able to meet any additional service demands."