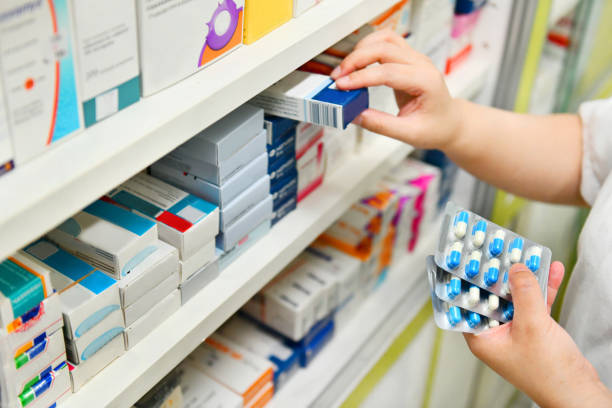 Bimi International Medical Inc (NASDAQ: BIMI) soared 89.2% after releasing its financial results for the third quarter of 2021 ended September 30, 2021, during aftermarket hours on Monday.

The Chinese healthcare company reported that its Q3 revenues were $13.78 million compared to the $3.09 million recorded in a similar period last year, a 445.95% surge.
Bimi's gross profits rose to $2.03 million compared to the $257,278 profit recorded in Q3 2021, representing a 688.7% increase.
At the same time, Bimi released its financial results for the nine months to the end of September, as impressive as the three-month revenues for Q3 2021.
However, despite its impressive gross profits, BIMI recorded a net loss of $1.70 million, slightly improving the $1.90 million loss incurred in Q3 2020.
The healthcare company registered improved revenues in most of its operating divisions, including its wholesale pharmaceuticals division, wholesale medical devices unit, and ts medical services division.
However, the retail pharmacy division's performance was worse in Q3 2021 than Q3 2020 following the expiry of a large portion of the company's products due to local lockdowns.
Mr Tiewei Song, BIMI International Medical Inc.'s CEO, said: "We are glad to achieve significant revenue growth in the third quarter. The growth was mainly driven by the increase in sales of wholesale pharmaceuticals. Contributing to the increase in revenues for the three months ended September 30, 2021, was the operations of our recently-acquired five hospitals."
He added:
"Looking ahead, we plan to form partnerships with hospitals with regional reputations, to make quality medical care more accessible to the wider public, especially in less-developed areas, and to provide health management and healthcare services for both urban and rural residents in a more inclusive and coherent manner."
Investors reacted positively to the upbeat earnings results generated by the Chinese healthcare company, as evidenced by its premarket stock rally.
*This is not investment advice.
BIMI International stock price.
BIMI international stock price soared 89.23% premarket to trade at $1.23, rising from Monday's closing price of $0.65.
Is Now a Good Time to Invest In Bimi International Shares?
Healthcare stocks, including Bimi International shares, saw a wave of investors buy their shares during the pandemic. Governments also pumped money into the companies in an attempt to speed up the vaccine process. But, what happens now vaccines have been approved and the pandemic is becoming less prominent? Should we still invest in coronavirus-focused healthcare stocks? Or should we look to firms tackling other areas? Here are the best healthcare stocks to buy now…