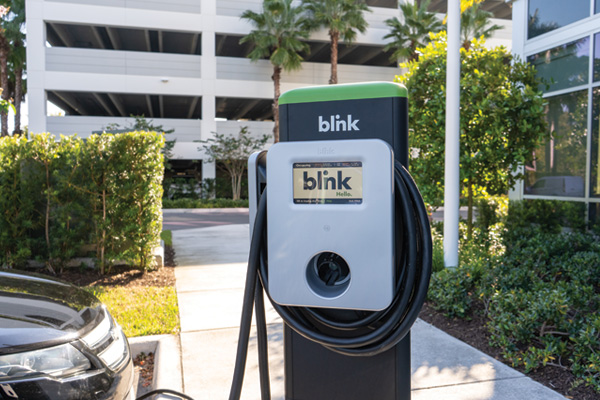 Blink Charging (NASDAQ: BLNK) shares are on the rise after it was announced that the company is set to join the broad-market Russell 2000 Index.

The electric vehicle charging company will be added to the index after the US market opens on June 28.
Membership in the US all-cap Russell 3000 Index remains in place for one year and means automatic inclusion in the large-cap Russell 1000 Index or small-cap Russell 2000 Index and the appropriate growth and value style indexes.
"We are thrilled to be added to the Russell 2000 Index," stated Michael D Farkas, Founder and CEO of Blink Charging.
"Our addition is a testament to the growth of our company and the continued success we've had establishing Blink as a leading manufacturer and provider of EV chargers. We look forward to the expected increased exposure to investors and heightened visibility of our stock that our inclusion in the Russell 2000 Index will bring to Blink Charging," he added.
Blink's share price has gained traction since the announcement, climbing 4.3% to $41.21. In the past month, its shares have gained almost 60% in value.
Should You Invest in Blink Charging Shares?
One of the most frequently asked questions we receive is, "what stocks are best to buy right now?" It's a wide-ranging question, but one that we have answered… Our AskTraders stock analysts regularly review the market and compile a list of which companies you should be adding to your portfolio, including short and longer-term positions. Here are the best stocks to buy right now