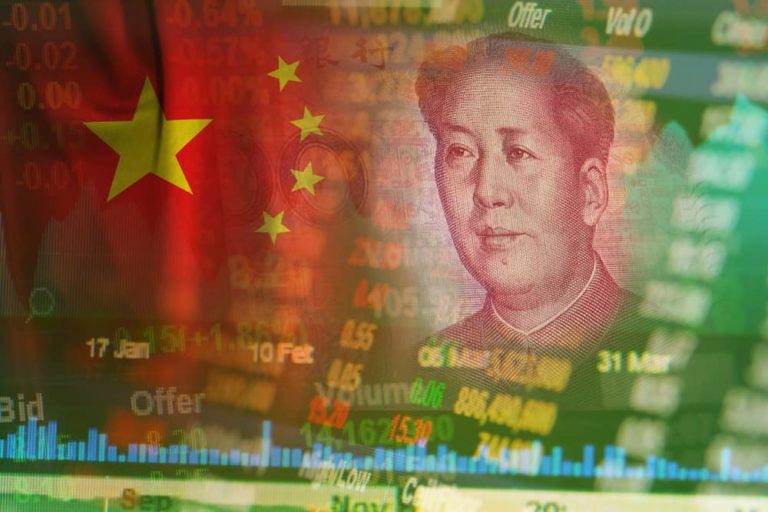 Key points:
Bright Scholar is up 400% premarket this morning
This is unusual for a China education stock
It is, though, a purely nominal price move
Bright Scholar Education Holdings (NYSE: BEDU) ADR stock is up 400% this morning premarket. This isn't, not quite, the sort of performance we'd expect in the Chinese education sector these days. The 74% decline over this past year is much more like the sort of performance we expect from this sector. The reason is that the Chinese government decided to take interest and that interest wasn't usefully in favour of the education sector's private participants.

The essential problem for private sector investors in the Chinese education market was that the CCP, or perhaps the Chinese government, didn't really want private sector actors teaching Chinese children. We can think of it as a political move – better for government if government shapes children – or we can be less cynical and ascribe it to a desire to monitor, rather than control, the sector.
The result though was the same. There are now significant barriers to private sector actors working in Chinese K-12 education. Non-core subjects are still OK, post- K-12 courses are fine, vocational and so on. But the core curriculum is now very limited in access. Add in lockdowns and all that and we've a perfectly respectable set of reasons for poor corporate performance. Bright Scholar also runs schools outside China too but the majority of the business is home grown.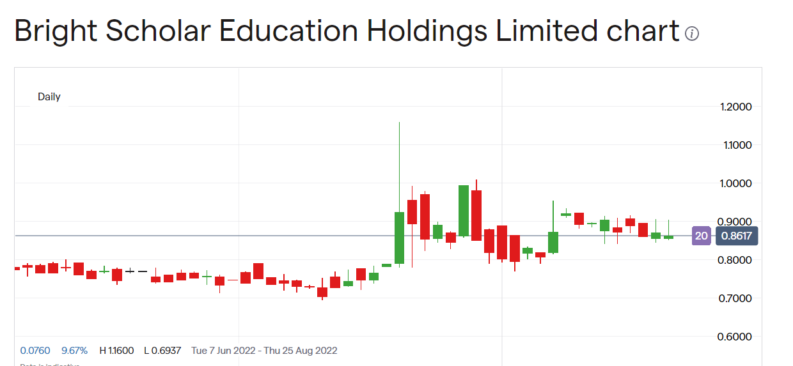 Also Read: 30 Global Stocks That Warrant Your Consideration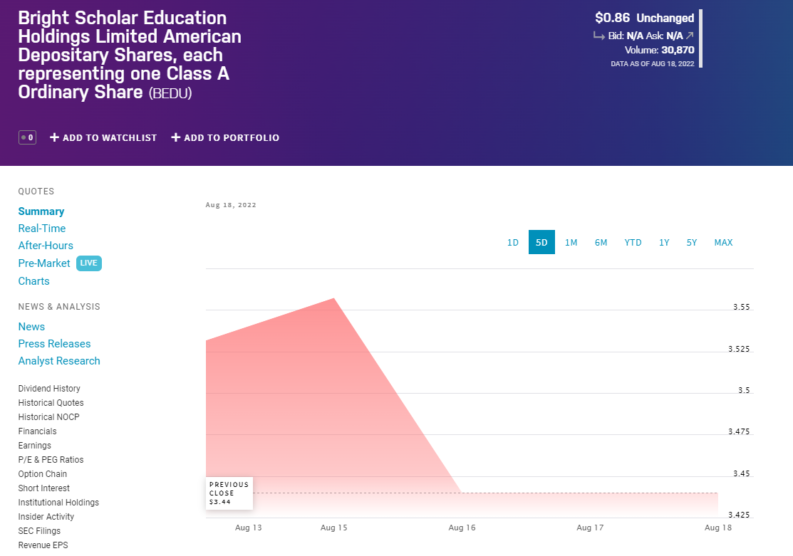 NASDAQ there is performing the odd trick – as it sometimes does – of representing the Bright Scholar stock price change the wrong way around. BEDU is up 400%, not down 75%.
As to the reason why this has happened it's a combination of fashion – culture perhaps – and that business slowdown itself. In order to maintain a New York Stock Exchange quote it's necessary to be above the minimum offer price of $1 per share. That trading performance this past year has significantly lowered the Bright Scholar stock price. So, it's under that $ and something needs to be done. In the absence of a change in the underlying business, instead play with paper.
Which is exactly what has been done. The ADR (or ADS, to taste) which trades in New York now represents 4 Bright Scholar shares, not the just one of yesterday. That just does mean that 400% price rise.
As to why people do this it's purely a cultural thing. New York just has this idea that the stock price of a proper, respectable, company should be between $10 and $100. Anything below $1 is – as it is by definition – a penny stock and therefore to be relegated to the OTC markets. That it is purely cultural is shown by the London example, where the same acceptable range is £1 to £10. Or, indeed, the Hong Kong of Chinese markets where there's no such banding at all.
So, when the price falls below $1 it's a good idea to perform a reverse stock split in order to get the price back up. Bright Scholar has done this but only with the New York ADR – 4 for 1. That itself being the very proof that this is a fashion, culture, statement because they've not bothered in their other quotes.