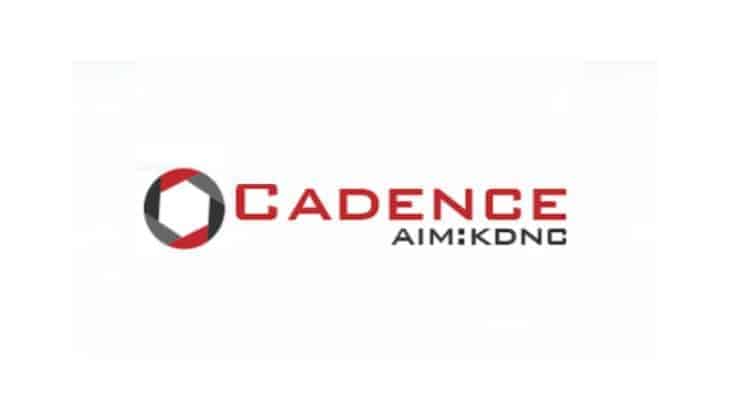 Shares of Cadence Minerals PLC (LON: KDNC) rallied 9.57% after releasing its latest investor presentation detailing the progress made on each of its projects, including two that are in the construction and commissioning stage.

The mining company is on track to acquire 27% of the Amapa iron ore mine in Brazil that was once valued at over $600 million by Anglo American in 2012 before Cadence Minerals came on board.
The company believes that it can add value to the project and get it to the production stages to supply 5.3 metric tons of 65% and 62% of iron ore at its total production capacity. The firm will generate initial revenues from existing stockpiles.
Cadence intends to start iron ore shipments within the next six months by tapping into the stockpiles mentioned above while at the same time initiating commissioning studies, which will lead to the recommissioning of the mine within the next 12 months.
The firm will inject more funds into the project, estimated at up to $150 million as part of the project's financing within the next 13-18 months to kickstart mining operations. The potential returns from the Amapa project are exponential based on current resource estimates.
Cadence Minerals also has a globally significant lithium project in Europe that could supply 25,267 tpa lithium hydroxide or 22,500 tpa lithium carbonate into the European battery market.
The project is being managed by European Metals Holding and has a potential lifespan of 21 years. The company intends to exploit the resource via underground mining methods where the raw materials will be crushed and brought to the surface via a conveyer belt.
Cadence Minerals has also partnered with Bacanora Lithium on the Sonora Lithium Project in Mexico, which has an extensive lithium deposit of 8.8 million metric tonnes, of which 0.9 million metric tonnes are attributable to Cadence.
Large financial institutions, including Hargreaves Lansdown, Barclays, and Interactive Brokers, hold most of Cadence Minerals shares, 58%.
Cadence Minerals share price.
Cadence Minerals share surged 9.57% to trade at 32.05p, rising from Wednesday's closing price of 29.25p.