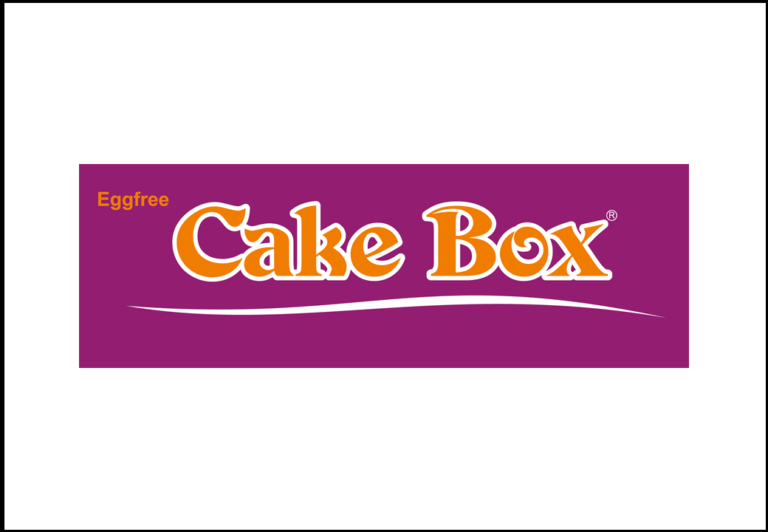 Cake Box (LON: CBOX) shares are falling after the company said it has recently emailed customers concerning a data breach experienced in 2020, where personal and financial information may potentially have been accessed.

The cake maker and retailer said it has taken appropriate steps to "investigate the incident, repair the compromised systems and identify those customers that may have been compromised."
It also said it has further strengthened the security of its systems to prevent future breaches. The breach is not expected to have a material financial impact on its full-year results that will be released soon.
"We have contacted any customers whose personal information was potentially exposed during the incident to provide them with support where required. We have also informed the relevant authorities," stated the company.
Cake Box shares are down 8.33% at 264p.