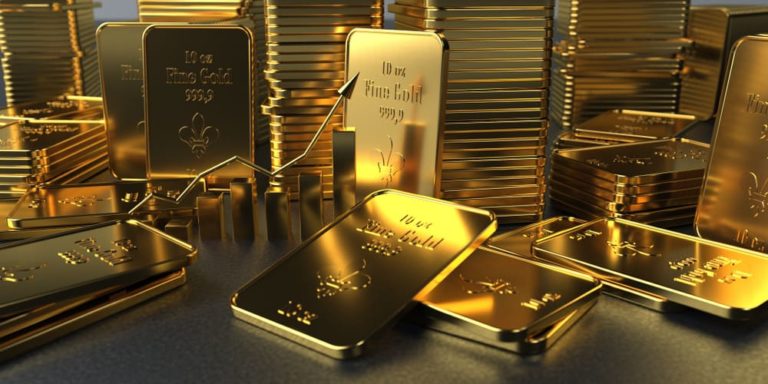 Shares of Centamin PLC (LON: CEY) are trading down 15% since January, which is not very different from the 16.8% decline we highlighted in our last article on the company earlier this month.

The gold mining company's shares have been trading sideways for the past three weeks as the support level we highlighted in the last article continues to hold.
Interestingly, the 100p support level has been in place since March 2020, showing just how strong it is, which increases the likelihood that it will continue holding in the future.
We could see a potential rally if the support level holds in the future, which presents an excellent opportunity for aggressive swing traders and investors.
However, a convincing break below the support level would indicate that Centamin shares are headed much lower, invalidating the bullish thesis above.
I delved into Centamin's fundamentals in my last article, pointing out that the miner was well-positioned to profit from rising gold prices. The miner's shares rallied briefly at the start of the month amid rising gold prices before trading sideways.
However, concerns lingered regarding production hiccups at its Sukari mine in Egypt, accounting for its current gold production.
I also mentioned that the company was exploring other mining opportunities, but these are far from reaching production stages.
For those traders and investors waiting for Centamin shares to recover, the current prices are pretty attractive. Still, some factors could lead to a break lower, invalidating the current trade setup.
*This is not investment advice.
Centamin share price.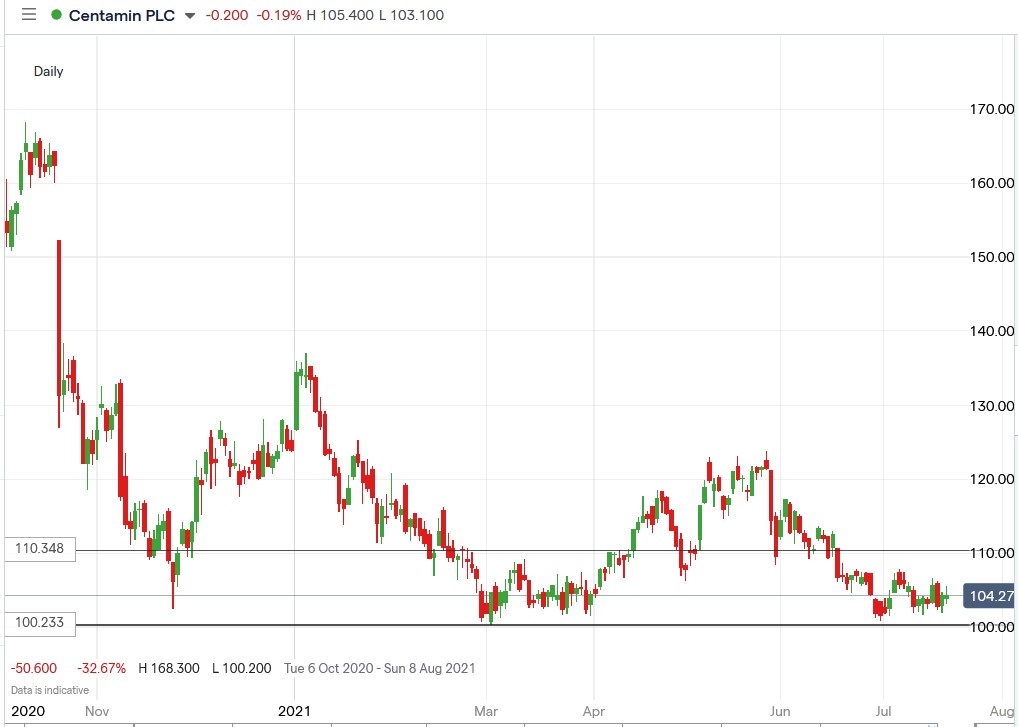 Centamin shares are trading 15% lower this year and have been trading sideways this month. Can they rebound?