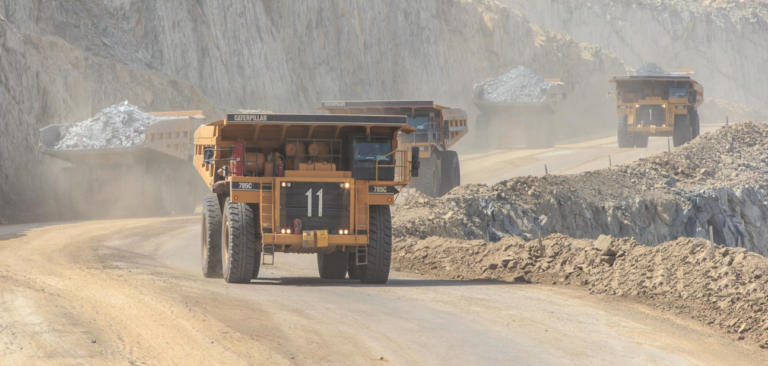 Shares of Centamin PLC (LON: CEY) have fallen 16.8% in 2021 and are trading near a critical support level that has been in place since March 2020, which shows the level's significance.
Given that the support level has held for over a year, there is a good chance it will hold this time around, triggering a rally in the gold miner's shares.
Centamin's board recently gave the green light to start pre-feasibility studies on its West African projects after initial studies showed that they have growth potential.
The gold miner is also set to benefit from rising gold prices as a significant gold producer; hence, its revenues could rise over time.
Investors were concerned about the falling gold production at Centamin's Sukari mine due to maintenance works at its Sukari mine, which led the company to lower its annual production target.
Centamin shares have fallen driven by falling gold prices, a situation that could quickly reverse if gold prices start rising. In addition, the production issues at its Sukari mine could soon be resolved, leading to higher production numbers that could lift Centamin's share price.
However, the technical picture looks quite promising as Centamin shares are rising today and appear to have bounced off the support level. It will be interesting to see if the level will hold over the coming days.
Aggressive traders could establish bullish positions to capitalise on a bullish reversal now. However, it is a bit too early to say that the support level will hod. We will need to see a few green days to arrive at such a conclusion.
*This is not investment advice.
Centamin share price.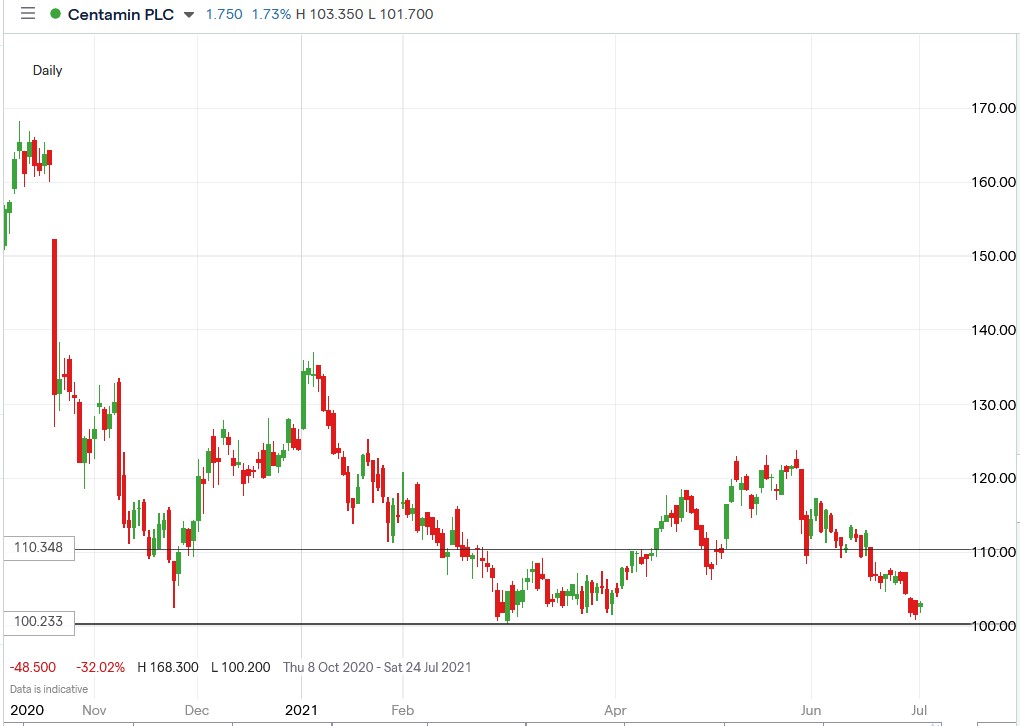 Centamin shares have fallen 16.8% in 2021 and are now at support. Can they rebound and rally higher?
Should You Invest in Centamin Shares?
One of the most frequently asked questions we receive is, "what stocks are best to buy right now?" It's a wide-ranging question, but one that we have answered… Our AskTraders stock analysts regularly review the market and compile a list of which companies you should be adding to your portfolio, including short and longer-term positions. Here are the best stocks to buy right now