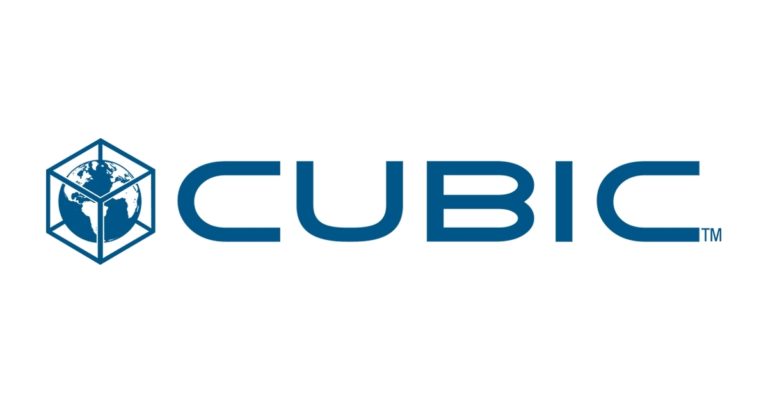 Technology company Cubic Corporation (NYSE: CUB) has released a statement approving the adoption of a limited duration shareholder rights plan while also confirming that Elliot Management is interested in acquiring the company.
Cubic said that it has approved the adoption of a limited duration shareholder rights plan which is used as a defensive tactic against a potential takeover.
The company said in its statement that it had adopted the rights plan in response to Elliot Management who had confirmed they have bought a 15% stake in the company and that it is interested in acquiring Cubic.
"The adoption of the Rights Plan is intended to provide the Board with time to make informed decisions and prevent any third party from obtaining control of Cubic in a manner and at a price that are not in the best interests of Cubic's shareholders," said David F. Melcher, Director of Cubic.
The rights plan does not deter an offer according to Cubic.
Cubic shares…

The news has resulted in Cubic's share price rallying premarket on Monday. It closed Friday's trading session at $44.37 per share and is now trading at $50.50, up 13.82%.
In a survey conducted by TipRanks, six analysts set a medium 12-month price target for Cubic's shares at $56, still way below its current price.
PEOPLE WHO READ THIS ALSO VIEWED: