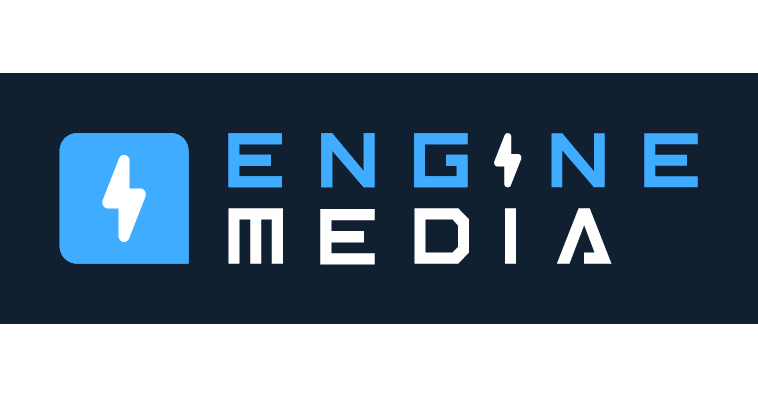 Engine Media (NASDAQ: GAME) shares are soaring premarket after announcing it has filed a patent infringement lawsuit in the US against DraftKings (NASDAQ: DKNG).

The esports gaming company has filed the lawsuit in the United States District Court for the District of New Jersey, alleging infringement of patents owned by Winview.
The lawsuit alleges that various gaming services provided by DraftKings infringe Winview's US Patent No. 9,878,243 entitled "Methodology for Equalizing Systemic Latencies in Television Reception in Connection with Games of Skill Played in Connection with Live Television Programming" and Patent No. 10,721,543 entitled "Method Of and System For Managing Client Resources and Assets for Activities On Computing Devices."
Engine Media is seeking the recovery of damages and other appropriate relief.
The company will be represented by Morgan Chu of Irell & Manella, LLP and Thomas R. Curtin of McElroy, Deutsch, Mulvaney & Carpenter, LLP According to his bio on Irell's website, Chu has been described as "beyond doubt, the most gifted trial lawyer in the USA," delivering "staggering results".
https://twitter.com/VentureSideCap/status/1412879860884819972?s=20
"Winview is an important operating unit of Engine Media, providing cash games of skill as part of the viewing experience of both traditional sports and esports," said Tom Rogers, Executive Chairman of Engine Media.
"In addition, Winview has a growing portfolio of 80 issued United States patents, many of which relate to mobile sports betting and online gaming technologies. We will continue assessing how we can protect our intellectual property," added Rogers.
Engine Media's share price is trading at $12.69 premarket, up 14.32%.
Should You Invest in Engine Media Shares?
One of the most frequently asked questions we receive is, "what stocks are best to buy right now?" It's a wide-ranging question, but one that we have answered… Our AskTraders stock analysts regularly review the market and compile a list of which companies you should be adding to your portfolio, including short and longer-term positions. Here are the best stocks to buy right now