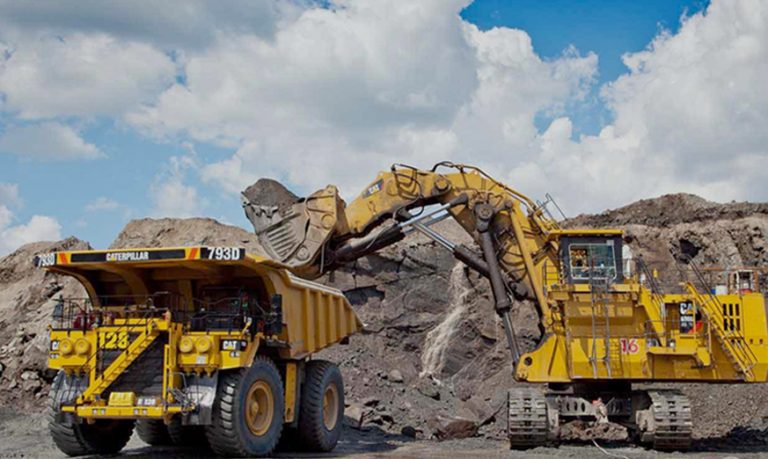 Ferrexpo Plc (LON: FXPO) share price has fallen 33.6% in the last three months amid falling iron ore prices that peaked at US$237 a tonne in May and are now trading at US$120 a tonne.

The mining company sells high-grade iron pellets to steel manufacturers across the globe and benefitted immensely from the commodity shortage that drove the prices of most commodities, including iron ore, through the roof.
The company's shares have been falling since peaking at 512.8p on July 29, 2021, as commodity prices fell despite higher demand.
Investors should remember that the rally in commodity prices was driven by supply chain bottlenecks due to the coronavirus pandemic restrictions, with many countries now reversing the lockdown measures.
Ferrexpo share price fell along with the falling iron ore prices, given that the lower prices will directly translate into lower revenues for a company that generates most of its revenues from selling iron ore pellets.
The question on most investors minds is: "should I buy Ferrexpo shares now, expecting them to bottom and rebound?"
From a fundamental perspective, Ferrexpo recently completed a significant upgrade of its pelletiser machines to produce higher quality pellets while increasing its annual production by 0.5 million to 1 million tonnes on an annual basis.
The higher quality pellets and the higher production volumes will boost its overall revenues, a significant positive factor for its share price.
From a technical perspective, Ferrexpo shares are trading pretty close to a significant resistance zone at the 274p level, which could fuel a rally higher in the coming days.
As a short term trader, I would like to see the shares break above the crucial 300p level before considering opening long positions. Additionally, long term investors could also use the same levels to open new positions in the iron ore mining company.
*This is not investment advice. Always do your due diligence before making investment decisions.
Ferrexpo share price.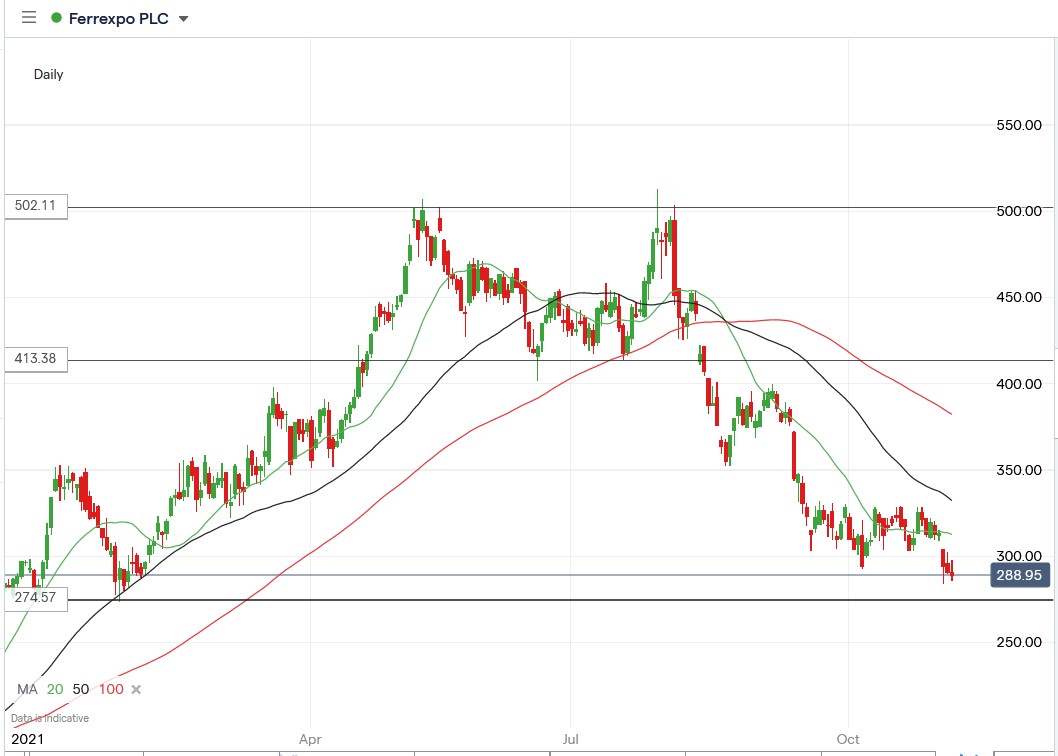 Ferrexpo share price has fallen 33.59 in the past three months. Can they rebound and head higher?
Should You Invest in Ferrexpo Shares?
After a fall from the $2,000 level, could gold be set for another run higher? If you're a gold investor, you won't want to miss out on these stocks… Discover which companies our analysts are focusing their attention on for the coming months. If gold does move back to $2,000, these investments could see significant gains