The Freight Technologies Inc (NASDAQ: FRGT) stock price soared 133% after Chardan Capital initiated coverage of its stock with a buy rating and a $2.25 price target. Investors cheered the move, as evidenced by the rally in FRGT stock.

The company seeks to modernise the logistics operations for brokers via its technology infrastructure to improve the efficiency of its carriers and shippers via a single control center.
The company offers its services in Mexico and recently secured a two-year commitment from Kimberly Clark de Mexico, S.A.B. de C.V. (KCDMY), to expand its fixed fleet product.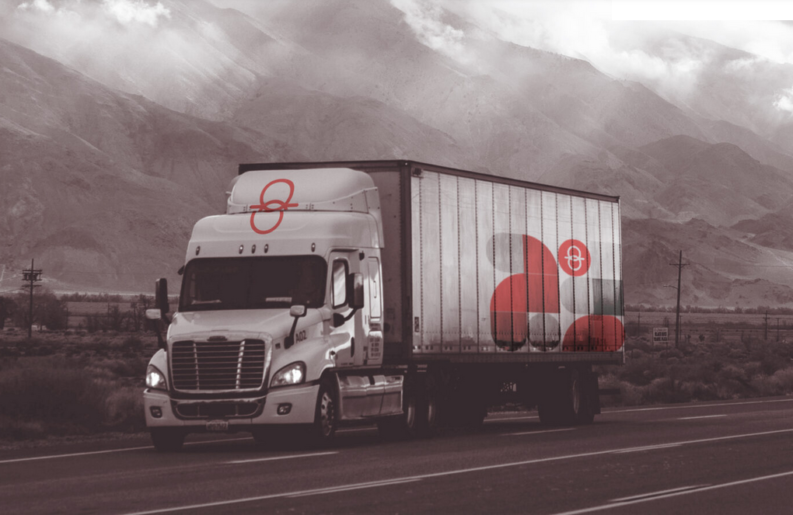 Freight Technologies launched its Fr8Private Fleet product earlier this year and currently offers the same in Mexico, where it has been positively received. The company's B2B platform allows the company to commit to providing a predetermined load capacity over a specific period. Its clients then pay for the load capacity while agreeing to have the firm operate all their loads and track the load progress.
The business model allows Freight Technologies to establish itself as a critical operational tool within a particular market as more carriers sign up for its services. Using its technology platform, the company expects to triple its Kimberly Clark de Mexico capacity within three months.
The success of the Kimberly Clark business is crucial to Freight Technologies since its B2B platform is largely untested up to this point. However, it is now up to the firm to prove the usefulness of its product now that it has signed up its first client.
The logistics business is a complicated affair. Therefore, many companies would appreciate having another firm handle this crucial part of their distribution operation if they can prove that by taking over, they can make logistics operations more efficient and less costly.
Freight Technologies stock has fallen 96.54% this year and could rally higher if the Kimberly Clark partnership is successful.
*This is not investment advice.
Freight Technologies (FRGT) stock price.
The Freight Technologies stock price soared 133.93% to trade at $0.48, rising from Friday's closing price of $0.21.