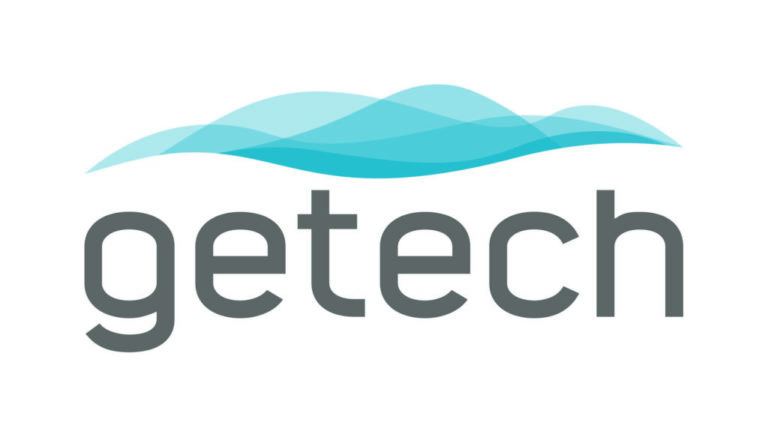 Shares of NetZero technology provider and data-led energy asset developer Getech have jumped in early Tuesday trading after it announced a new green hydrogen deal.

Getech's wholly-owned subsidiary, H2 Green, has signed an agreement with SGN Commercial Services to develop a green hydrogen production, storage and distribution facility on SGN's one-time gas holder site in Inverness.
Ownership of the site in Inverness is to be transferred from SGN to an operating company owned by H2 Green, with the land value already agreed, priced at pre-development market cost, payable in cash or project equity.
In addition, H2 Green has granted SGN an option to enable its scalable equity participation in the project.
SGN will prepare the site for development, including removing the existing gas holder, which is scheduled to occur in Q2 2022. The new green hydrogen hub is expected to have a capacity that can scale to 8 tonnes of hydrogen per day.
Furthermore, Getech has agreed with SGN to progress 3 other UK sites to an advanced evaluation stage while discussing the potential addition of several recently identified sites to the review list.
Getech shares reacted to the news by climbing to a high of 37p. They currently trade around the 35p mark, up 7.7%.
"The Inverness green hydrogen hub will be the first of its kind in the local area and is ideally positioned to support the use of hydrogen for both rail and road transportation requirements," said Jonathan Copus, CEO of Getech.
"Today's announcement, in combination with our first hydrogen hub project at the Port of Shoreham, announced in November 2021, adds a second high-quality and strategically important development hub to our portfolio," added Copus.