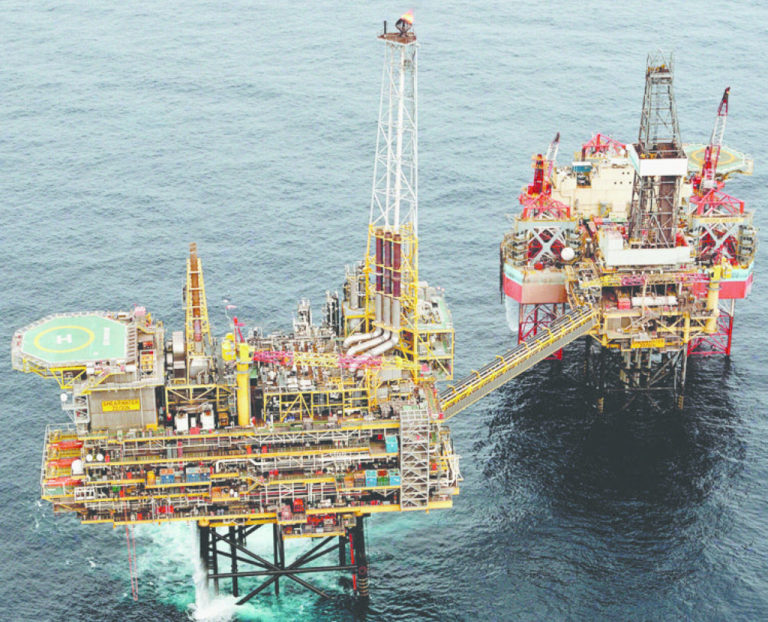 Shares of Harbour Energy PLC (LON: HBR) edged 5.5% higher despite the lack of significant announcements by the oil company today.

However, the company signed a contract with Norwegian shipowner Solstad Offshore to deliver two platform supply vessels.
The two-year deal requires Solstad to deliver two vessels that will be used to support Harbour Energy's UK North Sea assets. The two vessels are the Normand Service and the Normand Supra.
Investors are looking forward to the oil company's proposed share consolidation approval by shareholders during the June 23 annual general meeting.
Harbour Energy issued a public note on 19th May saying that its share count had ballooned significantly after the Crysaor and Premier Oil merger.
The share consolidation will raise the oil company's share price, making it more attractive to institutional investors.
Harbour Energy is among a group of independent oil producers taking over some of the oil assets being abandoned by the major oil companies such as Royal Dutch Shell and BP, which are under pressure to reduce their carbon emissions.
The oil majors are disposing of assets with high carbon footprints or high operating costs while investing in renewable energy projects to offset some of their emissions.
Harbour Energy is well-positioned within the UK's North Sea region following the recent merge that has expanded its operations, which could reduce its overall costs driven by the broader scope of its operations.
Harbour Energy share price.
Harbour Energy shares surged 5.49% to trade at 21.32p, rising from Friday's closing price of 20.21p.
Should You Invest in Harbour Energy Shares?
One of the most frequently asked questions we receive is, "what stocks are best to buy right now?" It's a wide-ranging question, but one that we have answered… Our AskTraders stock analysts regularly review the market and compile a list of which companies you should be adding to your portfolio, including short and longer-term positions. Here are the best stocks to buy right now