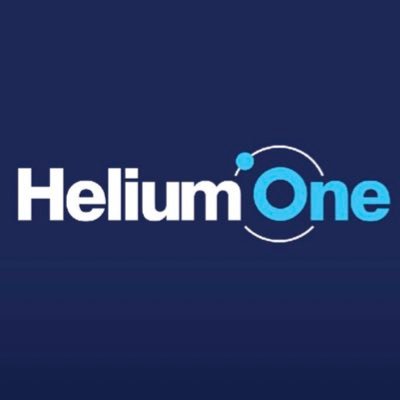 Shares of Helium One Global Ltd (LON: HE1) today surged 30% as investors piled into the stock following its Friday debut on London's AIM.

The primary helium company has a huge first-mover advantage in significant helium-rich resources within Tanzania's Rukwa region.
The fact that Helium prices are much higher than those of other similar commodities such as natural gas means that investors in the company have a significant profit potential once drilling begins at the Rukwa project.
Helium One is set to drill three wells in 2021 fully funded by the capital raised following its floatation on the AIM. The Rukwa project is estimated to have 138bn cubic feet of resource potential.
Given that Helium costs $280 per thousand cubic feet (mcf) as compared to natural gas, which costs $2.7 per mcf, the commercialisation of the project would generate massive revenues for the company.
David Minchin, Helium One's CEO, clarified in a prior interview that it would cost just $50 million to construct a helium plant that could handle about 350,000 mcf (3.5mln cubic feet) of annual helium production, generating approximately $95 million in sales.
The operating costs for such a plant would be between $5.25 million and $6 million, mostly in the form of power costs. Helium has a major advantage over hydrocarbons in that it is merely a gas that is mixed with nitrogen, which can be safely expelled into the air.
Helium One share price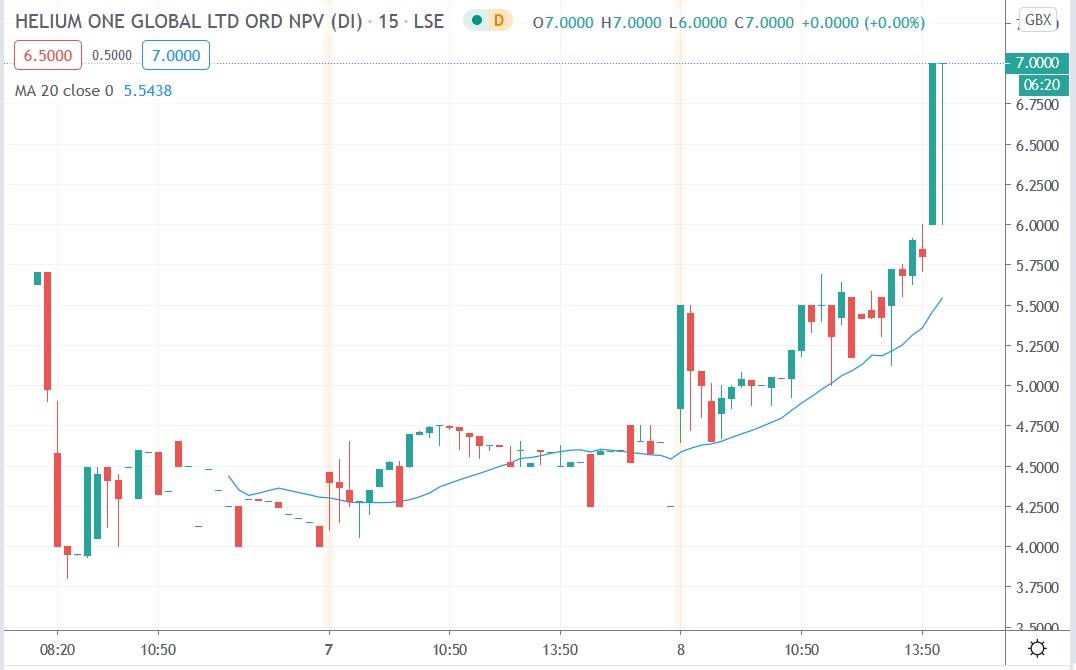 Helium One shares today surged 51.3% to trade at 7.0p having rallied from today's opening price of 4.625p.
People who read this also read: