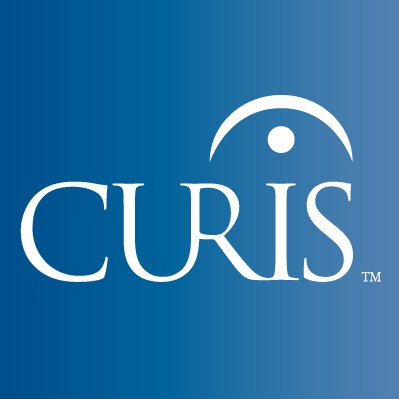 Shares of biotechnology company Curis Inc (NASDAQ: CRIS) are surging premarket after the company reported positive preliminary data from its ongoing open-label, single-arm Phase 1 dose-escalation study of CA-4948.

The drug is used to treat patients with acute myeloid leukaemia (AML) or high-risk myelodysplastic syndromes (MDS).
The primary objective of the study is to determine the maximum tolerated dose and a recommended Phase 2 dose for CA-4948. 
The study found that marrow blast reductions were observed in all six evaluable patients, with six of seven patients enrolled still on the study, two patients experienced a marrow complete response, and no dose-limiting toxicities were observed. 
"We are highly encouraged by the breadth of clinical activity with CA-4948 seen with this early data, especially as this study is both monotherapy and in a late line, relapsed/refractory population," commented James Dentzer, President and CEO of Curis.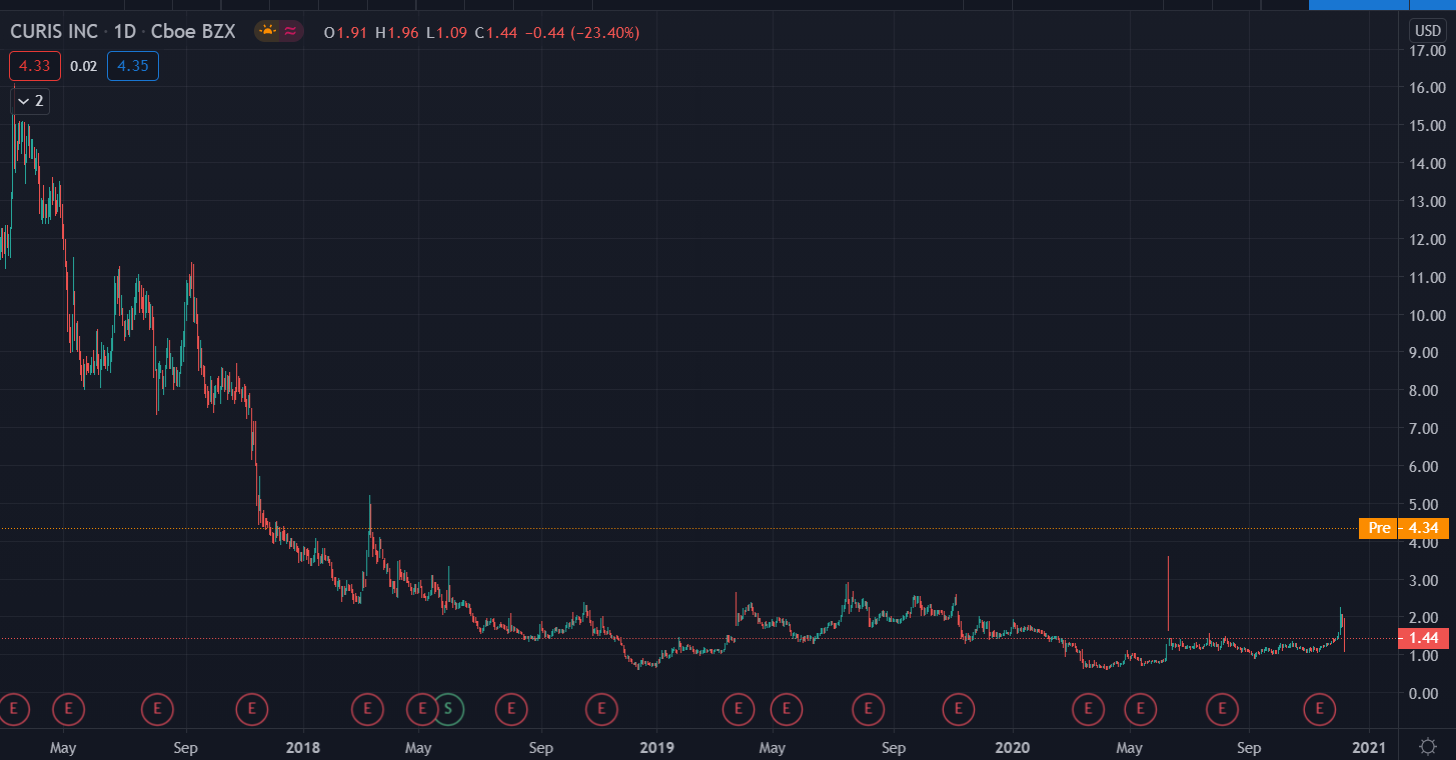 The company's stock price has skyrocketed premarket, currently trading 201% higher at $4.34 per share, its highest level since 2018, after closing Monday's session at $1.44.
PEOPLE WHO READ THIS ALSO VIEWED: