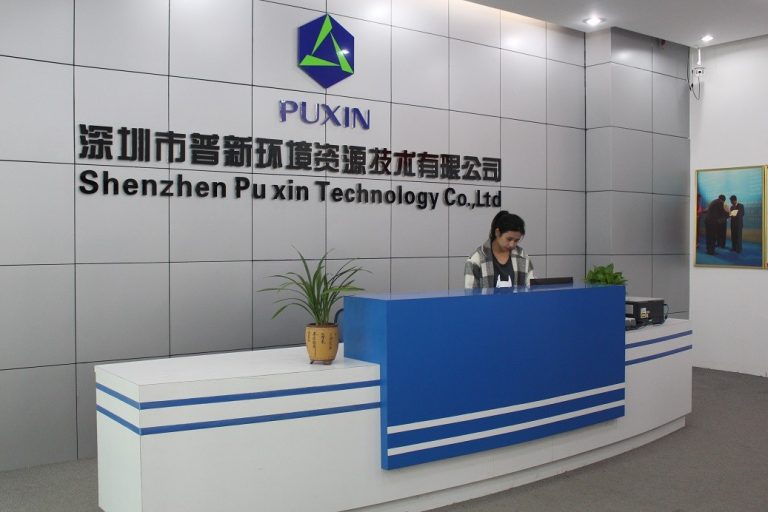 Key points:
Puxin Limited shares surged 22.4% during premarket trading after releasing Q2 2021 results.
Its revenues rose, but it booked significant operating losses as it transitioned its business according to new laws.
After pivoting from tutoring services to study abroad and arts programs, the education company's prospects are pretty promising.
The Puxin Ltd (NYSE: NEW) stock price surged 22.4% after releasing its earnings results for the second quarter ended June 30, 2021.

The educational services company operating in China said that its net revenues were 674.1 million RMB (US$104.4 million), representing a 12.2% increase compared to the RMB601.1 million registered in Q2 2020.
However, the firm booked an operating loss of RMB1,362.0 million (US$211.0 million) versus the RMB29.9 million profit recorded in a similar period last year.
Puxin revealed that the number of students enrolled in its programs had risen 21.1% to 735,525 from the 607,222 figure reported in Q2 2020.
Mr Yunlong Sha, Puxin's Chairman and CEO, commented: "During the second quarter of 2021, under the ongoing circumstance of the pandemic, Puxin has been dedicated to ensuring the safety and health of our students and staff members. In compliance with the regulatory requirements, as announced at press releases dated July 27, 2021, and December 24, 2021, Puxin subsequently decided to dispose of tutoring services related to academic subjects at all learning centers across China. This might bring significant impacts on the short term, but in the long run, it will be an opportunity for us to further focus on existing study abroad programs and full-time arts education programs."
Adding:
"As we have always believed that education inspires personal growth, Puxin will continue to fulfil our commitment to the society through providing quality education services around overseas studying and arts. Puxin is committed to contributing to the society's sustainable growth in line with government's guidance and our core value."
Investors reacted positively to its Q2 results, but the massive losses held back the company as it transitioned from providing tutoring services in China to focusing on its study abroad program and arts education programs.
However, the move is likely to pay over the long term making the education company's current stock price appear pretty attractive to long term investors who are willing to keep betting on Chinese companies despite the challenging regulatory environment.
Mr Peng Wang, Puxin's Chief Financial Officer, commented: "In the second quarter of 2021, our net revenues recorded at RMB674.1 million, compared to RMB601.1 million for the same period last year. We expect our topline will experience headwinds during the business transition period due to the new governmental policy on K-12 business. We expect future revenue growth through the expansion of study abroad and full-time arts education business."
Adding:
"For full-time arts education, we will focus on the high school art education business. In terms of study abroad business, based on the existing business scale, we will keep stabilizing current operations and maintain a sustainable cash flow. With the government's guidance, we believe that these sectors will have a positive growth outlook, and Puxin will continue to offer qualified services to satisfy the learning needs of our students."
Puxin stock price surged 22.4% premarket to trade at $0.3672, rising from Tuesday's closing price of $0.3000.
*This is not investment advice. Always do your due diligence before making investment decisions.
Should you invest in Puxin shares?
Tech stocks offer some of the best growth potential, but time and time again, traders and investors ask us "what are the best tech stocks to buy?" You've probably seen shares of companies such as Amazon and Netflix achieve monumental rises in the past few years, but there are still several tech stocks with room for significant gains. Here is our analysts view on the best tech stocks to buy right now.