Key points:
The Vast Resources share price plunged by 16.7% today.
The decline was driven by an $800k conversion notice from Atlas.
Investors were disappointed by the notice after Vast repaid Atlas's bonds.
Today, the Vast Resources PLC (LON: VAST) share price plunged 16.7% lower after it emerged that Atlas Special Opportunities LLC had issued a request to convert bonds worth $800,000 on May 16, 2022, despite Vast Resources repaying the outstanding bonds on 13 May 2022.

The mining company issued a statement saying that it had repaid the outstanding bonds on 13 May 2022, but it received the SWIFT confirmation of the transaction on 16 May 2022. Therefore, the firm is seeking legal counsel on how best to proceed with the matter.
As I had mentioned in my previous article, the relationship between Vast Resources and Atlas Special Opportunities must have soured, given how fast the mining company raised funds to repay all outstanding bonds.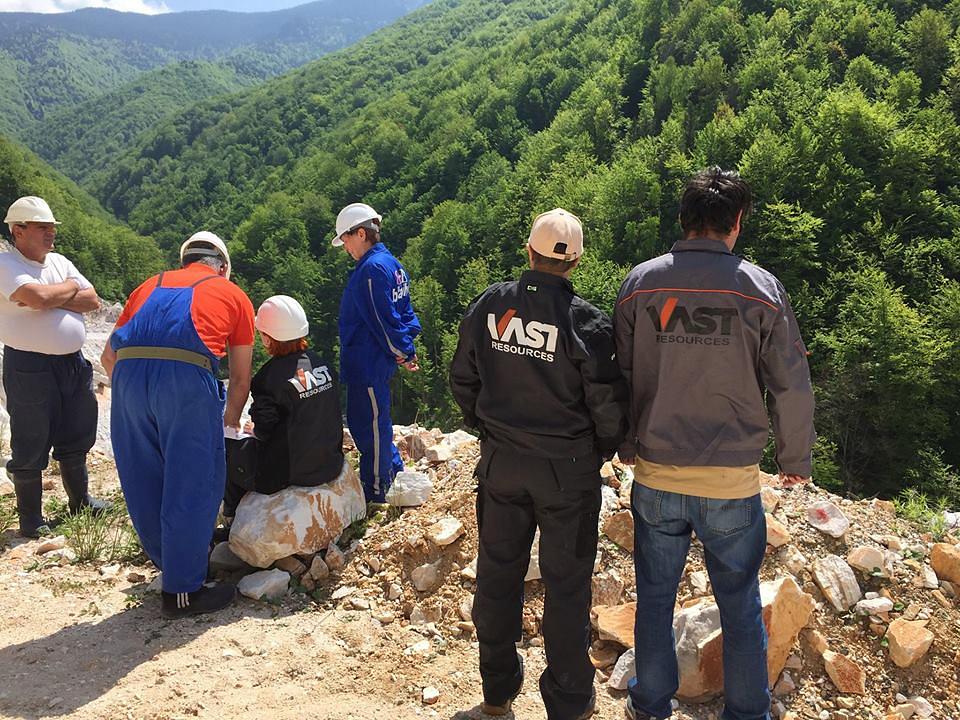 Vast Resources may have the upper hand in the matter since it had repaid all outstanding bonds on Friday 13th May, yet Atlas's request came on Monday 16th May. However, the matter may end in court since Atlas Special Opportunities appears determined to increase its stake in the miner via the conversion notice.
Investors were surprised by the new twist as many had assumed that they had seen the last of Atlas Special Opportunities following the repayment of its bonds. However, it might take much longer for Vast Resources to get rid of Atlas.
Meanwhile, Vast Resources' prospects remain promising as the company expands the production capacity at its Baita Plai mine and pursues other income streams that should boost its future earnings.
*This is not investment advice. Always do your due diligence before making investment decisions.
Vast share price.
Vast Resources shares plunged 16.71% to trade at 0.8745p, falling from Tuesday's closing price of 1.0500p.