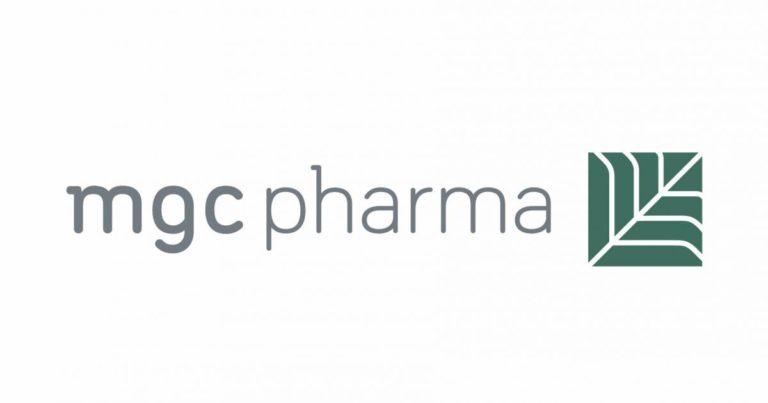 MGC Pharmaceuticals (LON: MXC) announced Tuesday that the construction of the CimetrA production facility in Malta has been completed on schedule.

MGC received a €3.1million cash grant from the Maltese Government via Malta Enterprise to fund the majority of the facility's construction and equipment fitout. 
The fully compliant EU GMP production facility will have the capacity to produce over 20,000 units in liquid dose form per day, which is double the number initially planned. MGC said that makes it an important part of MGC's manufacturing pipeline and meets CimetrA's near-term demand.
The facility also creates a European manufacturing hub for CimetrA and the company's other liquid form dose medicines.
Roby Zomer, Co-founder and Managing Director of MGC Pharma, said: "The completion of the construction of the CimetrA facility in Malta, the company's second EU based production facility, continues to strengthen our strategic position in pharmaceuticals development and manufacturing, and provides the company with flexible production capacity, which includes production of CimetrA, MGC Pharma's proprietary treatment for the symptoms of COVID-19."
MGC Pharma shares are up 0.59% at 2.565p at the time of writing. on Monday, MGC Pharma announced that a dosing study for CimetrA had been approved.
Should You Invest in MGC Pharmaceuticals Shares?
One of the most frequently asked questions we receive is, "what stocks are best to buy right now?" It's a wide-ranging question, but one that we have answered… Our AskTraders stock analysts regularly review the market and compile a list of which companies you should be adding to your portfolio, including short and longer-term positions. Here are the best stocks to buy right now