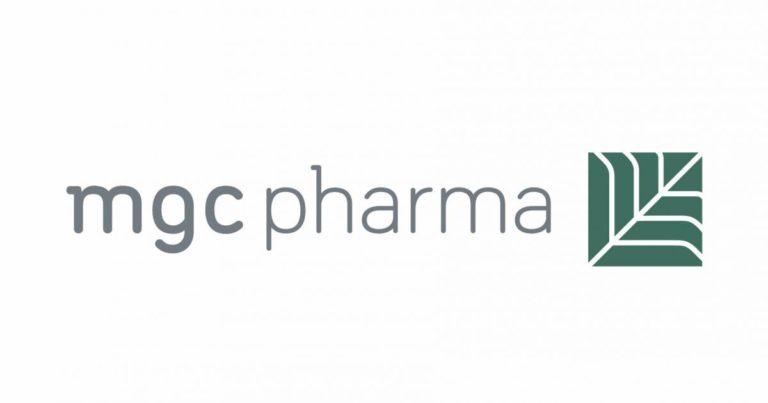 Shares of European based biopharma company MGC Pharmaceuticals (LON: MXC) are trading higher on Wednesday after it revealed that Glow LifeTech, the North American distribution partner of MGC Pharma's ArtemiC, has submitted an application to Health Canada to obtain product licenses for ArtemiC as a Natural Health Product (NHP).

MGC Pharmaceuticals London listed shares have climbed 5.31% to 3.47p following the news.
In a Phase 2 double-blind, placebo-controlled clinical trial, ArtemiC showed that it statistically significantly improved the clinical recovery of COVID-19 patients in comparison with a placebo group.
100% of the patients in the treatment group met the trial's primary endpoint and fully recovered within 15 days.
"ArtemiC™ is supported with COVID-19 clinical results and represents a significant opportunity for Glow as a natural, safe and effective product that can be made widely accessible during these challenging times," said Rob Carducci, Chief Commercial Officer, Glow LifeTech.
ArtemiC was submitted to Health Canada's Natural and Non-prescription Health Products Directorate in March. Under Canadian regulations, all Natural Health Products must obtain premarket approval by Health Canada to assure they are safe, effective and of high quality before being allowed to be sold in Canada.
Glow has the exclusive rights to sell and distribute ArtemiC in Canada, the US, Mexico and all Caribbean countries as a food supplement.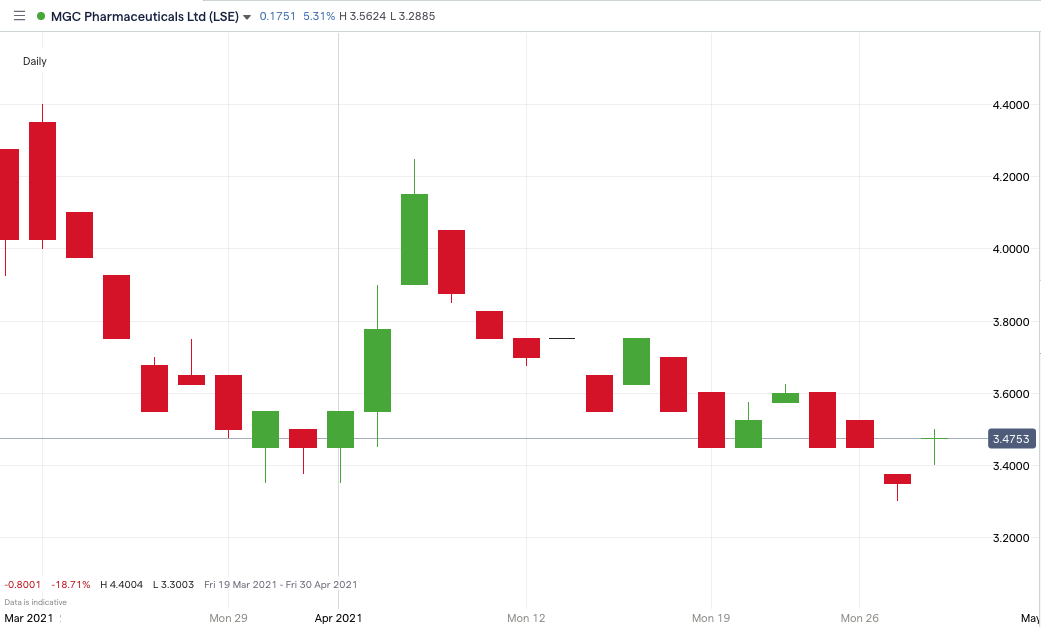 Roby Zomer, CEO of MGC Pharma, said: "The submission of this application to Health Canada by Glow is an important and exciting step in the classification of ArtemiC™ as a Natural Health Product.
"Broadening the accessibility for the treatment for symptoms of COVID-19 and will help more people suffering with the symptoms of the disease. Approval of Glow's application if granted will further highlight the robustness and effectiveness of our clinical trial processes in relation to treatments that we are able to develop and bring to market."
Should You Invest in MGC Pharmaceuticals Shares?
One of the most frequently asked questions we receive is, "what stocks are best to buy right now?" It's a wide-ranging question, but one that we have answered… Our AskTraders stock analysts regularly review the market and compile a list of which companies you should be adding to your portfolio, including short and longer-term positions. Here are the best stocks to buy right now