Oriole Resources (LON: ORR) shares are climbing on Thursday after the company provided assay results for gold in 376 stream sediment samples at its district-scale licence package in Central Cameroon.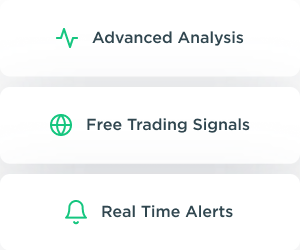 Following a study that identified 12 targets, Oriole said the team undertook a package-wide mapping and stream sediment sampling programme.
The programme has been completed over the five easternmost licences, with gold results of up to 95 parts per billion (ppb) gold received for the Niambaram and Tenekou Licences.
Samples for the remaining three licences, Pokor, Ndom, and Mbe, are in the process of being submitted for analysis, and results are expected in Q3 2021.
As noted, assay results for gold in 376 stream sediment samples have been received, with 87 sample sites returned gold values over 2ppb and 51 samples returning gold values greater than 5ppb.
"The initial results from this first phase of exploration in the Package, associated as it is with the main Tcholliré-Banyo shear zone corridor, supports our hypothesis of the CLP being an area of huge potential for gold exploration. The fact that multiple areas of elevated gold concentrations have been identified in multiple drainage basins gives us confidence in our exploration model and reaffirms our encouragement for the prospectivity of the area," said Tim Livesey, Oriole's CEO.
Sampling of the three western licences has been paused for the rainy season and is expected to recommence in Q4 2021.
Oriole's share price is currently trading at 0.52p.
Should You Invest in Oriole Resources Shares?
After a fall from the $2,000 level, could gold be set for another run higher? If you're a gold investor, you won't want to miss out on these stocks… Discover which companies our analysts are focusing their attention on for the coming months. If gold does move back to $2,000, these investments could see significant gains