Kitov Pharma (NASDAQ:KTOV) stock has surged at the start of the US session after they announced that the European Patent Office intends to grant a new patent to the company for the application entitled "Humanized antibodies against CEACAM1."
The clinical-stage company said that the patent covers "protein and DNA sequences pertaining to humanized antibodies."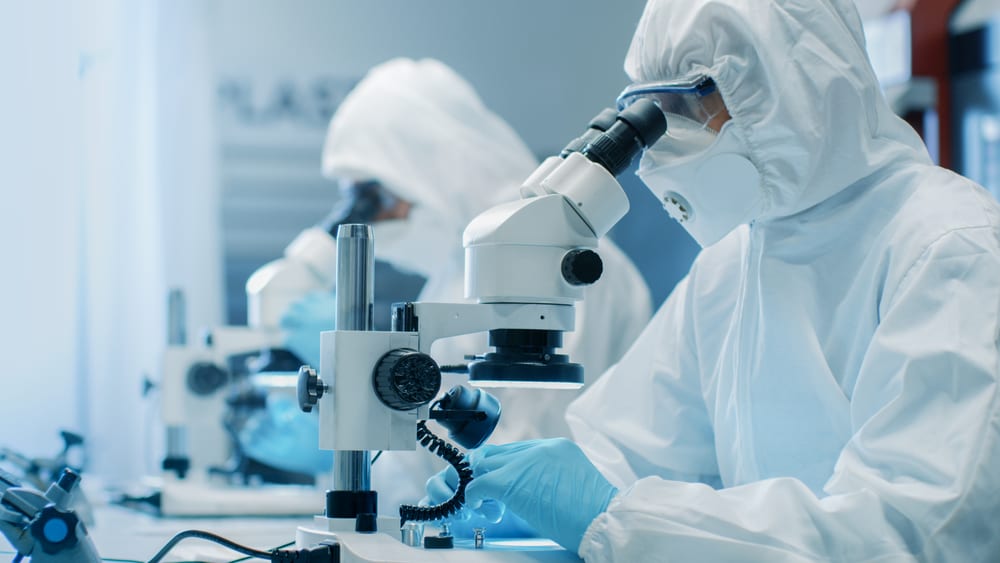 Kitov's Chief Executive Officer, Isaac Israel Said "We are very pleased with this new addition to our patent coverage in the EU, which, together with the corresponding US patent which has been granted earlier this year, strongly positions CM24 as a unique approach for treating cancer patients. We look forward to the anticipated initiation of our planned Phase 1/2 clinical trial with BMS later this year."
Just a couple of weeks ago the company's share price skyrocketed after Barstool Sports President and day trader Dave Portnoy said he was buying the stock, leading to a mass of other day traders that follow him climbing on board.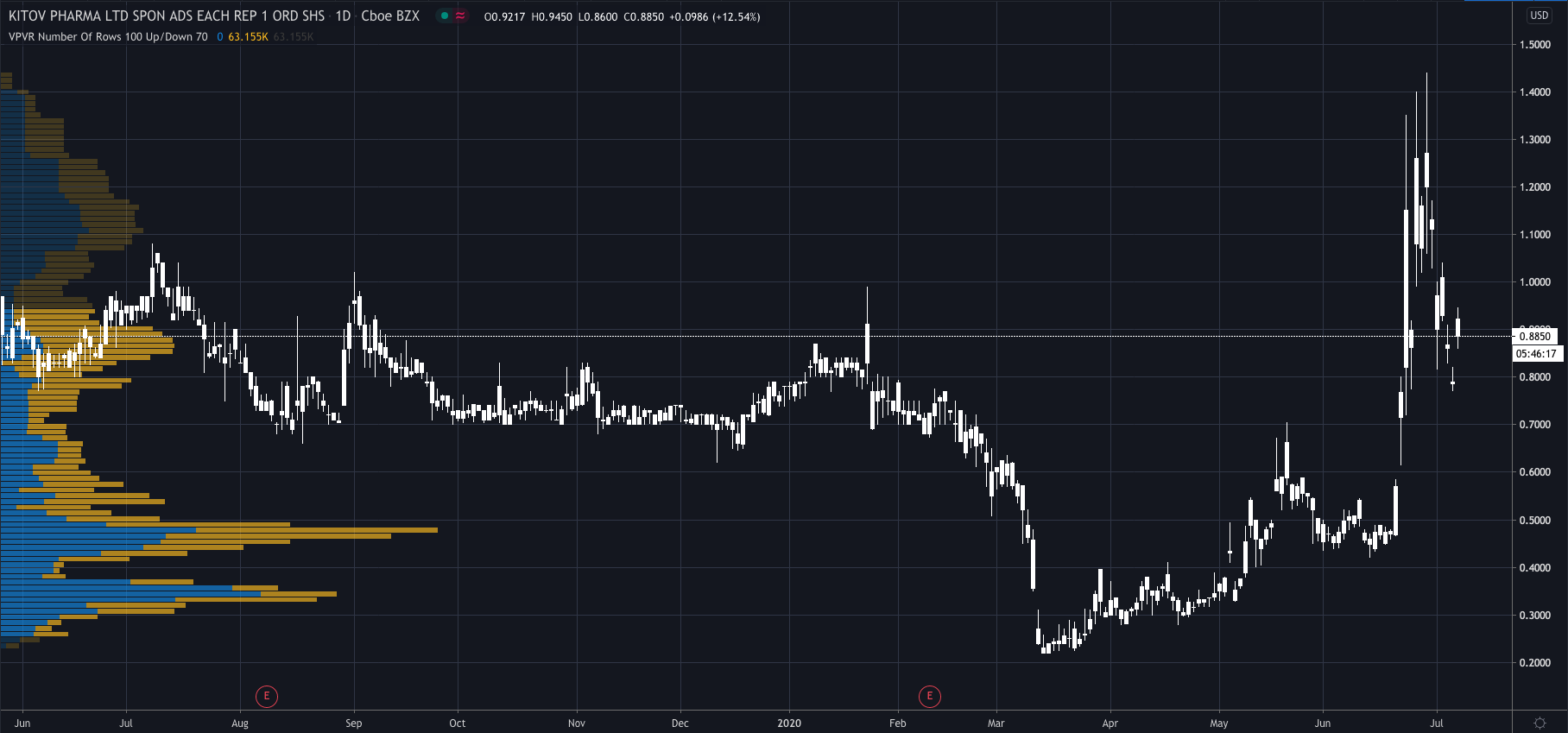 The stock ended up rising by 51%, with the following day seeing another rise of 46% as the company announced it closed its registered direct offering of 38,888,892 of ordinary shares, raising approximately $35 million as they looked to capitalise on the recent rise.
At the open Kitov's shares were trading at $0.94. However, they have retraced and are now trading "just" 10.67% higher, $0.87.