Audioboom Group plc (LON: BOOM) saw its share price rally 13.45% on Monday following its quarterly and full-year trading update, while also announcing 20% annual revenue growth.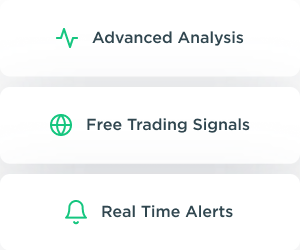 Revenue in 2020 for Audioboom was approximately $26.8 million, up substantially by 20% compared to 2019 ($22.3 million). EBITDA was a loss of $1.8 million, an improvement on the loss of -$2.9 million in 2019. Q4 sales were positive, at $8.5 million, up 25% from the previous year.
Its Q4 EBITDA loss was $0.2 million, a 53% improvement on the previous year and a record quarterly performance for the company.
The company saw the most robust performance in its automated ad network in 2020, with revenue reaching $2.5 million, up 258%.
"I am delighted that the company continues to perform well on all fronts despite one of the most challenging years in history. Ending the year with record quarterly revenue and EBITDA performance highlights the growing strength and potential of this business," commented Stuart Last, Audioboom's CEO.
Q4 saw commercial developments through the expansion of Audioboom Original Network. The launch of Raising A Pro, Crime Weekly and Relax saw positive reactions. An extension of its partnership with Formula 1 until 2023 will see the company produce F1: Beyond The Grid and F1 Nation podcasts.
Audioboom also revealed, "commercial partnerships with leading podcasts including The Fantasy Footballers, Strange & Unexplained, Hoot and a Half, That Gaby Roslin Podcast, Meditation Minis, and Team Never Quit."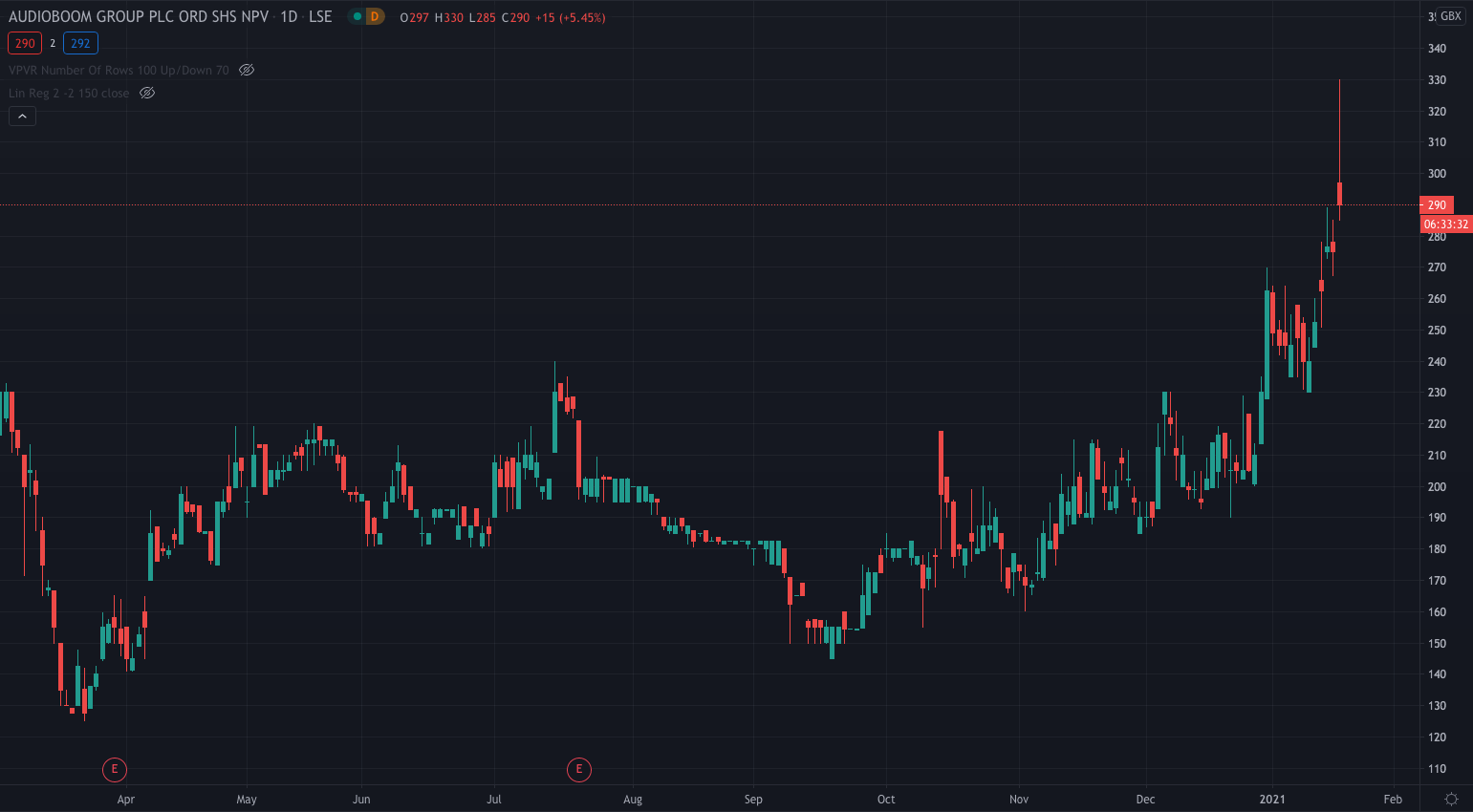 The London-based firm's positivity continued into 2021 with signed advertising bookings, representing over 50% of the Groups revenue forecast.
Investors were buoyed by the news, with Audioboom's share price reaching highs of 330p.