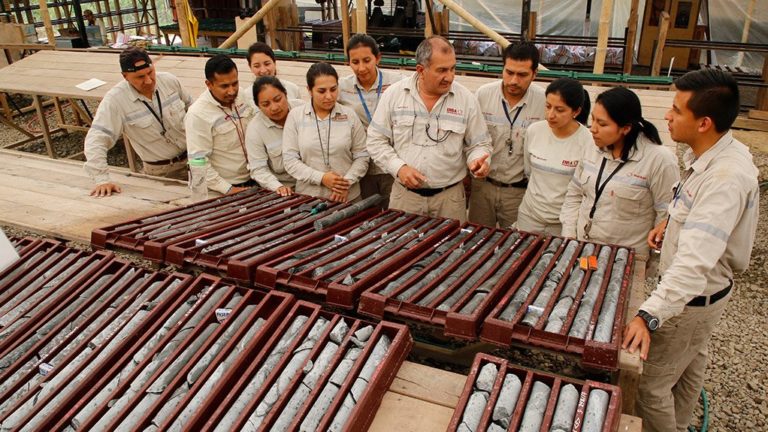 Shares of SolGold (LON: SOLG) are climbing after the London-listed company announced an agreement with Cornerstone Capital Resources to work cooperatively to advance the Cascabel Project in northern Ecuador.

The two companies will also explore strategic and financing options focused on maximising value for their shareholders concerning the Cascabel Project.
The Cascabel Project is 100% owned by Exploraciones Novomining S.A., an Ecuadorean company owned by SolGold and Cornerstone.
The Alpala deposit is the main target in the Cascabel concession, located on the northern section of the heavily endowed Andean Copper Belt, renowned as the base for nearly half of the world's copper production.
The companies said that "pursuing these complementary paths is in the best interests of their respective shareholders, employees and stakeholders and is designed to maximize value for each company."
Keith Marshall, Interim CEO of SolGold, commented: "For too long our companies have been pulling in different directions. This initiative provides an opportunity for both companies to put away their differences and to work together for the collective good of the Cascabel Project."
SolGold's shares are currently trading 1.94% above Tuesday's close at 36.65p.
Should You Invest in SolGold Shares?
After a fall from the $2,000 level, could gold be set for another run higher? If you're a gold investor, you won't want to miss out on these stocks… Discover which companies our analysts are focusing their attention on for the coming months. If gold does move back to $2,000, these investments could see significant gains