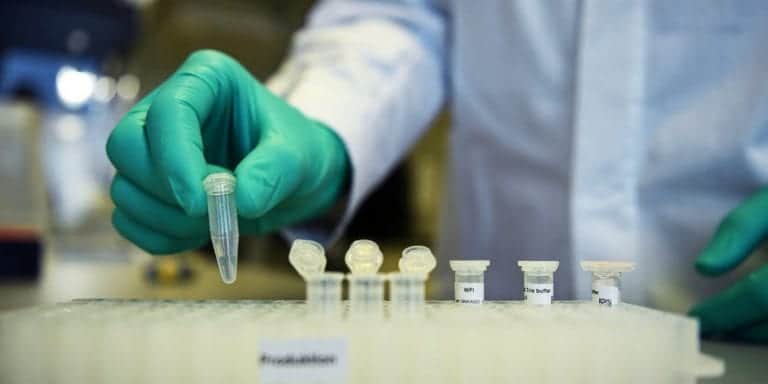 Shares of Tiziana Life Sciences PLC (LON: TILS) are down 59.3% from their January highs and appear to have recently bottomed at a crucial support level. What's next for the biotech company's share price?

Since January, the biotech company's shares have fallen as investors anticipate the demerger of its StemPrintER division to a separate entity Accustem Sciences Limited slated for listing on the NASDAQ exchange.
Tiziana has also suffered from the massive selloff in COVID-19 related stocks that started earlier this year after several coronavirus vaccines from major pharmaceutical companies became widely available.
Regardless, Tiziana has a wide array of treatments, with its nasally-administered Foralumab drug being targeted at treating multiple sclerosis patients and being used to prevent the symptoms associated with severe cases of COVID-19.
Regulatory approval of Tiziana's nasally-administered monoclonal antibody treatment (Foralumab) to treat severe cases of CVOID-19 would unlock multiple revenue streams for the company.
The drug can treat Chron's disease, diabetes, multiple sclerosis and other significant diseases.
Tiziana could have a significant first-mover advantage if its drug is approved ahead of its other competitors. The market for monoclonal antibodies is projected to be worth billions of dollars, which would be up for grabs for the company.
Tiziana's shares just bounced off a significant support area from a technical perspective and are about to retest the level. The shares could post further gains if the level holds and buyers step up. I would buy the shares at current levels.
*This is not investment advice.
Tiziana Life Sciences share price.
Tiziana Lifes Sciences shares are down 59.29% from their January high of 192.22p to their current price of 78.25p.