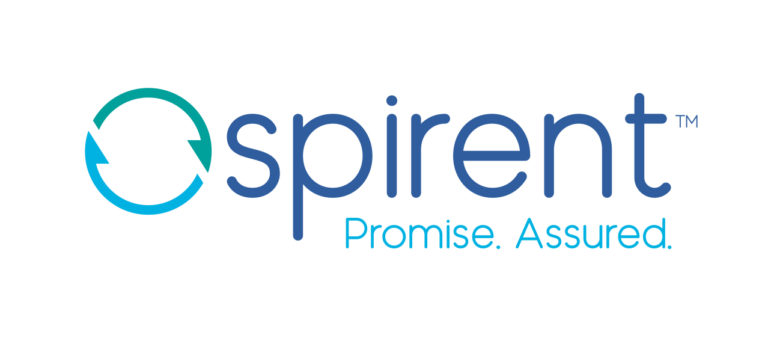 Shares of Spirent Communications Plc (LON: SPT) are trading almost flat for the year despite the IT firm reporting upbeat earnings for the 2020 financial year.

The company specialises in testing IT networks for global corporations and businesses to determine their robustness, especially how they could handle real-world traffic and workloads.
Spirent recently announced that Indian telecommunications company Jio used its Landslide platform to measure device data throughput, perform core network capacity tests, and model a wide variety of complex end-user behavioural call models and mobility scenarios.
The company did not reveal the financial details of the Jio contract, but the contract could attract other major telecommunications companies globally to use Spirent's network in future.
Investors would like to see Spirent's share price rally higher, breaking above current prices. However, several factors hold back the IT company's shares, including its recent admission that Q1 revenues had remained flat compared to a similar period last year.
Investors interpreted the announcement as a form of stagnation, which is reflected in the company's share price.
Spirent acquired US-based IT company octoScope, which should boost its revenues slightly in the future. Still, Q1 results revealed that Spirent's organic revenues grew 6% a month after acquiring the US company.
Many expect Spirent revenues to receive a significant boost from the octoScope acquisition and are looking forward to its next quarterly report or trading update.
Meanwhile, there is no clear trade setup on Spirent shares. So I will be standing aside for now.
*This is not investment advice.
Spirent share price.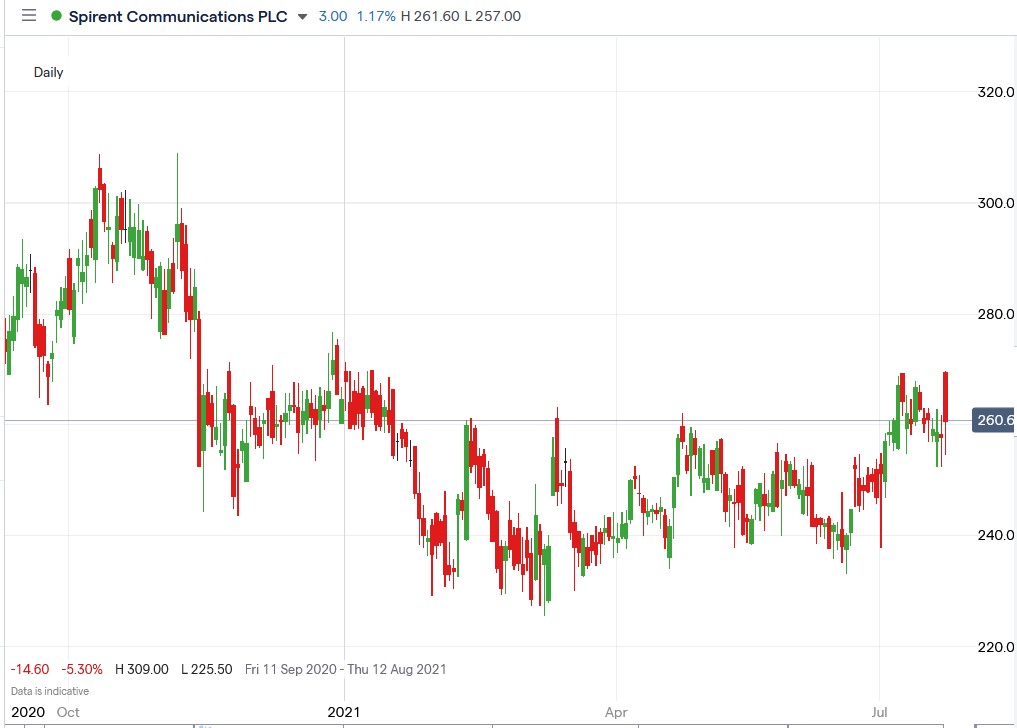 Spirent shares are trading almost flat for the year (down 1.14%). Should you buy them?