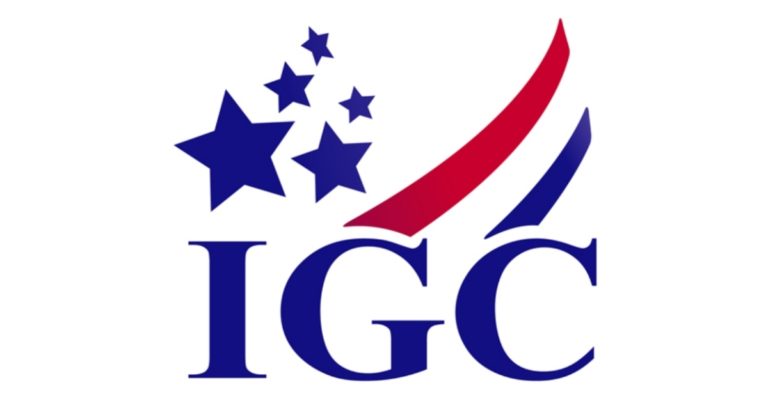 India Globalization Capital (NYSE American: IGC) announced on Thursday that the United States Patent and Trademark Office (USPTO) issued a patent for treating Alzheimer's disease.

The patent is entitled "Ultra-Low dose THC as a potential therapeutic and prophylactic agent for Alzheimer's Disease."
The original patent application was initiated by the University of South Florida and filed in 2016. However, in 2017, IGC entered into an exclusive license agreement with the university concerning the patent application and the associated research into Alzheimer's disease.
The patent relates to IGC's proprietary formulation intended to assist in treating individuals living with Alzheimer's disease.
The formulation is currently in Phase 1 trials with IGC recently announcing "the completion of Cohort 3 in its placebo-controlled Multiple Ascending Dose (MAD) phase 1 trial for establishing safety and tolerability of IGC-AD1 that uses THC on patients suffering from Alzheimer's disease."
IGC's share price has climbed 152% to $3.73 so far premarket on Thursday. It was previously down over 5% for the year to date.
Should You Invest in IGC Shares?
One of the most frequently asked questions we receive is, "what stocks are best to buy right now?" It's a wide-ranging question, but one that we have answered… Our AskTraders stock analysts regularly review the market and compile a list of which companies you should be adding to your portfolio, including short and longer-term positions. Here are the best stocks to buy right now