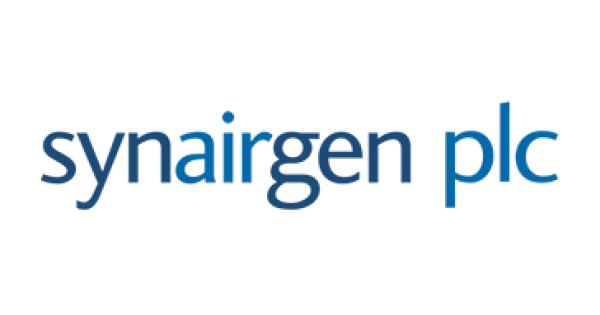 Synairgen plc (LON: SNG) share price has risen 21% in the last month as a leading investor accumulated a significant stake in the biotech company. What next for the firm?

Investment firm Polygon Global Partners LLP has accumulated a 15.34% stake in Synairgen, sparking rumours that it may be gearing up to acquire the biotech company.
The company rose to prominence last year while working on a cure for the SARS-COV-2 virus and has been making significant progress.
Synairgen's SNG001 COVID-19 treatment recently entered phase III clinical trials in late October and is very close to being approved as a cure for the coronavirus.
The drug has shown impressive results in previous clinical trials, and many expect it to be one of the first approved CVOID-19 cures in the UK.
SNG001 is an inhaled interferon beta drug that has shown positive results against some of the emerging strains of the virus.
From a technical perspective, Synairgen shares recently bounced off the 200p resistance level. I would like to see it cross back above the level, indicating that the bullish momentum is back.
However, we could get a buying opportunity at the 140p support level if the company's share price falls to this level, which has held in the past.
Meanwhile, investors should wait for the phase III clinical trial results to be released, bringing SNG001 closer to being commercialised if the results are positive and the drug gets regulatory approval.
*This is not investment advice. Always do your due diligence before making investment decisions.
Synairgen share price.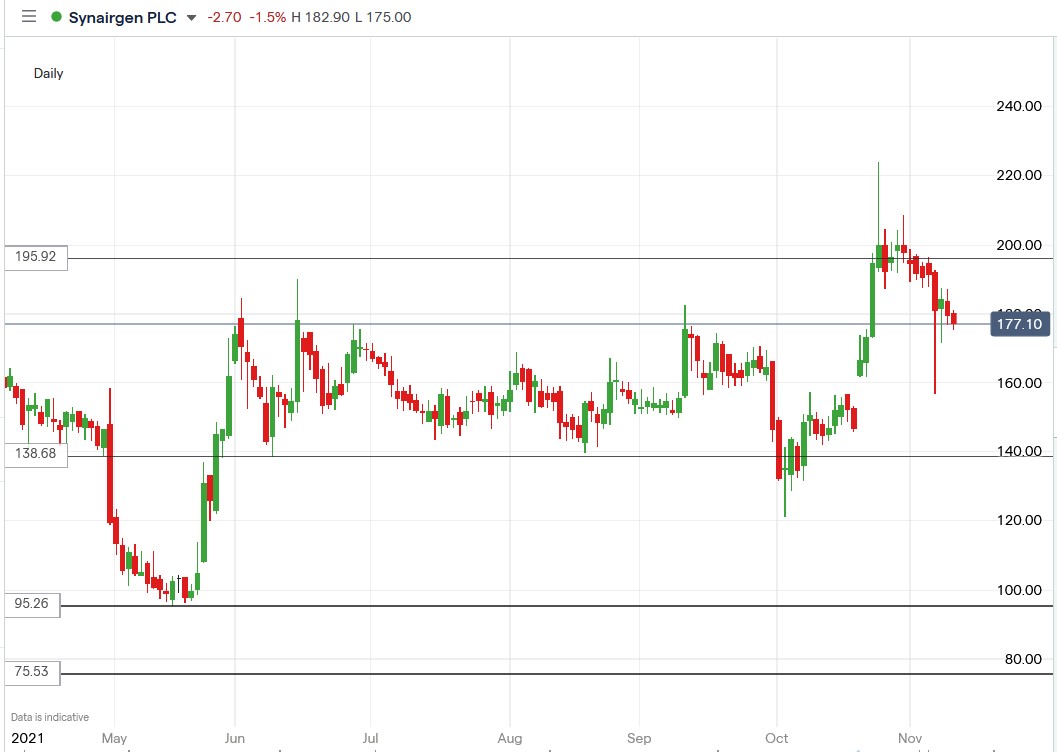 Synairgen share price has risen 21.07% in the past month. So what's next for the company?
Should You Invest in Synairgen Shares?
One of the most frequently asked questions we receive is, "what stocks are best to buy right now?" It's a wide-ranging question, but one that we have answered… Our AskTraders stock analysts regularly review the market and compile a list of which companies you should be adding to your portfolio, including short and longer-term positions. Here are the best stocks to buy right now.