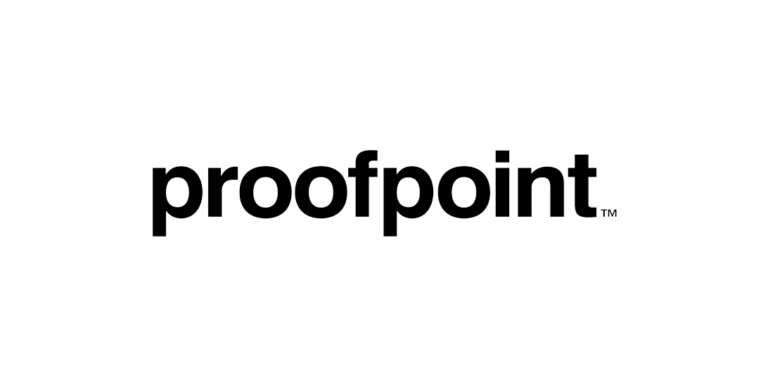 Shares of cybersecurity company Proofpoint (NASDAQ: PFPT) are rallying on Monday after announcing that investment firm Thoma Bravo will acquire the company in a deal worth around $12.3 billion.

Proofpoint's share price has climbed over 31% to $173.64 following the announcement.
The deal will see Proofpoint shareholders receive $176.00 per share in cash, representing a premium of approximately 34% over Proofpoint's closing share price on Friday. Once the deal is completed, Proofpoint will become a private company.
Proofpoint stated that it "will benefit from the operating capabilities, capital support and deep sector expertise of Thoma Bravo – one of the most experienced and successful software investors in the world."
The agreement includes a 45-day "go-shop" period that expires on June 9, 2021, which allows Proofpoint to actively initiate, solicit and consider alternative acquisition proposals from third parties. They will have the right to terminate the merger agreement to enter into a superior proposal.
If the deal does go ahead, it is expected to close in the third quarter.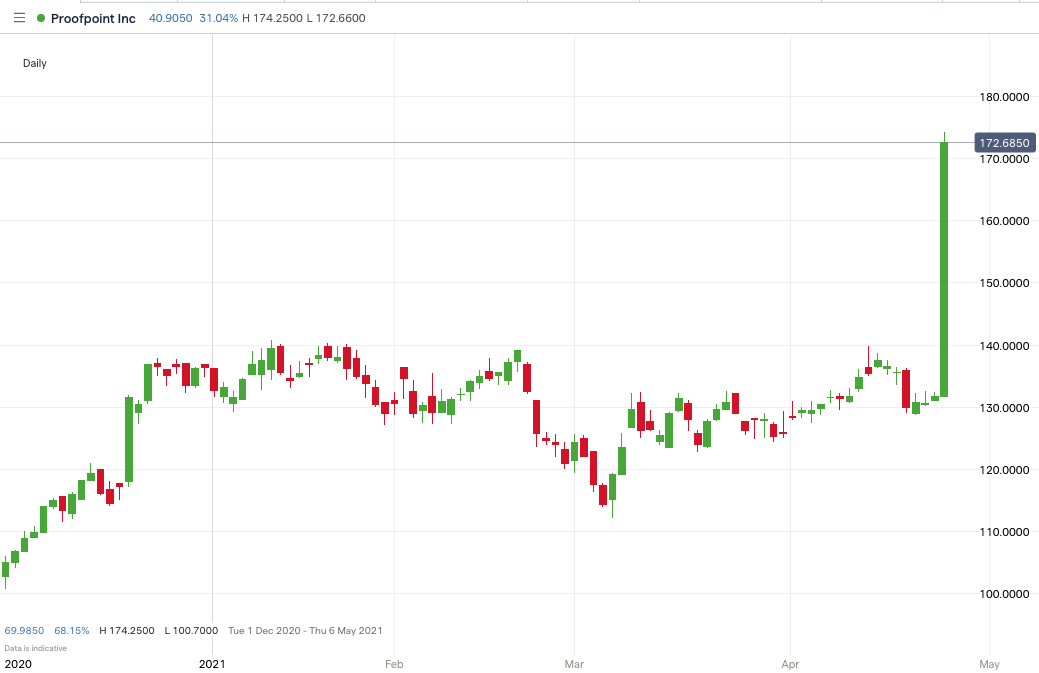 "Today's announcement is a testament to the strength of Proofpoint's people-centric approach to cybersecurity and compliance and underscores our important role preventing, defending and responding to today's threats," said Gary Steele, Chairman and CEO of Proofpoint.
"We have made tremendous strides in expanding the sophistication and scale of our offerings, and in 2020 we generated more than $1 billion in annual revenue – making Proofpoint the first SaaS-based cybersecurity and compliance company to reach that milestone.
"We believe that as a private company, we can be even more agile with greater flexibility to continue investing in innovation, building on our leadership position and staying ahead of threat actors."