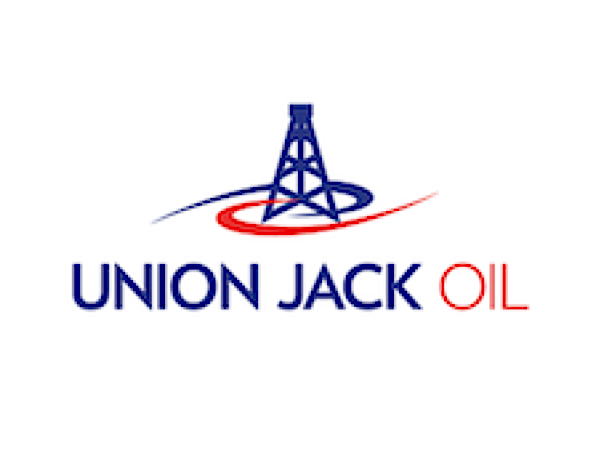 Shares of Union Jack Oil PLC (LON: UJO) rose 7.74% after releasing its half-year unaudited results, highlighting the progress made at its Wressle oil project, which generated significant revenues for the company during test production.

Wressle generated US$300,000 in neet revenues for UJO in a test production run conducted between 19 August 2021 to 9 September 2021.
Union Jack Oil is yet to start exploiting the Wingfield Flags and Penistone Flags reservoirs, leading the Wressle project to become the number two onshore oilfield in the UK behind Wytch Farm.
The oil company also made significant progress at its West Newton and Biscathorpe projects, which round up its top three projects, including the Wressle project. UJO is currently gathering data at its West Newton B-1z well after recovering gas and sample liquids to the surface.
Union Jack is also testing the West Newton-A2 well after discovering a 65-metre hydrocarbon column at the well. The firm also acquired a further 15% stake in Biscathorpe, raising its total stake to 45%.
David Bramhill, Union Jack Oil's Executive Chairman, commented: "The period covered in this Half Yearly Report has seen important progress made at our three key project interests, namely, Wressle, West Newton and Biscathorpe plus the addition of an attractive royalty revenue stream."
Adding:
"The revenue potential from Wressle, the royalty stream and our wider appraisal testing and planned drilling activities, all augur well for the execution of our strategy in delivering material growth in the medium term and achieving our goal of building a sustainable, cash-generating and profitable, UK onshore focused, mid-tier conventional hydrocarbon producer.
The company noted the outstanding results at Wressle, where the project exceeded its initial target of generating 500 barrels of oil per day. Bramhill promised that investors would hear more about Wressle even if it is half as productive as they currently expect it to be.
Union Jack Oil share price.
Union Jack Oil shares rose 7.74% to trade at 28.55p, rising from Friday's closing price of 26.50p.