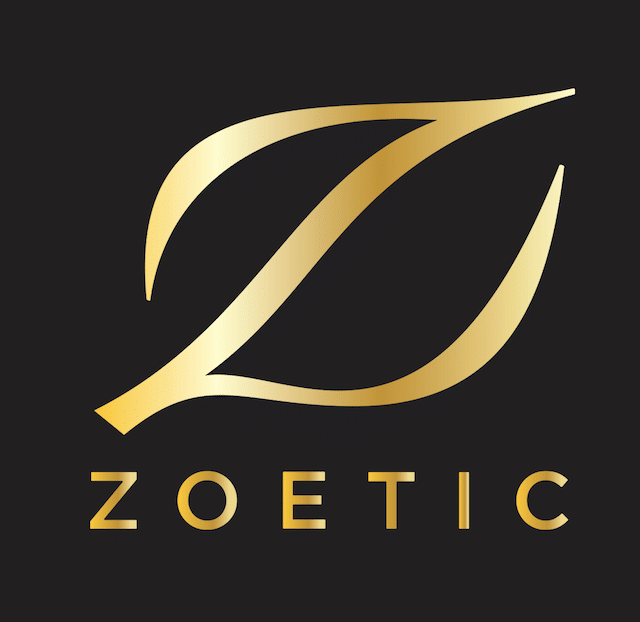 Shares of Zoetic International PLC (LON: ZOE) barely moved after unveiling a new website for its UK customers known as www.thechillwayuk.com.

The CBD company also revealed that it had acquired the www.chill.com domain name, which opens new opportunities for the company as it looks to expand its operations and serve clients from across the globe.
The company also revealed that it had made sales worth $720,000 in the US via its distribution network, which includes thousands of convenience stores, giving it a wide footprint.
The cannabis company has taken a distinctly different approach to market its products by taking the time to establish strong distribution networks via partnerships with existing stores instead of building a distribution network from scratch.
Zoetic's fundamentals appear pretty solid, which is why it was interesting to see that the markets barely reacted to today's announcements, especially its rising US sales.
Trevor Taylor, Zoetic's co-chief executive, said: "This is a decisive moment for the company as our Chill-brand CBD smokes launch in the UK. We are excited to enter this rapidly expanding and yet underserved market that currently has little access to CBD smokes."
Bullish investors may see this as an opportunity to buy shares in the company at a discount before the rest of the market catches up on the CBD company's unique value proposition.
From a technical perspective, Zoetic's shares are trading in the middle of a 12p range, which is not a great place to establish any new positions since the company's shares could easily fall or rise at this point.
As a trader, I would like to establish a new position in the stock once the shares are trading in the lower section of the range or once they break above the upper resistance zone.
However, long-term investors make investment decisions based on different criteria given their longer holding periods than short-term traders.
*This is not investment advice.
Zoetic share price.
Zoetic shares dropped 1.05% to trade at 51.95p, falling from Wednesday's closing price of 52.50p.