Investing in stocks can be a useful method of making money. To be profitable and successful, you must understand the market and strategies, as well as the basic terminology of stocks. Stock investing is not for everyone. Therefore, it is important for you, as an investor, to master the correct investment fundamentals before starting to venture into the field of stock investment in Malaysia.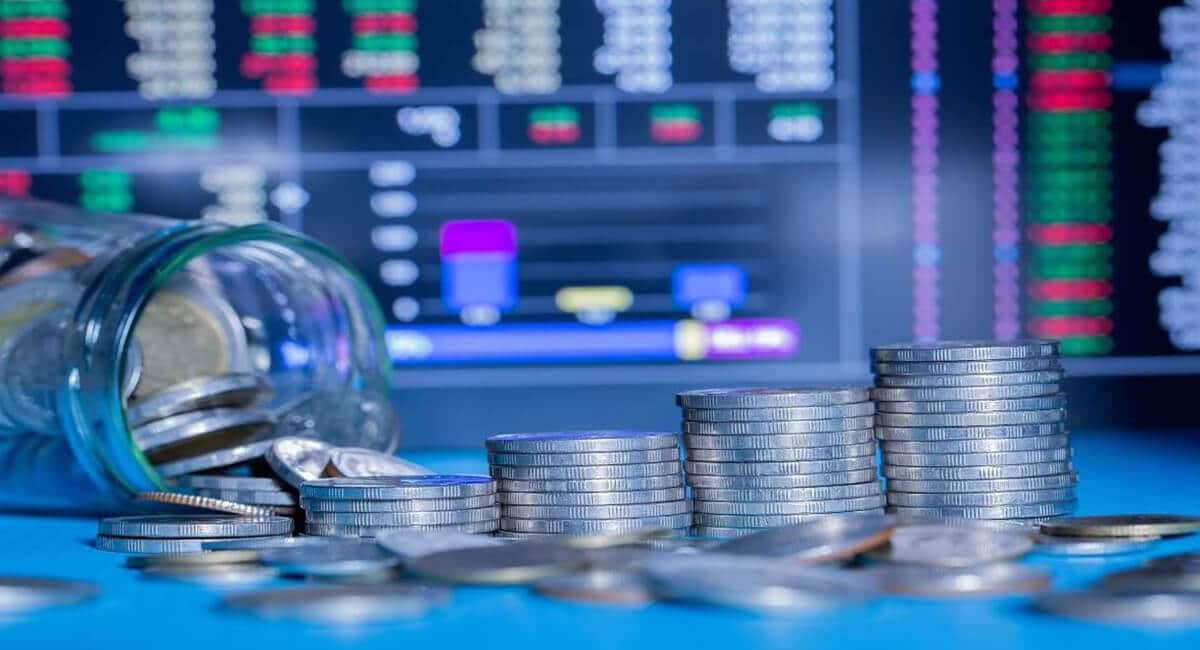 How to Invest in Stocks in Malaysia
In addition to understanding the market and strategies, you should be willing to take the time to research potential companies before trading.
Before that, there are four mandatory steps that you need to know.
Know Types of Shares
What Is a Share?
In short, shares are the holding of ownership of a company in the form of equity. Shares may be privately or publicly owned. Shares that can be owned by the public are companies listed on the Malaysian stock exchange, known as Bursa Malaysia.
Types of Shares
Heavyweight Stocks (Blue Chip)
Income Stock
Speculative Stock
Growth Stock
Seasonal Stocks (Cyclical Stock)
Defensive Stock
Acquire Knowledge on Shares, or Stocks
Before buying and selling stocks, you are advised to complete fundamental research and technical analysis to consider price movements. If you're looking to make short term investments, you will need to emphasize on technical analysis.
There are two investment methodologies available in stock investing, which are fundamental and technical analysis.
Fundamental analysis is an analysis to study the background of a company using economic factors. Typically, this analysis can be obtained through the company's financial statements, news sources, and industry statistics. This type of analysis is suitable for investors who want to invest for the long term. Examples of fundamental analysis concepts are Return of Equity (ROE), Return on Asset, and discounted cash flow.
Technical analysis, on the other hand, is to study the movement of stock prices using charts. The source of this analysis is through charts and stock graphs only. Unlike fundamental analysis, technical analysis is suitable for short-term investments. Examples of technical concepts of analysis are trendline reversal pattern and overbought.
Prepare an Investment Portfolio
Investors use the investment portfolio for diversification and risk reduction. There are many types of portfolios recommended by experts in stock investing.
But, why the need for different types of stock investment portfolios?
By compiling a diverse portfolio covering a wide range of sectors, you can become a more resilient investor. This means that if one industry is affected, the investment you make in another industry will not be affected.
Learn Two Types of Stock Gains
In stock investing, there are two types of profits. The first type is Capital Gain, where investors buy at low prices and sell at high prices. The second type of profit is dividend profit.
Alternatively, companies will give dividends if they make a profit. Thus, if you are looking to receive dividend income, you need to understand that the company's performance determines it.
Therefore, you must check the companies you want to invest in and make sure the company is suitable for your portfolio.
Before buying and selling a company's stock, you should thoroughly analyze the intended business. Review public information such as income reports, SEC reports, and the company's financial filings.
Besides, you can also check if the company you choose is listed on the list of troubled companies. A public company on Bursa Malaysia with PN17 or GN3 status is a financially distressed company.
The full list of troubled companies can be found on the Bursa Malaysia website.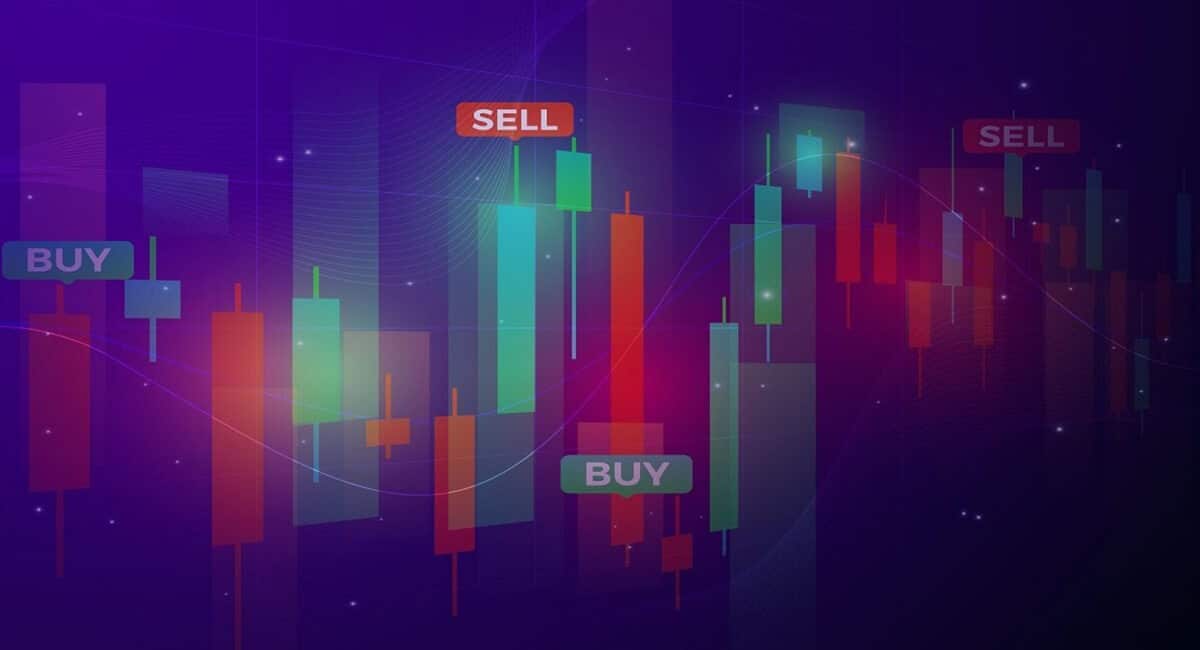 Best Shares to Buy in Malaysia
According to DBS Group Research, there are six amazing performing shares in the market for 2020. These companies are performing either in providing a steady income stream, steady growth over a more extended period, or capital growth over 12 months.
| | | | | |
| --- | --- | --- | --- | --- |
| RHB Bank | 1 Apr 2019 | 5.68 | 5.41 | -0.2 |
| Sunway | 12 Dec 2019 | 1.76 | 1.42 | -19.3 |
| OCK Group | 20 Jan 2020 | 0.60 | 0.58 | -4.2 |
| Magnum | 4 May 2020 | 2.23 | 2.30 | 3.0 |
| Top Glove | 6 Jun 2020 | 1.68 | 1.68 | – |
| TSH Resources | 6 Jun 2020 | 0.90 | 0.90 | – |
RHB, a blue-chip stock, has proven to provide steady growth over a longer period. Magnum has provided a steady income stream while the rest of the mentioned stocks above have shown to provide capital growth over 12 months.
Best Brokers to Buy Shares in Malaysia:
As a new trader, you need to choose the right online trading platforms or broker to work with. Using the wrong broker could make a big dent in your investing returns. Thus, having a good broker will help you in your investment journey. Below is the list of brokerage firms and their fee structures for your online stock trading in Malaysia.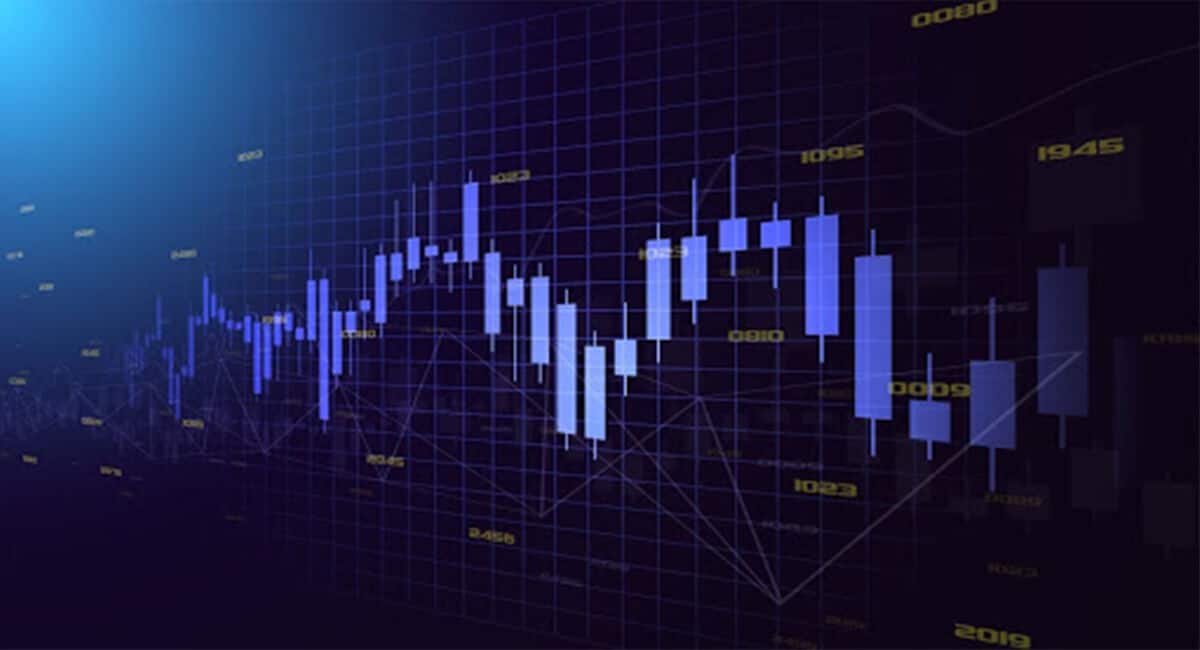 Open a CDS and Trading Account
Alternatively, now that you know how to buy shares in Malaysia, the next step is to open a CDS and Trading Account.
CDS stands for Central Depository System. Just like savings accounts that keep your cash, CDS accounts are accounts that keep your shareholdings. Whenever you buy shares in a public listed company, the shares will be transferred and held in your CDS accounts.
On the other hand, for trading accounts, you should open an account with a stockbroker or participating organization registered with Bursa Malaysia. You can find the list of stockbroker companies on Bursa Malaysia website.
Conclusion
In general, there are many resources available to help you invest in a stock. These include educational resources on individual and third party broker websites, market analysis, online and live courses, and workshops, and stock simulator accounts.
As discussed above, you need to learn how to invest the right stocks before starting to invest. No investment is one hundred percent free from the risk of loss. Therefore, you need to be rational and find resources and companies that have a good business foundation.
It should also be noted that, when making a trading plan, you should consider several essential factors so that your individual needs are met, and investment goals can be achieved over time:
Tolerance to risk
Preferred investment period
Individual tax conditions
Long-term objectives for investment
By following the steps above and taking the time to learn the terms and understand the market before making a substantial investment, you should be able to generate finance through stock investing.
The key is to take the time to learn how to buy shares in Malaysia and start with a small investment to reduce risk. In addition, investors should continue to seek more guidance and expert advice to improve their strategies.
PEOPLE WHO READ THIS ALSO VIEWED: