If you are thinking of starting an investment in foreign currency trading, it is important to know about the legal status of Forex trading in Malaysia. Is Forex trading legal in Malaysia? How do you ensure your Forex trading is legitimate and safe?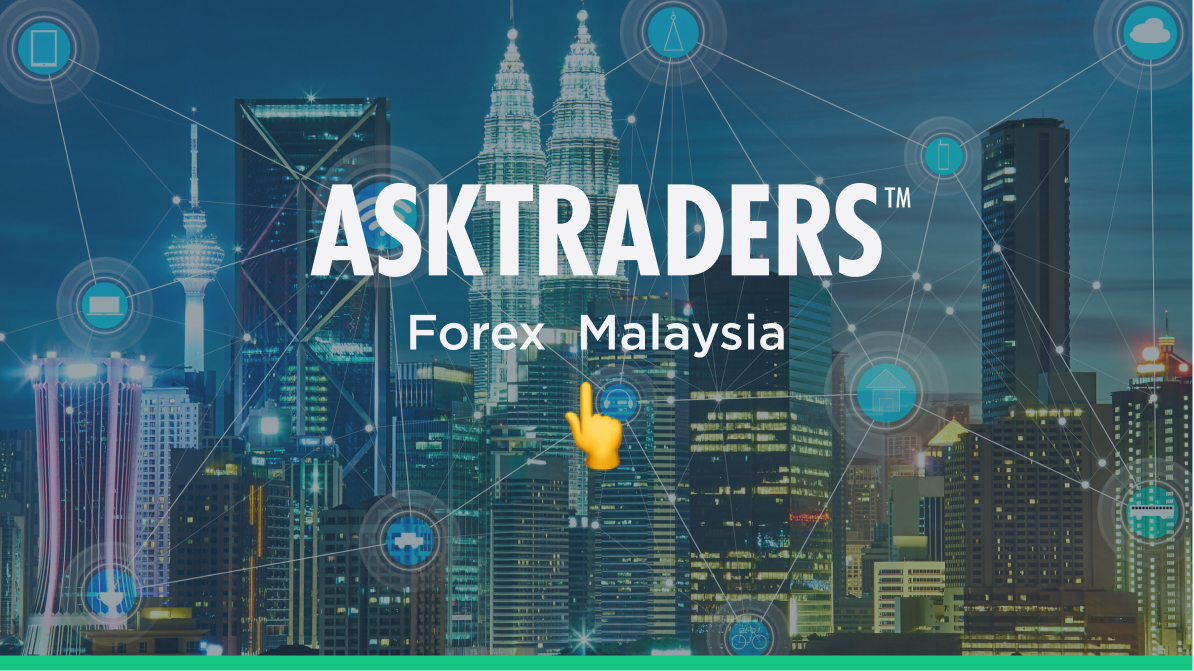 Bank Negara Malaysia clarified in February 2012 that the buying and selling of foreign currency in Malaysia is allowed. However, you can only trade with licensed commercial banks, Islamic banks, investment banks, and international Islamic banks.
Law and Regulation on Forex Trading in Malaysia
There are three main laws and regulations set in place in regulating Forex trading in Malaysia as below. Thus, it is important for you as a trader to understand that these regulations are applied while trading. The platforms or brokers you use are also advised to comply with these rules.
1. The Exchange Control Act of 1953
The Act imposes general restrictions on foreign exchange dealings by residents and non-residents. There are no restrictions for non-residents to invest in Malaysia to purchase ringgit assets, such as land property and securities.
There is also no restriction for non-residents to transfer abroad, in foreign currency, all profits, returns and divestment proceeds from their investments in Malaysia.
2. The Securities Commission Act of 1993
This Act, which also includes the latest updates in 2017 gives powers to the Securities Commission Malaysia, to license and regulate businesses dealing in securities.
3. The Money Changing Act of 1998
This Act is to provide for the licensing and regulation of money-changing business and other matters related thereto. Under the Money-Changing Act 1998, a person licensed under the Exchange Control Act 1953 (ECA) to buy and sell foreign currency is deemed to be licensed under the Money-Changing Act 1998.
Our Broker Recommendation
Institutions and Agencies Regulating Forex Trading in Malaysia
Below is the list of institutions, agencies, commissions, and bodies that regulate Forex trading in Malaysia. You may refer to these institutions to find out the regulations set out for Forex trading. Forex trading is only allowed in Malaysia when you trade with licensed commercial banks, Islamic banks, investment banks, and international Islamic banks.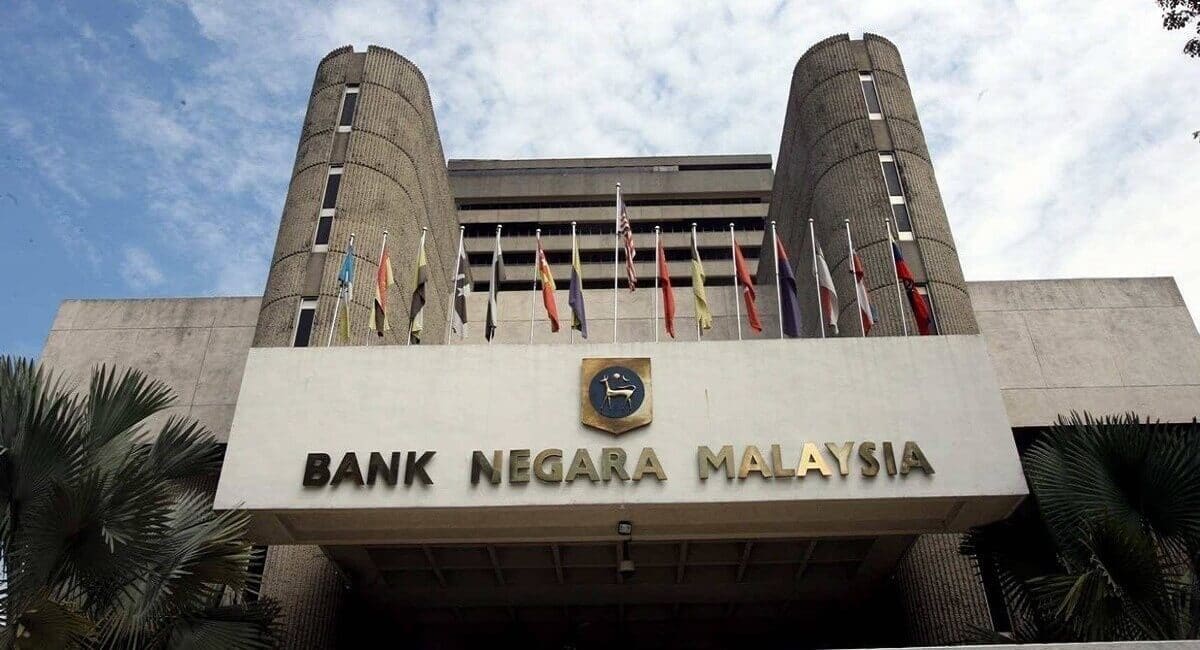 Bank Negara Malaysia
Bank Negara Malaysia is the Malaysian central bank established on 26 January 1959. Its main purpose is to issue currency, act as banker and adviser to the Government of Malaysia and regulate the country's financial institutions, credit system, and monetary policy.
Malaysian Investment Development Authority (MIDA)
Previously known as the Malaysian Industrial Development Authority, MIDA is the government's principal agency to oversee and drive investment into the manufacturing and services sectors in Malaysia. MIDA is also outlining how money-changing businesses should conduct themselves in Malaysia including retail Forex traders.
Securities Commission of Malaysia
Securities Commission (SC) Malaysia is the body that regulates businesses that deal with securities in Malaysia. Its functions are supervision of exchanges, central depositories, approving corporate bond issues, regulation of all matters relating to securities and futures contracts, and regulation of the mergers and acquisitions of companies.
Finance Accreditation Agency (FAA)
FAA was incorporated in August 2012 to develop higher learning standards, and spearhead the standardization and certification efforts for the financial services industry, under the guidance of Bank Negara Malaysia.
Shariah Advisory Council (SAC)
Shariah Advisory Council (SAC) has been given the authority for the ascertainment of Islamic law for Islamic banking business, takaful business, Islamic financial business, Islamic development financial business, or any other business, which is based on Shariah principles and is supervised and regulated by Bank Negara Malaysia.
The Connection Between BNM and Forex trading
Bank Negara Malaysia was a major player in the Forex market in the late 1980s. The activities of the bank, under Governor Jaffar Hussein, caught the attention of Forex players across the globe.
The bank was then asked to stop trading when the Federal Reserve's chairman realized the impact of its speculation. Over the following few years, the bank sold large quantities of some of its currency reserves and ended up being technically insolvent in 1994.
Is Forex Trading Taxable in Malaysia?
Forex income is taxable in Malaysia as income tax, but Forex capital gains are exempt from tax. This means that if you trade with a swap-free Islamic account and are held to not be deriving an income from your trading, any gain should be tax-free.
How to Trade Forex Legally in Malaysia?
Now that you know the legal status of Forex trading in Malaysia, let us have a look at how to trade following the rules and regulations of Bank Negara Malaysia.
To trade Forex in Malaysia in a legal way is to use one of the approved institutions or brokers and maintain an Islamic account. A broker or agent must be deemed to be Shariah-compliant.
Some shariah-compliant brokers that have received good reviews by users worldwide are AvaTrade, eToro, FXTM, and markets.com. Before you start investing, be sure to compare your forex brokers and figure out which one is approved by Malaysia's regulators.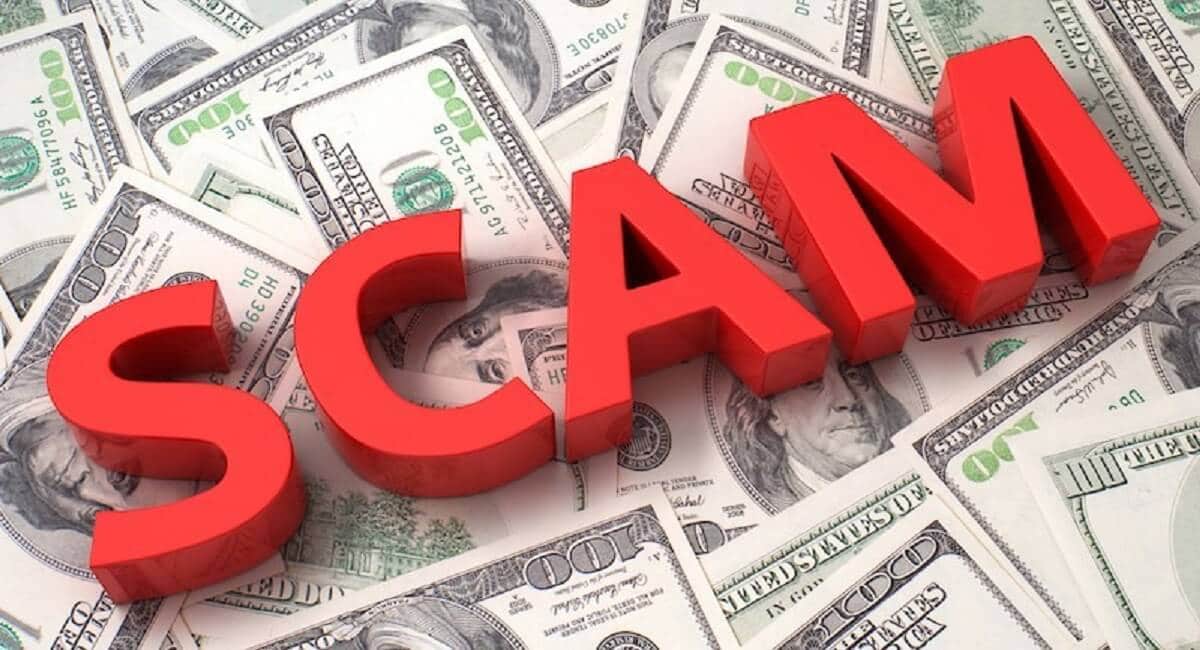 How to Detect Forex Scams
Although forex trading is legal in Malaysia, there are still quite some Forex scams going on. It is quite simple to detect which Forex are scams and which ones are legit. Alternatively, when you are offered something and you think that is too good to be true, it probably is.
As a trader, you should beware of over-the-moon claims and always lookout for a scam sign.
Now, what are the tell-tale signs of a Forex scam?
Companies, headquarters, and bank accounts that are registered in countries where the banking rules and tax regime are loosely controlled.
Scammers that require your bank details and signatures, but their side of paperwork and signatures is unclear.
A demonstration that is most likely with fake transactions in a controlled environment and not on the real, open, currency markets, where real risks exist and profits are far from guaranteed.
Fake testimonials and pictures of people with huge amounts of cash or luxury items. This is the easiest way to get clueless people who are intrigued by cash and luxurious items.
The scammers that payout the first return on a small investment as a bait to get you to agree to a larger investment.
Conclusion
Forex trading is legal in Malaysia, providing the use of approved and regulated institutions and agencies by the Malaysian government. However, as a trader, your job is to always be diligent. Choose a reliable Forex broker and equip yourself with the right educational tool before you start investing in Forex trading.
Additionally, growing money and achieving financial freedom through Forex trading is amazing. However, beware of the Forex trading scams that are happening and ensure yourself to not fall for any of their tricks.
PEOPLE WHO READ THIS ALSO VIEWED: