Do you intend to begin investing in stocks? If your answer is yes, and as a new trader, one of the most important steps is to select a legitimate, regulated, dependable, and user-friendly stock trading app in Malaysia.

There are various types of brokers that provide online trading services; as a trader, you should choose wisely and conduct extensive research on these brokers to reduce the risk of losing your trading money. In this article, we will walk you through the 7 best stock apps Malaysia offers that are reliable and easy to use.
Best 7 Stock Trading Apps in Malaysia
1.   eToro
We discovered that eToro is the best trading platform to consider in 2021, out of hundreds of trading platforms and trading apps available. First and foremost, this broker is ideal if you are just getting started with online trading. eToro supports a variety of asset classes in addition to providing an easy-to-use trading platform. This includes 2,400 shares spread across 17 different markets.
eToro also provides access to over 250 ETFs, 16 cryptocurrencies, and extensive forex trading facilities. Most importantly, every financial market on eToro is commission-free. There are no ongoing fees, so eToro is a good trading platform for those looking for a low-cost provider. You can also use the CopyPortfolio feature to leverage professionally managed investment strategies. This means that the eToro team will purchase and sell assets on your behalf.
| | |
| --- | --- |
| Pros | Cons |
| User-friendly trading platform | Not suitable for experienced traders who perform technical analysis |
| Zero commission | |
| 2,400+ stocks and 250+ ETFs are listed in 17 international markets | |
| Trade cryptocurrencies, commodities, and forex | |
2. MiTrade
MiTrade is a reputable legal broker based in Australia and regulated by the ASIC (Australian Securities and Investment Commission), as well as the legal holder of the Australian Financial Services licence (AFSL 398528). That is, Mitrade is one of Asia's best regional brokers, adhering to all Australian regulations.
MiTrade provides investors with a user-friendly trading app that are tailored to all levels of investors, from novice to experienced. For investors, especially new investors, the trading platform interface is neat and simple to use. The MiTrade stock trading app also provides users with services at a convenient speed, secure data protection, and is compatible with all types of smartphones and other devices, allowing you to trade without interruption.
| | |
| --- | --- |
| Pros | Cons |
| Provide leverage and short-selling | Only 30+ foreign stocks are listed |
| Zero commission | Not supported by MetaTrader4 |
| Ideal for new investors | Offers only 2 account types |
3.  Capital.com
Capital.com is another top broker that offers the best mobile trading app to traders and investors. With over 780,000 customers worldwide, you can use this trading account to buy and sell over 3,000 financial instruments, including 2,400+ stocks from around the world, without paying a commission.
Capital.com allows you to buy and sell stocks without paying a commission. The spread is the only fee for trading. Additionally, Capital.com offers a variety of features to its users. This includes webinar articles, videos, and real-time market analysis.
| | |
| --- | --- |
| Pros | Cons |
| More than 3,000+ financial instruments | Trading  account unavailable |
| Account types include CFDs and Spread Betting | |
| Great educational resource | |
| 0% commission with only spreads and overnight fees payable | |
| Easy-to-use stock trading app, complete with a variety of features | |
4.  Maybank
Maybank Investment Bank Berhad is the next best trading apps Malaysia. Maybank provides two types of shariah compliant and conventional accounts for investors through its Maybank Trade (maybank2u.com) trading platform.
Investors can trade indices, equity stocks, commodities, and gold with Maybank for as little as RM10.60 for the opening of a CDS account. The most convenient aspect of selecting a local bank as your preferred trading platform is that you can simply visit the nearest branch if you have any trading-related issues.
| | |
| --- | --- |
| Pros | Cons |
| Broker from a reputable bank in Malaysia | Rather high commission fee |
| Offers shariah compliant and conventional accounts | High volume of document processing required |
| | Document verification takes a long time to process |
5.  Libertex
Libertex is a popular trading platform among traders, particularly those in the United Kingdom who prefer low fees and commissions. A zero spread platform offer is prominently displayed on the front page of this. This means that regardless of the asset you choose to trade, there is no price difference between buy and sell.
Furthermore, while Libertex charges a commission on each trade, it is frequently very low. In fact, the commission for each order is frequently less than 0.1 percent. Libertex offers CFDs on stocks, commodities, and currencies as supported markets. You can use leverage when trading options as a CFD expert.
| | |
| --- | --- |
| Pros | Cons |
| CFD trading with zero spread | Offers CFD tradings only |
| Very competitive commissions – starting from 0% upwards | |
| Compatible with MT4 | |
| Attractive market options | |
6.  RHB Investment Bank berhad
RHB Investment Bank is a major player in Malaysia's capital market. Apart from Malaysia, there are in Hong Kong, Indonesia, Singapore, Brunei, Cambodia, Laos, Myanmar, Vietnam, and Thailand. RHB trading platform, known as RHB Trade Support has received endorsement in product expertise by Award Winners Experienced Study Group.
Among asset classes available in this trading platform are gold, equities, United States indices and unit trusts.
| | |
| --- | --- |
| Pros | Cons |
| Provides online and offline training of experts in stock coaching | Registration process takes 3 days |
| Attractive incentives available, such as reward points, chances to win attractive prizes and traders will be provided with daily Stock Exchange reports | The cost of a broker is relatively high |
| Ability to buy IPO shares with credit facility | Other cost charges applied such as credit management costs |
| Process are taken entirely through online method | |
7.  Hong Leong Investment Bank
Hong Leong Bank Berhad is a Malaysian stock exchange-listed company that is part of the Hong Leong Group, and also Malaysia's fifth largest banking group.
The group's trading platform, HLeFutures Mobile provides investors with among the lowest brokerage fee at 0.106%, or a minimum of RM 8.48, with various trading assets such as currency exchange, bonds, unit trusts, deposit instruments, foreign commodities, and forex trading.
| | |
| --- | --- |
| Pros | Cons |
| Financing Margin up to 60% | CDS accounts opening processes can take up to 30 working days. |
| 24-hour foreign trade desk | Offers only one type of account |
| Quotes and real-time information are provided at no cost to clients who execute three trades per month. | |
Let us go over the comparison of each trading app in the table below.
| | | | | | | | |
| --- | --- | --- | --- | --- | --- | --- | --- |
| Trading Platform | eToro | MiTrade | Capital.com | Maybank | Libertex | RHB Investment | Hong Leong Investment |
| Regulated | ASIC | ASIC | FCA | SC (Securities Commission of Malaysia) | CySEC | SC (Securities Commission of Malaysia) | SC (Securities Commission of Malaysia) |
| Account Opening Time | 1 day | 10 minutes | 1 day | 1-3 days | 1-3 days | 1-3 days | 1-3 days |
| Leverage | Available | Available | Available | Unavailable | Available | Unavailable | Unavailable |
| Automated Trading | Available | Available | Available | Unavailable | Unavailable | Available | Unavailable |
| Zero Commission | Yes | Yes | Yes | No | No | No | No |
| Learning Resources | Available | Available | Available | Unavailable | Available | Available | Available |
How to Choose the Best Stock Trading Apps in Malaysia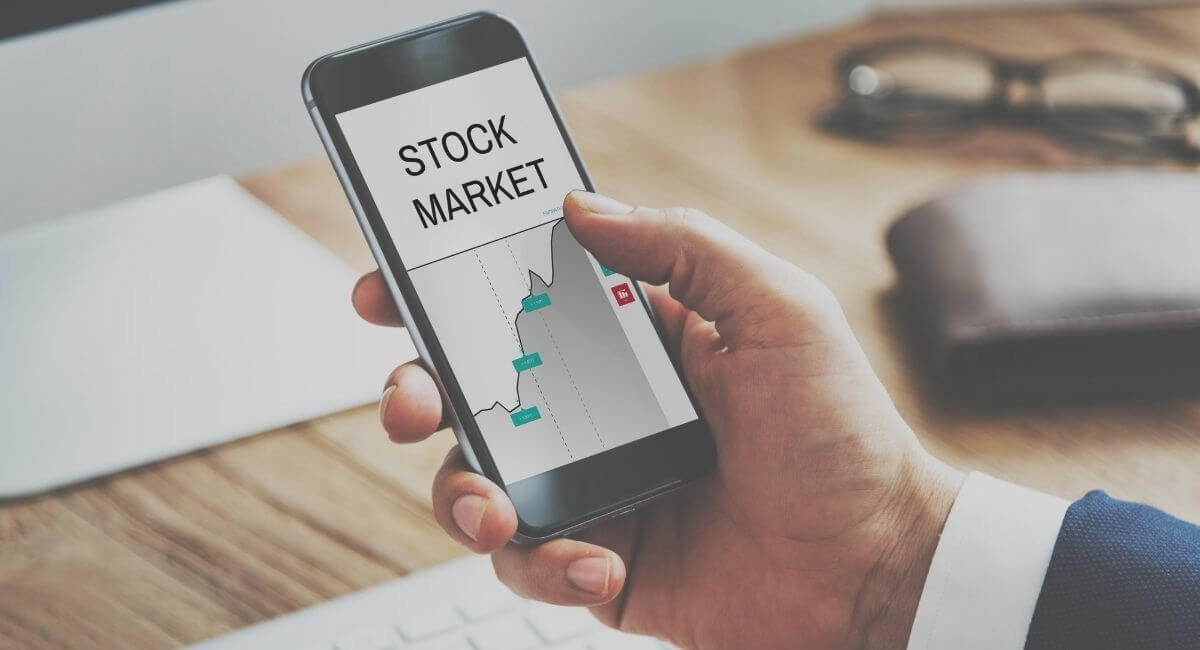 Now that we've gone over the seven best trading platforms available to you, let's go over the simple steps to selecting a reputable trading platform for your safe, secure, and profitable trading journey.
First and foremost, you must ensure that the company you select is regulated and authorised to provide any type of financial services or activities.
Next, ensure that the company is not embroiled in any legal issues. Before deciding on a trading platform, ensure that the company has legitimate credibility and is providing the services as required by law.
Pay close attention to the company's services. For example, whether online stock trading applications run smoothly or frequently make errors; whether the company acts solely as a broker or as a full-service provider that provides issuer recommendations and market analysis on a daily basis.
Lastly, take note of any bank affiliations as well. It is always preferable to use a trading app that is affiliated with a bank where you have a savings account. This will make transferring funds easier for you.
Trade Stocks with Malaysia Best  Trading Apps Today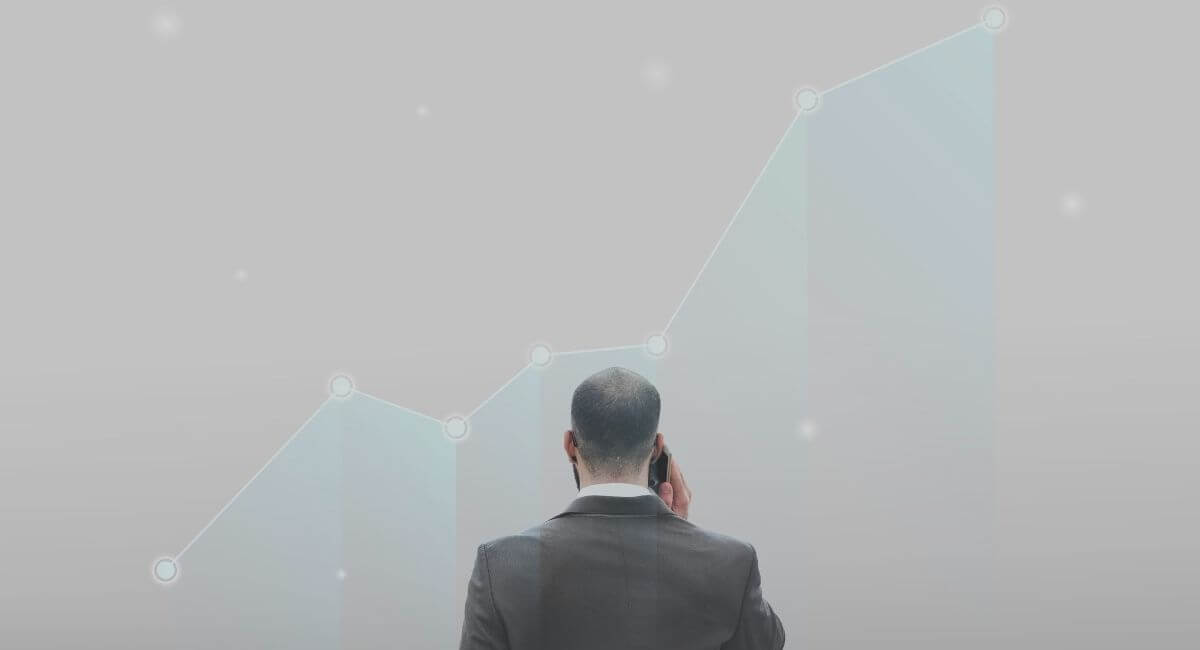 After reviewing our list of the top 7 stock trading apps, I am sure you have already decided on which trading app to use. Before you begin investing, you should be aware of the risks involved, and always remember to trade with knowledge and be a wise investor. Conduct thorough research on each trading app before deciding to open a trading account with them. Trading is intended to expose you to the possibility of increasing your income, and as such, it is unquestionably risky. We hope that this article has helped you prepare for your trading journey.