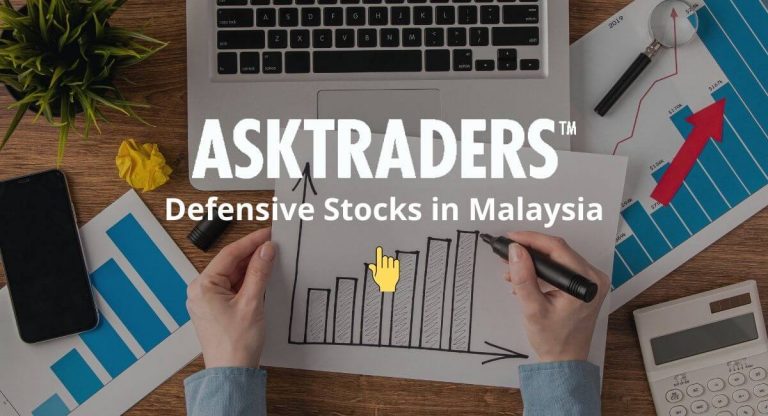 What Exactly is a Defensive Stock and How Does it Work?
Defensive stock is a type of stock that pays out dividends in a consistent and predictable amount, regardless of economic problems that affect the stock market as a whole. Because of the constant demand for their products, these stocks tend to be more stable during different stages of the business cycle.

As a result, in the midst of uncertain pandemic conditions, such as the one we are currently experiencing, this stock is one of the best options for investment. Because they have strong currents and operations in the face of uncertain conditions, defensive stocks can certainly reduce the risk of an economic downturn.
Companies with defensive stocks also pay dividends on a regular basis, which can dampen stock prices during a down market trend.
How to Find the Best Defensive Stocks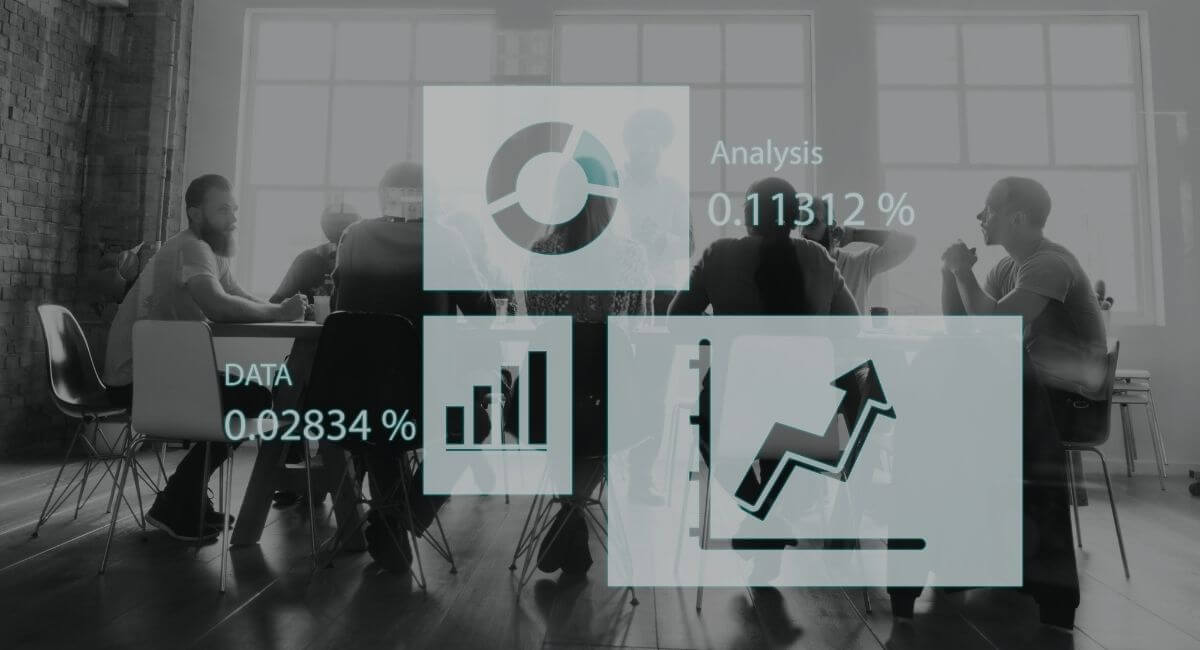 There are no universal guidelines for determining defensive stocks. However, there are a few things to keep in mind when looking for this type of stock in order to avoid making the wrong decision.
1.  Performance Record
The first thing you should think about is the company's track record of success. Defensive stock companies are typically well-established and large in size. Furthermore, the company has been around for decades and has a market value in the billions.
2.  Consistent Dividends Payout
The following factor to consider is having dividends paid consistently over a long period of time. Choose a company that has paid out dividends on a consistent basis for at least ten years.
3.  Low Volatility
Volatility is defined here as a coefficient that measures the movement of stocks in relation to the overall stock market. Low volatility indicates that the stock of the company is unaffected by market fluctuations.
4 Best Defensive Stocks in Malaysia for 2022
1. Nestle Malaysia Berhad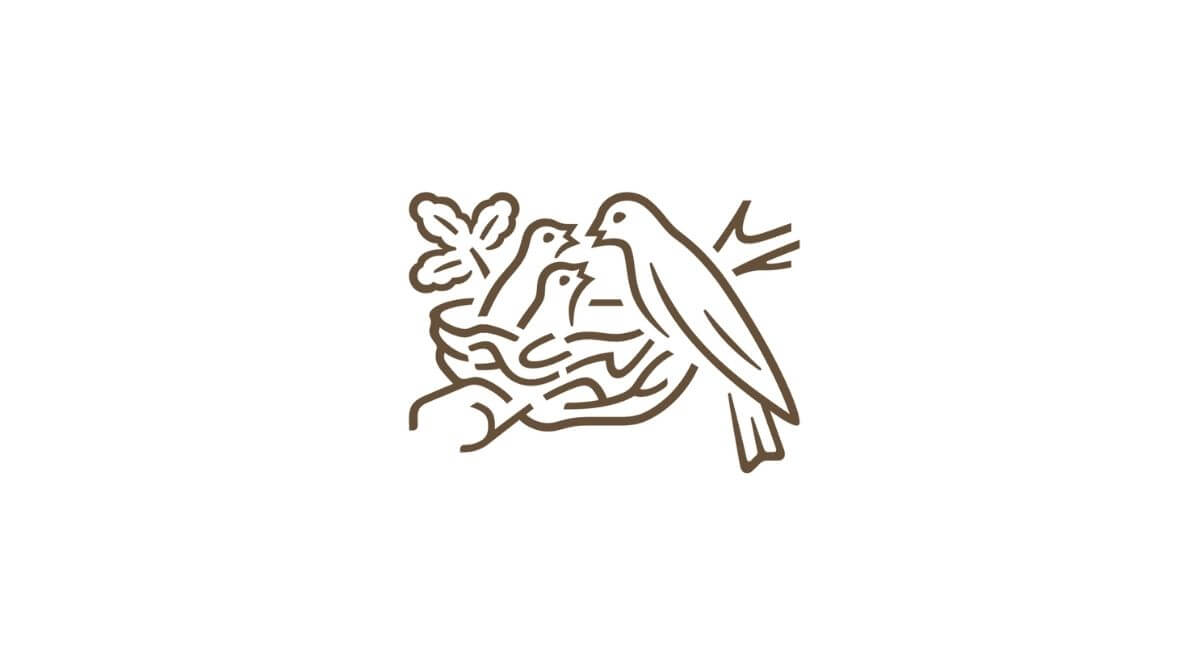 Source : Facebook
Nestle is one of the best and most well-established companies in Malaysia with consistent dividend payouts for investors to watch out for. Nestle has a long track record of performance and is one of Malaysia's best defensive stocks, with a share price of RM133 and a market capitalisation of 31.02 billion Malaysian ringgit.
2. Tenaga Nasional Berhad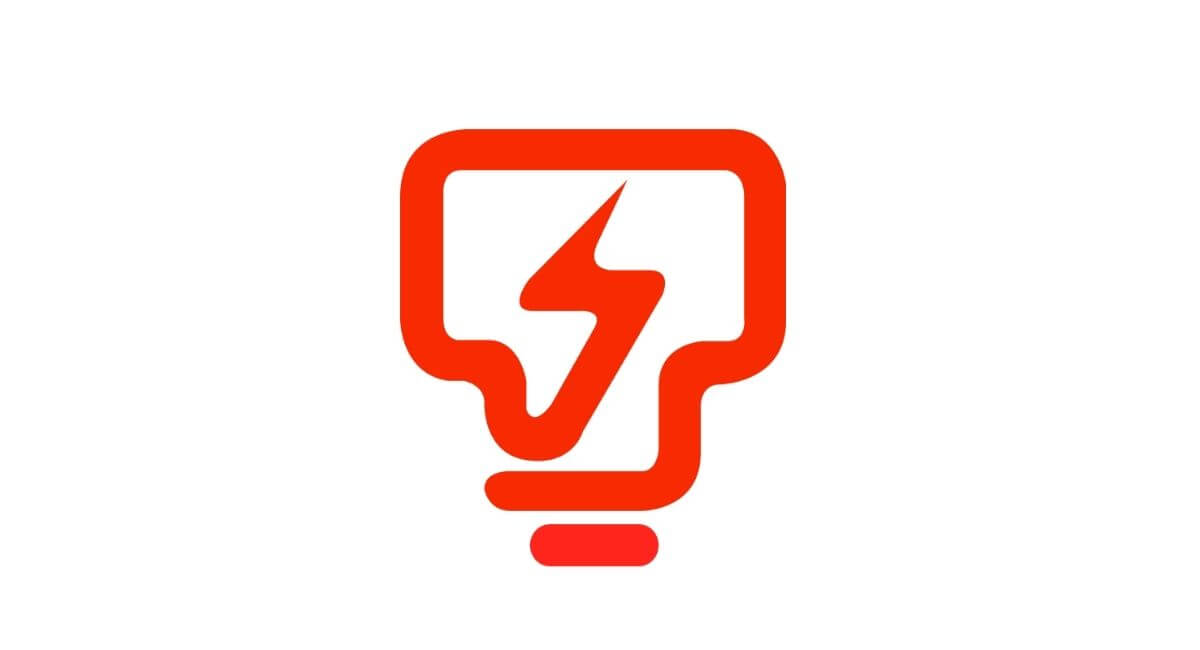 Source : Facebook
Tenaga Nasional Berhad, one of the 13 Malaysian companies listed in the Forbes Global 2000 in 2018, has an outstanding performance record, making them one of the best stocks to buy in Malaysia. Tenaga, the country's sole electric utility company, is said to have assets worth MYR 99.03 billion.
3. Petronas Dagangan Berhad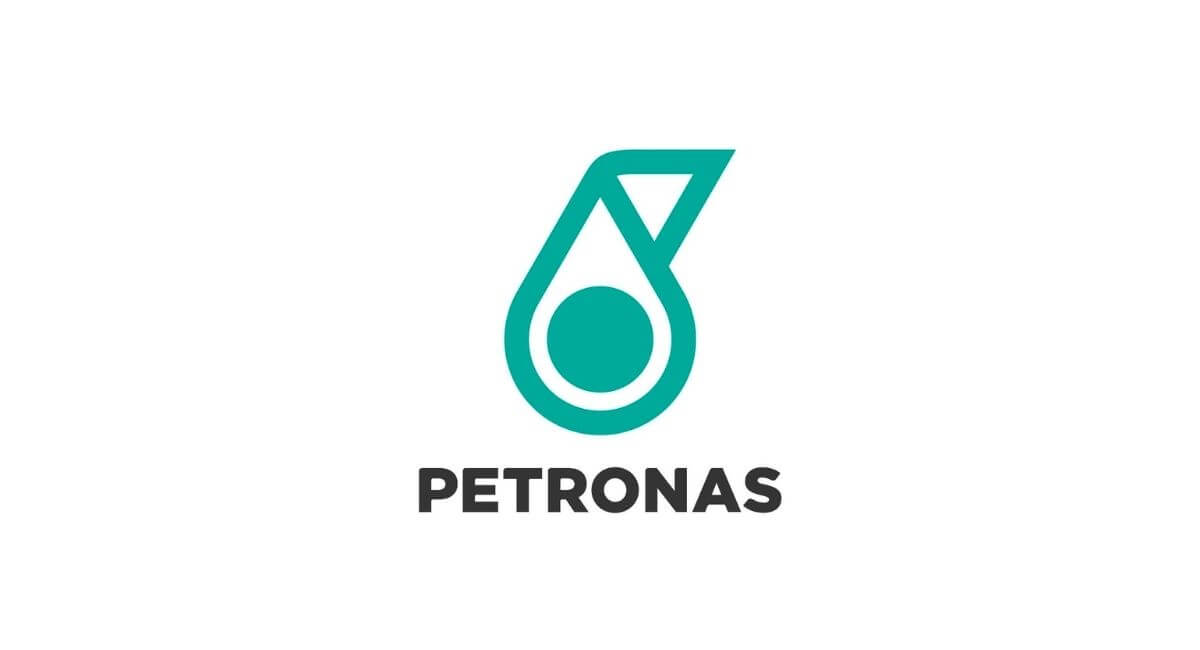 Source : Facebook
Petronas Dagangan Berhad is a major player in downstream petroleum products in Malaysia, with a market capitalisation of 33.60 billion Malaysian ringgit and a price share of RM16.98.
4. Dutch Lady Milk Industries Berhad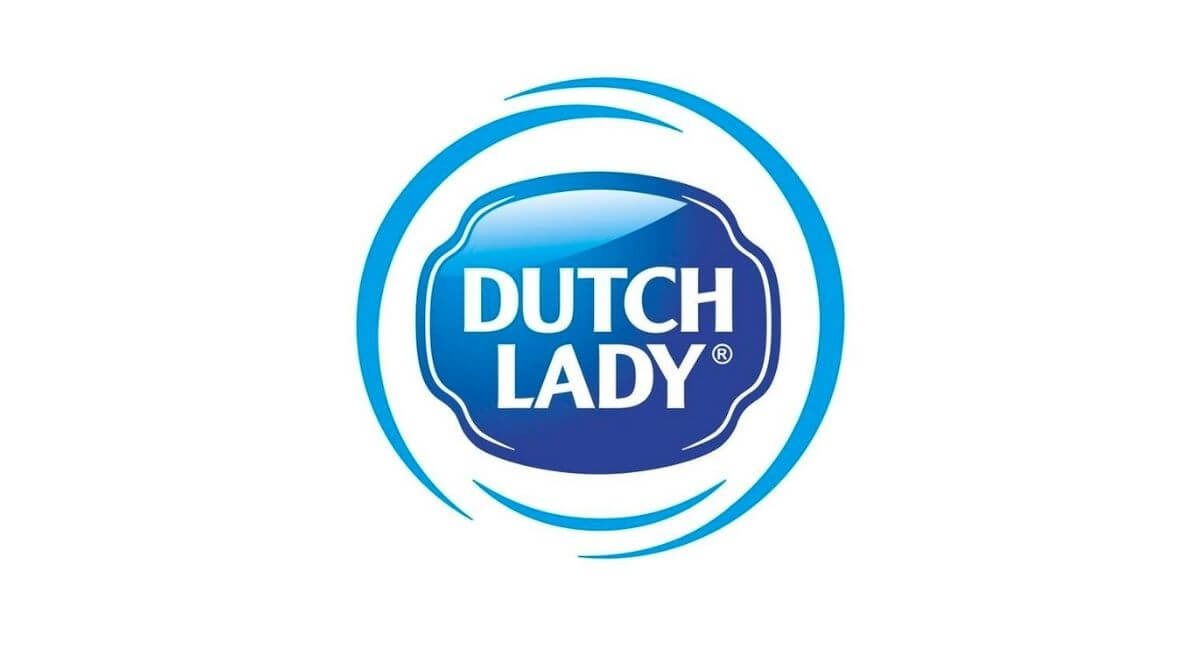 Source : Facebook
Dutch Milk Lady Industries Berhad, founded in 1960, is a well-known retailer of cow milk and dairy products in Malaysia. Dutch Lady is one of the best-valued stocks in the defensive sector, with a total revenue of 290.66M MYR.
Why Investing in Defensive Stocks can be Beneficial to Your Portfolio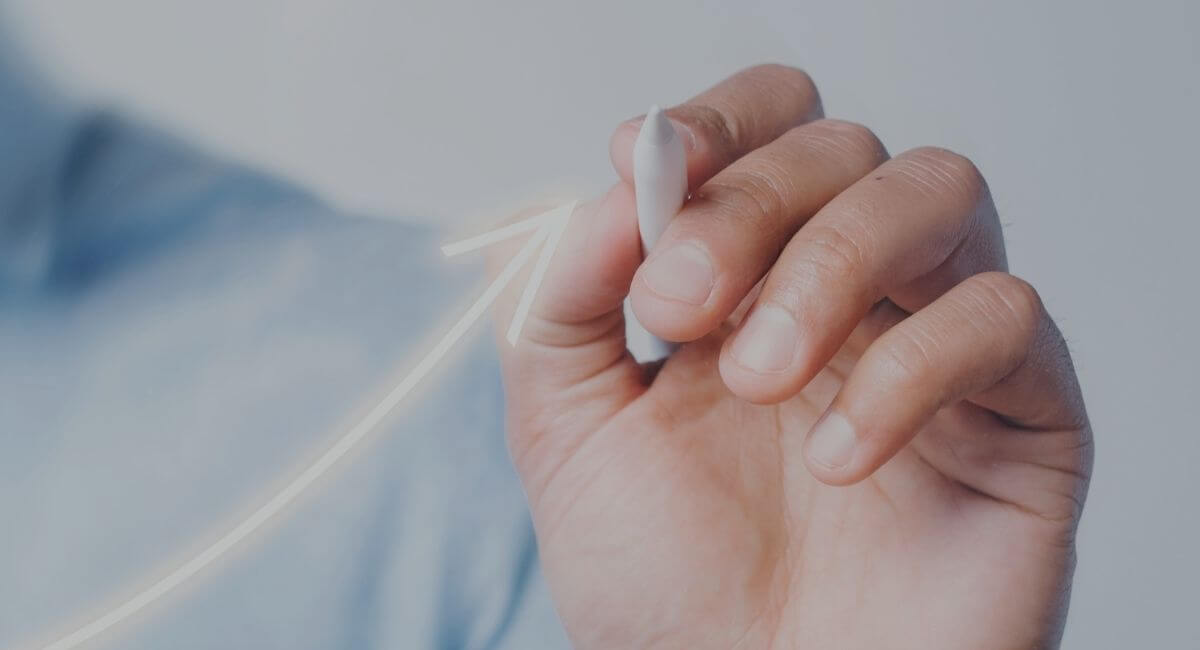 Investing in defensive stocks is proven to be beneficial to your portfolio. This is because defensive stocks tend to provide substantial long-term gains while being less risky than other stocks. Besides, these stocks have a higher Sharpe ratio as a group than the stock market as a whole.
Objectively, this type of stock may be a better investment option than others.
Advantages of Defensive Stocks
Stocks provide advantages for both long-term and short-term investments.
If you are a short-term investor who buys and sells stocks, you should expect a capital gain from the difference between the selling and buying prices.
It is different if you are a long-term investor who invests in stocks, such as defensive stocks. You will buy or save money to buy stocks on a more regular basis.
As a result of this, investors gain two advantages:
Gain in Capital
A capital gain is a profit made from the difference between the selling price and the purchase price of shares. Profit is calculated based on the amount of share value deposited.
Dividends
Dividends are profits made from the distribution of an issuer's proceeds. This additional income can be obtained if investors purchase shares from companies with strong earnings performance.
Disadvantages of Defensive Stocks
Large profits are always accompanied by large risks, and vice versa. Before deciding on an investment type, you should be aware of several risks.
Risk of Liquidation
This risk exists if a company is declared bankrupt or dissolved by a court. In that case, after the company has fulfilled its obligations to the other party, the shareholder will be the last party to receive his rights.
It doesn't even rule out the possibility that shareholders will receive nothing once the company owns the remaining assets.
No Dividend Distribution
This risk exists if the issuer uses profits to increase operating capital or expand the business. As a result, profits are not distributed to shareholders in the form of dividends.
Investors are Losing Capital
This risk arises when the purchase price of the stock exceeds the selling price, causing the owners of the shares to lose capital value.
Shares are Being Delisted from the Exchange
This risk arises when several reasons are discovered that cause a stock to be removed from the stock market. As a result, the shares can no longer be traded, causing massive losses to the shareholders.
Top Defensive Stock Brokers in Malaysia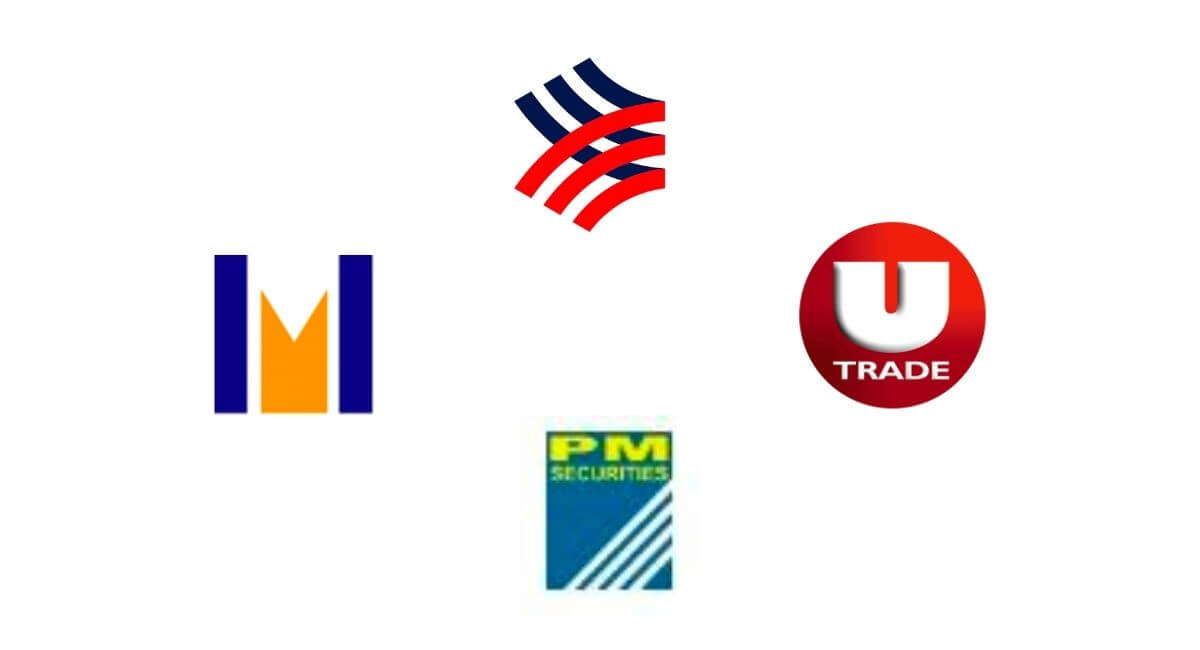 Source : Facebook
Malaysia has a thriving economy and is home to some of the best defensive stock brokers in the world. If you're looking for a safe place to invest your money, these are the top 4 stockbrokers in Malaysia that you should consider.
Mercury Securities
Hong Leong Investment Bank
UTrade by UOB Kay Hian
PM Securities Sdn Bhd
Conclusion
Defensive stocks are those that offer investors the chance to profit in the long run due to their strong currents and operations in the face of uncertain conditions. Defensive stocks can certainly reduce the risk of an economic downturn. Defensive stock companies also pay regular dividends, which can dampen stock prices during a down market trend.
If you've considered defensive stocks as a way to reduce the risk of your portfolio, keep an eye on growth stocks and remember to select those that are part of a broader market. Finally, before investing in stocks, evaluate your financial situation to determine whether you have enough money to invest or if you need to improve your finances.