Investing in foreign stocks can be beneficial for investors in Malaysia. It will lead to a diversification of your portfolio and help manage currency fluctuations, among other things.
Thus, in this article, we will be discussing how buy US stocks from Malaysia, and why you should start penetrating the foreign stock market.
How to Start Investing in Global Trading
There are two easy ways for you to start investing in the US stock market. One way is to use a foreign broker. The other way is to use a local brokerage firm that provides foreign stock trading facilities.
Fortunately, most brokers should be able to help you process the opening of a CDS account when you open the trading account.
Use an International Broker
One way to purchase a foreign share is to open a trading account with an international broker that will allow you to buy foreign stocks. For instance, you can open a nominee account with a broker that will help you trade in foreign stocks. A nominee account is a type of account in which a stockbroker holds shares belonging to the clients, making buying and selling of those shares easier. With a nominee account, brokers will hold the stocks for you, but as you pay for the securities, you will retain the ownership rights.
Use Local Broker With Foreign Stock Trading
Another way for you to purchase foreign shares is to open a global trading account in Malaysia associated with the local investment banks and security firms. In this way, your money will be invested overseas, but the location of assets are local. Most Malaysians will opt to trade using a local broker as it provides convenience when you want to take your funds out.
What Is the Minimum Budget?
If you are thinking about investing in the US stock market, the first thing that you need to have is sufficient capital. But how much is enough? What is the minimum budget requirement for you to invest in the US stock market?
Before you start investing, you need to at least have $200 (RM800) to $1,000 (RM4,000) to get started. If you're starting with less than $1,000 (RM4,000), it's fine to buy just one stock and add more positions over time. If you're starting with a small amount, some brokerages may allow you to purchase partial shares. Besides, in the United States, you can buy just one single stock. However, in Malaysia, investors need to buy a minimum of 1 lot, which is equivalent to 100 shares.
However, never invest money in stocks that you will need in cash. Besides, new investors are advised not to go for more significant risks than you can take that your overall finances are at risk.
Best Brokers to Buy US Stocks from Malaysia:
As a new trader, you need to choose the right online trading platforms or broker to work with. Using the wrong broker could make a big dent in your investing returns. Thus, having a good broker will help you in your investment journey. Below is the list of brokerage firms and their fee structures for your online stock trading in Malaysia.
There are many stockbrokers available in Malaysia that provide US stock market trading. Thus, you need to do your research on the best stock broker that will perfectly fit your investment profile.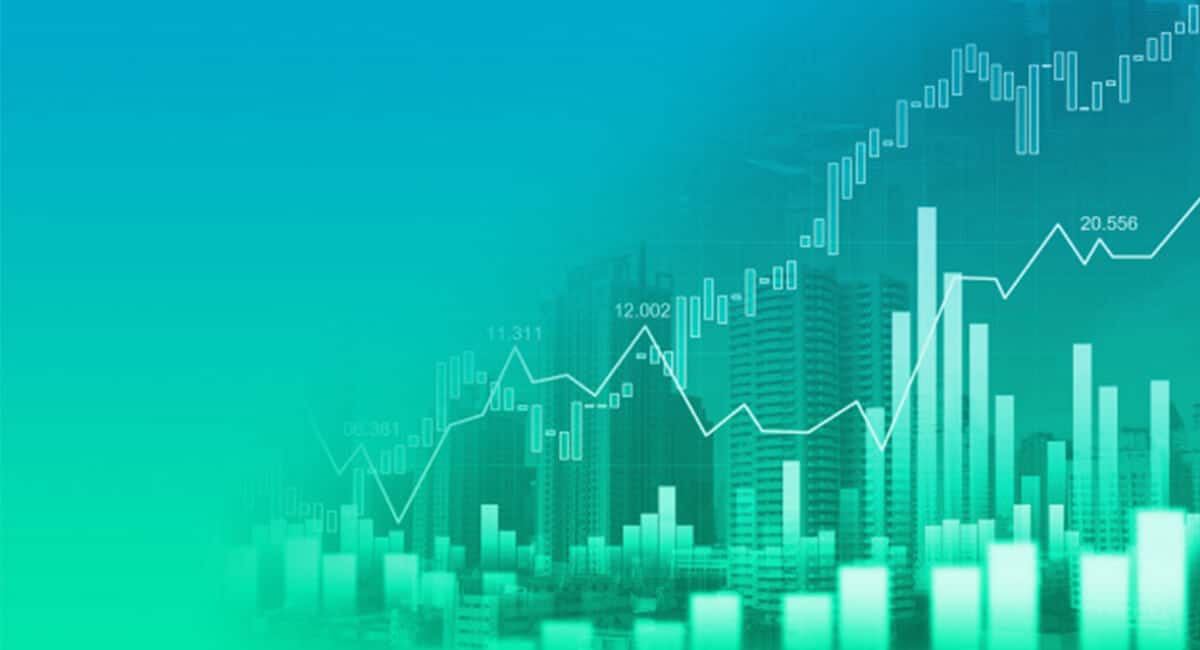 Why You Should Invest in the Us Stock Market
Investment Gains
One of the primary benefits of investing in the US stock market is the chance to grow your money. Due to its currency value versus Malaysian ringgit, and over time, the stock market tends to rise in value. In addition, there is more demand for US stocks worldwide. This will eventually lead to the opportunity to make money.
Diversification
The US stock market investment has the benefit of providing diversification. With a different political and economic scene than Malaysia, investors will still have US stocks to buffer when the Malaysian stock market is not doing well. The stock also adds risk to a portfolio and the potential for substantial, rapid gains, helping you avoid risk-averse or overly conservative investment strategies.
Growth Opportunities
There is a reason why most of the world's largest companies are located in broader markets like the US or China. The market size in these countries is significantly larger, providing companies long runways to grow. Because most Malaysian companies have a limitation on how much they can grow locally, the US stock market will provide you with more growth opportunities.
Conclusion
As an investor, finding ways to diversify your portfolio is essential. Investing in the US stock market will not only help you in that, but it can also help you gain more profit. However, before you start, remember to prepare yourself with the right trading knowledge. Remember also to choose the right broker for you to mitigate the risk and loss of your investment.
PEOPLE WHO READ THIS ALSO VIEWED: