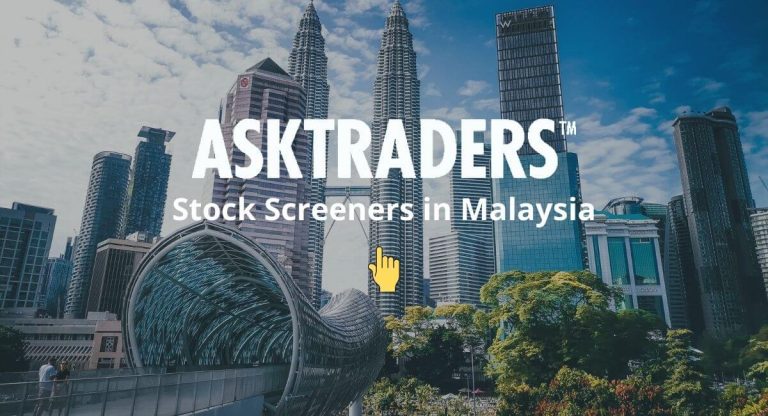 Fortunately, here is good news for you: there are a variety of tools available to assist you with your trading strategy and one of them is a stock screener, a tool that helps you filter the world's stocks to find the one that best fits your investment criteria.
The underlying screener examines some key metrics of interest to average investors. When looking for your next winning stock, advanced stock checkers take it a step further by providing you with more detailed control. When you are getting ready to dive for the first time, you will undoubtedly want to know the fundamentals in order to get the best results for your search.
What is a Stock Screener
A scanner is a tool that allows you to search through a large number of publicly traded companies to find stocks that meet your criteria. Filters come in a variety of configurations. Your brokerage house may have its own stock price checker, as well as filters for different types of investments.
The most common metrics are covered by the basic stock checker criteria. You can quickly generate a list of stocks based on market capitalization, P/E ratio, profit or loss over time, number of shares traded, and other factors.
There are several screeners on the market, some of which are paid and some of which are free. Because Malaysians love freebies, we'll start with a market screener that you can use for free. Using Microsoft Excel software is one of them.
To use this screener, you must first have a trading platform, and if you don't already have a CDS account, you must first create one.
How to Choose The Best Stock Screener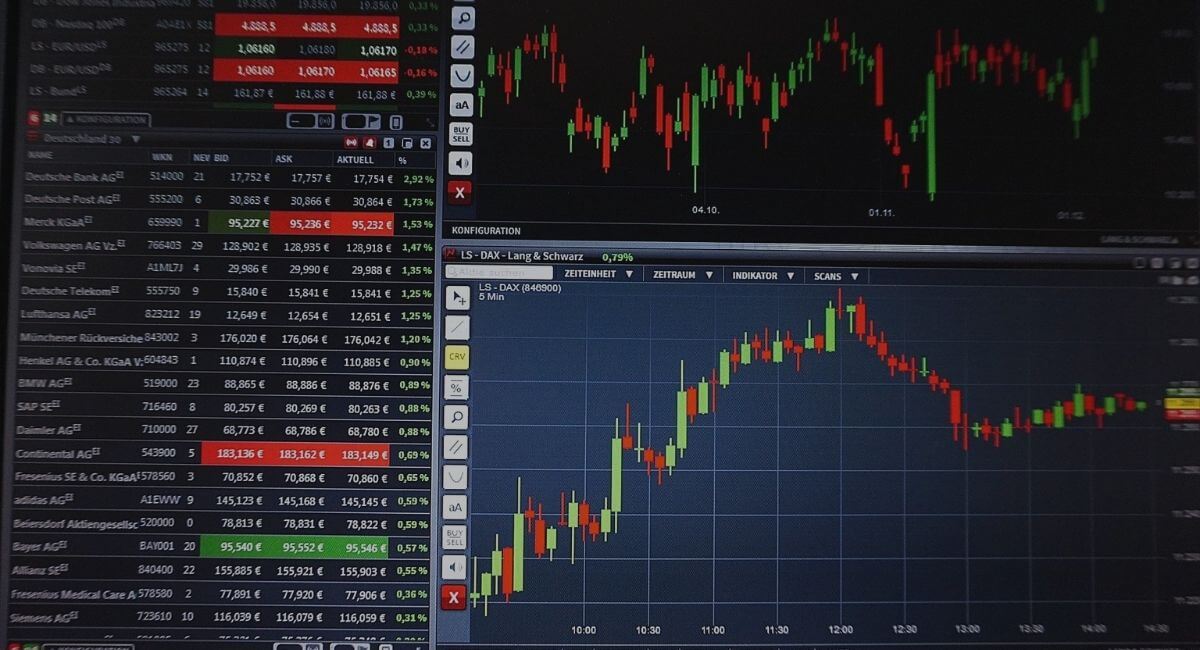 The best stock screener must have features and functions that are in line with the needs of the investor. Because investors differ in personality, manner, and ability, no screener is suitable for everyone. However, there are a few things to consider before beginning to use a screener.
1.  Features and Functions of Various Types
Before making a decision, most investors will consider two factors: technical and fundamental. Technical analysis is the study of the chart, volume, or price in order to make stock buying and selling decisions, whereas fundamental analysis is the study of the company's financial profile, profit/loss. Both of these analyses serve distinct functions.
2.  User Interface
The theme and how to use it are the first things we notice when we visit a website or app. Don't be concerned if the screener confuses the user. That means the screener isn't very good. The steps and how to use it can be explained, but if the user is able to use it themselves, the website and app design is successful.
3.  User-Friendly
Investors are divided into several categories, including traders, long-term investors, derivatives investors, and commodity investors. These various groups have different purposes in the trading market. As a successful screener platform, it must adapt to the passage of time and remain relevant to you.
5 Best Screeners in Malaysia to Find the Best Investments
1.  TradingView: Popular for daily stock trading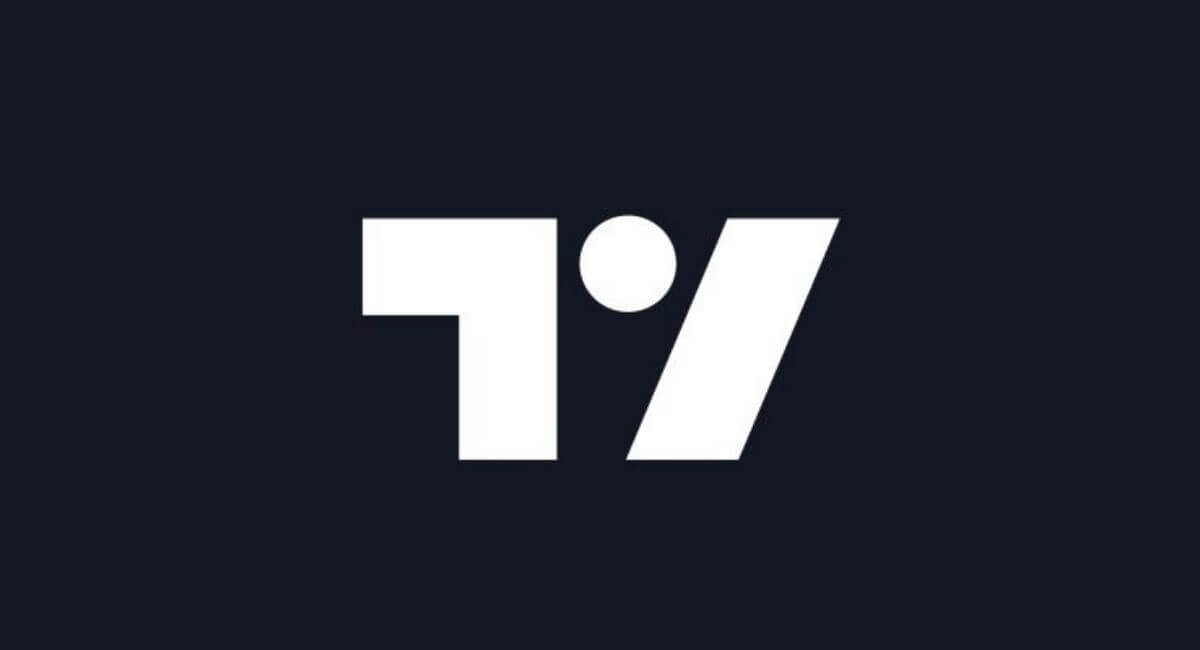 Source : Facebook
TradingView is the most widely used screener platform among investors worldwide. The community prefers TradingView because of its resemblance to social media, in which you can use your account to express your thoughts on a stock.
Besides, TradingView provides economic data from around the world, which is vital for risk disclosure in the trading market. You can also filter and compare these data sets.
| | |
| --- | --- |
| Pros | Cons |
| Free for basic accounts | Around USD40 per month for the pro version |
| The front page of this screener can be changed to your liking | Does not include old historical data |
| Has data on economic indicators across the country | Complicated interface for new traders |
2.  ShareInvestor: Cheaper version of Bloomberg
Source : Facebook
ShareInvestor has a subscription plan called ShareInvestor WebPro, which provides basic and technical stock analysis data. Even with limited data, it is sufficient to meet your needs in stock analysis.
| | |
| --- | --- |
| Pros | Cons |
| Easy to use | Design apps and websites that look outdated |
| Basic data useful for analysis along with recommendations | Data is not comprehensive |
| Has a stock portfolio manager system for you to see profit/loss more clearly | 10 minute delay for stock data |
3.  KLSE Screener: Special Stock Alert For Bursa Malaysia
Source : Facebook
If you've been investing in Bursa Malaysia for a while, you're probably aware of the existence of this platform. KLSE Screener is one of the most popular platforms among Malaysian investors, with no shortage of impressive functions and features.
ROE, ROA, P/E Ratio, and other measurement metrics from basic company reports can be used in stock searches on KLSE Screener.
| | |
| --- | --- |
| Pros | Cons |
| Free | Data is not comprehensive |
| User -friendly websites and applications | Does not have a thorough technical analysis |
| Screening can be done using the company's basic measurement metrics | Has no chart |
4.  SGX StockFacts: Free Platform for Asia Region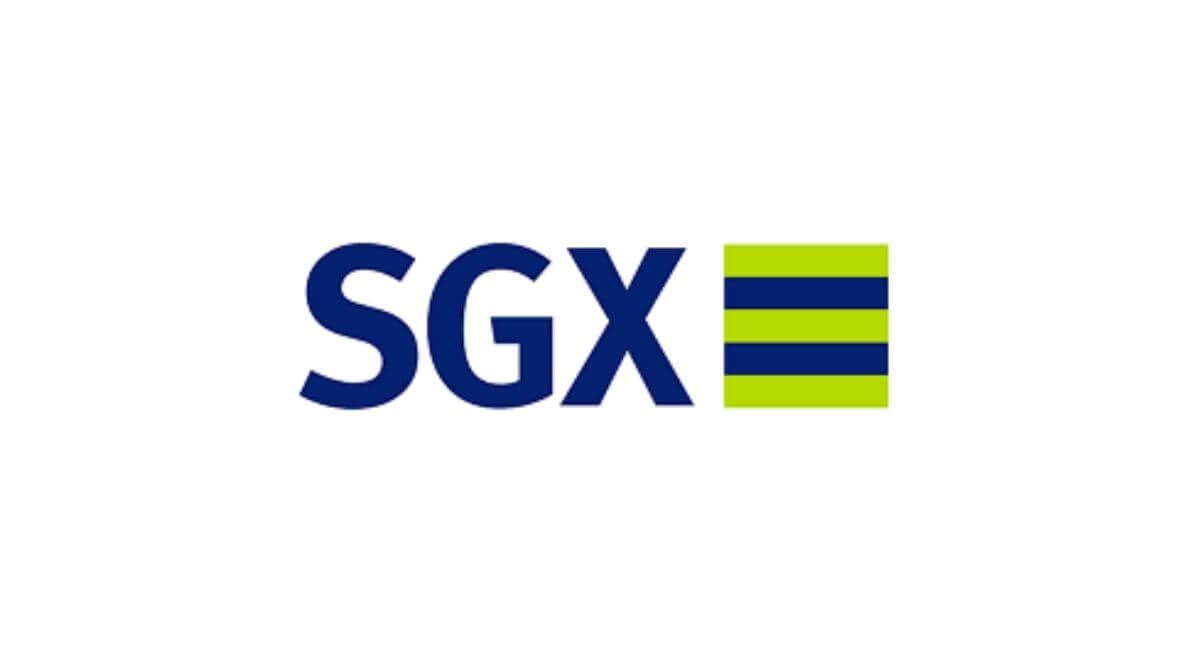 Source : Facebook
In collaboration with S&P Capital IQ, Singapore Exchange provides a free platform for screening Asian companies. The platform also suggests or generates ideas based on your preferences. In comparison to the KLSE Screener, no login is required for this platform.
| | |
| --- | --- |
| Pros | Cons |
| Free | Data is not comprehensive |
| User -friendly websites and applications | Does not have a thorough technical analysis |
| Screening can be done using the company's basic measurement metrics | Has no chart |
5.  iSaham Screener: Malaysian Community Platform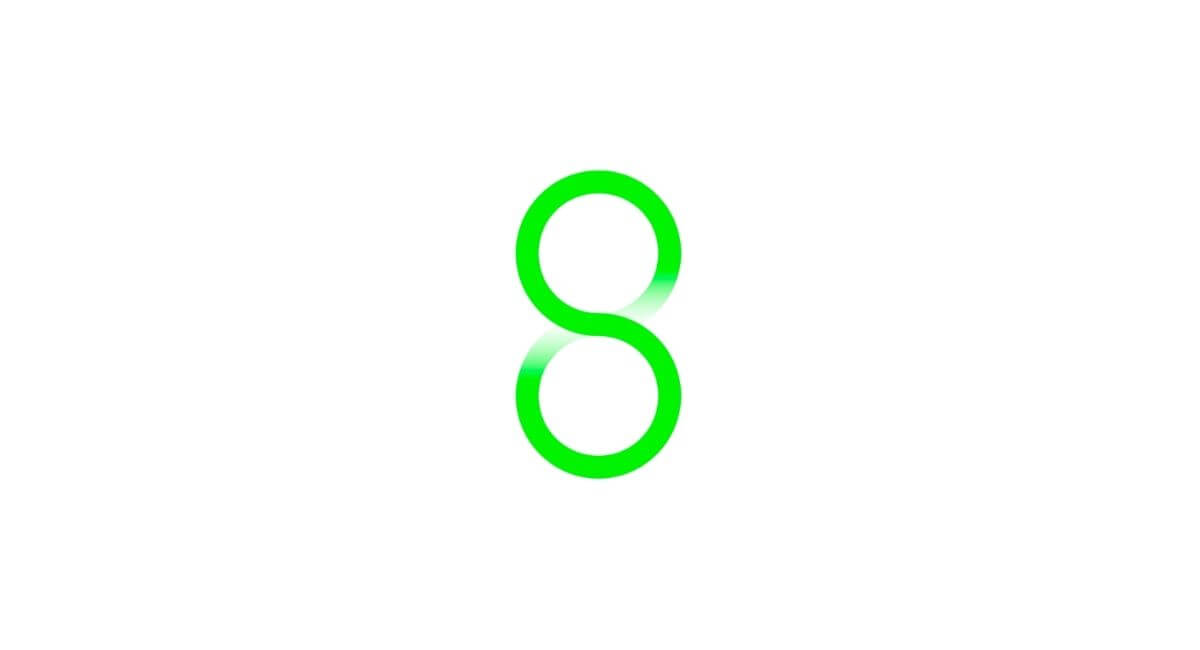 Source : Facebook
iSaham is a relatively new platform in the industry, but it offers excellent service to its users. They provide free classes for new investors both online and in person.
iSaham also provides screeners based on time periods or potential industries such as pandemics, construction, and others. Furthermore, iSaham provides support groups with additional payments each year.
| | |
| --- | --- |
| Pros | Cons |
| Has a bilingual option | Expensive subscription price |
| User -friendly websites and applications | The analysis is only subject to the Malaysian market |
| Can join a community group for a small fee | |
Benefits of Using a Stock Screening Tool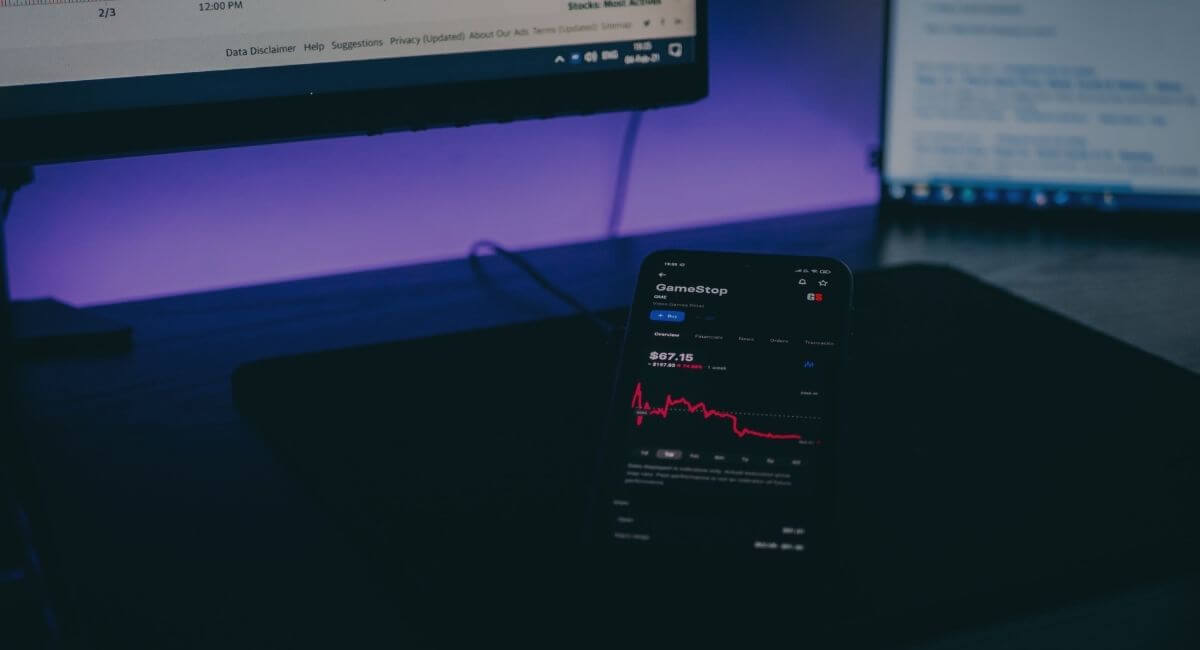 1.  Time Saving
Stock screeners are typically web-based or software-based tools. They can perform data filtering functions based on easily defined criteria and measurements. Manually filtering hundreds of stocks on Bursa Malaysia will take much longer than using this screener function.
2.  Reducing Emotional Factors
Based solely on the filtering function, you can see that the stock filtering in the stock screener is based solely on data. This means that emotional factors in stock selection have been eliminated. If you're the type of investor who makes decisions based on emotion, a screener may be able to save you from a potentially disastrous investment.
3.  Recognise Undiscovered Stocks
If you go through the market's stock list one by one, you may come across stocks that you have never heard of before. This is due to the fact that there are hundreds of stocks listed, and some of them may have been dormant or traded infrequently. As a result, these stocks are hard to come by, and some of them may be trading at a discount to their true value.
If a stock screener meets the criteria, a lesser-known stock may appear. These screeners can be based on a low P/E ratio or any other specific growth potential criteria.
Conclusion
There are many fundamental criteria to consider when looking for the best stock screener Malaysia has, but the most important is a platform that can provide you with the best service at an affordable price.
Furthermore, there are many more criteria that you should be aware of before purchasing stocks, and as a prudent investor, you should use a screener that suits the way you invest to make it easier for you to make a decision while trading in the financial markets.