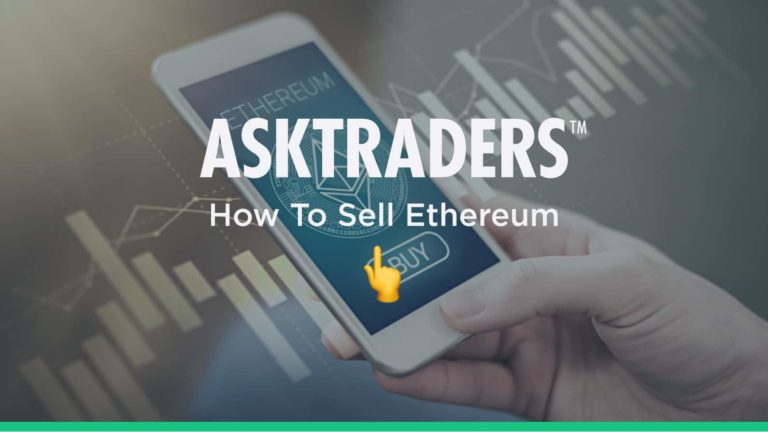 Ethereum has the second-largest market capitalisation of any crypto in the world. It still needs to find a way to get past race leader Bitcoin, but it has the second-place spot currently firmly under control. It does face certain challenges though.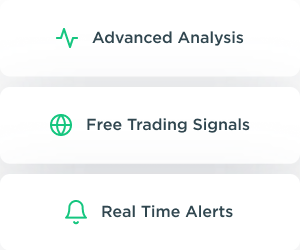 If you're looking to sell Ethereum to invest funds elsewhere, or simply to lock in some profits, then this review will provide you with the information to make that decision work best for you.
What is Ethereum?
How has Ethereum traded since 2015?
What are the challenges facing Ethereum?
Tips for selling Ethereum
How to convert Ethereum to cash
Final thoughts
What is Ethereum?
Ethereum is a relatively recently established cryptocurrency that applies innovative new technology with the aim of becoming the world's favoured form of payment. It follows the tried-and-trusted crypto approach of using decentralised peer-to-peer transactions and blockchain technology.
This means that individuals and institutions can make and receive payments on transactions from anywhere in the world. The native coin of the Ethereum platform is ether (ETH), which also has a role as a store of wealth.
| | | | |
| --- | --- | --- | --- |
| Symbol |  Last price | Avg vol (3-month) $bn | Market cap ($bn) |
| BTC-USD |    16,301.09 | 27.59 | 302.2 |
| ETH-USD |         453.63 | 13.95 | 51.46 |
| USDT-USD |            1.00 | 42.1 | 17.88 |
| XRP-USD |            0.27 | 1.88 | 12.44 |
| LINK-USD |           12.29 | 1.54 | 4.83 |
| BCH-USD |         249.37 | 1.9 | 4.63 |
| LTC-USD |           67.54 | 2.36 | 4.45 |
Source: Yahoo Finance
Like other currencies, Ethereum ticks the two main boxes of being a means of exchange and a store of wealth. Where Ethereum has an edge is in the high-tech processes that make its platform so desirable to users.
It applies protocols that ensure the trademark crypto transparency, with users finding security through the sharing of account information on the blockchain platform.
The secret sauce for Ethereum is the way that it supports other coins and tokens, not just ETH. Some exciting new tokens have sprung up that use Ethereum to cater to a specialist market. These include:
Basic Attention Token (BAT), which caters specifically to the digital advertising industry
Bancor (BNT)
OmiseGO (OMG)
Status (SNT)
TenX (PAY)
Augur (REP)
0x (ZRX)
Civic (CVC)
Ethereum uses smart contracts and decentralised applications (Dapps) to get a technical advantage over Bitcoin in terms of payment functionality. They cut down on downtime, fraud and interference from third parties.
The Ethereum system went live in July 2015 when 72m coins were minted. The first recorded transaction was one month later on the Kraken system and was priced at $2.77 per coin.
How has Ethereum traded since 2015?
Ethereum is often referred to as 'the Silver to Bitcoin's Gold'. There is sometimes a lag between a price move in BTC and one in ETH, but the two are more closely correlated than they are to other stablecoins.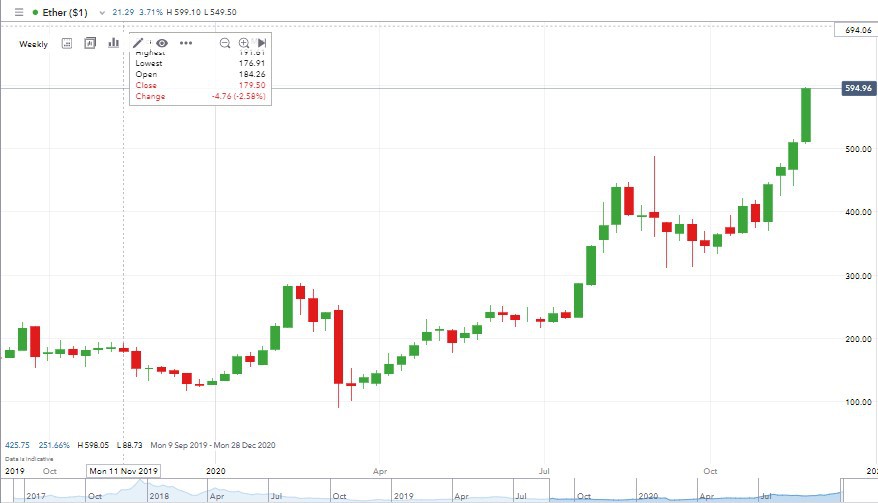 Source: IG
Like Bitcoin, Ethereum has enjoyed a significant price rally through the second half of 2020. Between 1st August and 23rd November, Bitcoin doubled in value, but ETH posted a staggering 160% price increase.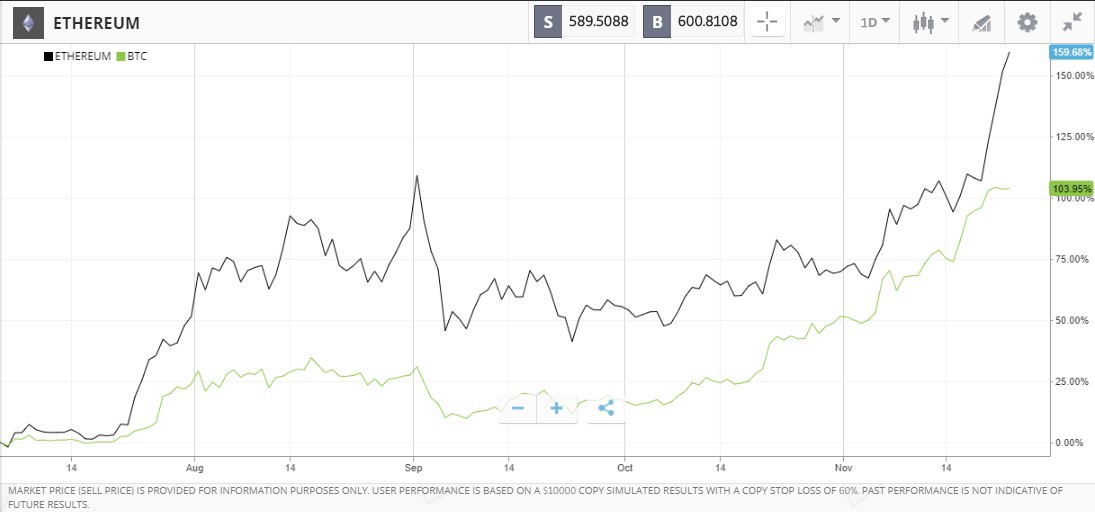 Source: eToro
Over a longer timeframe, from March 2018 to November 2020, Bitcoin has the upper hand. It has increased in value by 64.19%, while Ethereum is in negative territory after experiencing a 30% price drop.
The fact that the Ethereum price is more than 30% underwater over a long timeframe is one of the reasons why some are looking into selling Ethereum. There are no guarantees in the financial markets and cryptocurrency markets are notably volatile.
Downward pressure on ETH can be driven by specific issues. During 2020, the firm has been dogged by issues with a system upgrade. Even coveted cryptos can suffer if the sector-wide mood shifts to negative.
What are the challenges facing Ethereum?
One major shadow that hangs over Ethereum is that it is showing little sign of being able to improve on Bitcoin's reputation for acting as a reliable holding of wealth.
Ethereum's strength comes from being able to support payment transactions. This sounds great, but  it also brings challenges:
Sell out – charges that ETH has forsaken the revolutionary essence of crypto may be harsh. It still uses blockchain technology and has a strong crypto-based pedigree. The problem is that any crypto that engages in regulated activity with established financial institutions risks losing die-hard fans in exchange for corporate clients.
Space race – if you are going all in on payment processing, then it's worth remembering that new entrants and disruptors are always waiting around the corner. There can only be one 'fastest' and one 'cheapest' payments processing platform. The suggestion that Ethereum's framework is looking tired has not been helped by the delayed rollout of Ethereum 2.0.
Source: IG
Realistically, there can be only one winner – and even then, that crypto will have to take on resistance from the establishment. Central banks, investment banks and other financial institutions have a lot to lose by rolling over and letting crypto do their job for them.
If you are looking to take a position in any market, then timing is everything. Developing a clear strategy with entry and exit points is strongly recommended. To help with this, most brokers offer free research on Ethereum and the crypto markets. It comes in different formats, and you can choose whether to build your knowledge using video, webinar or written reports.
Tips for selling Ethereum
One of the strongest reasons for selling ETH is that you need to turn some assets to cash.
It doesn't matter if you want to sell Ethereum because you don't fancy it as a long-term investment or you just want to release some spending money. You may even be looking to 'sell short' as part of a trading strategy.
Working though the options and taking the right steps for you is always going to be a sensible option.
Pairs trading – Ethereum vs Bitcoin
The principle of pairs trading can work in any asset group. By buying one name – for example, Bitcoin – and selling another – for example, Ethereum – it's possible to trade the relative strength of the two.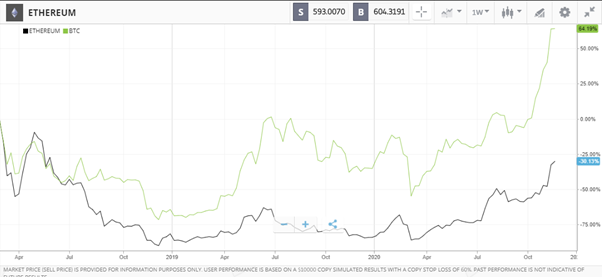 Source: eToro
Pairs strategies also offer a degree of market neutrality. If the whole crypto sector tanks, or alternatively skyrockets, which can happen, then your positions will to some extent be hedged
Naked shorts
Online brokers that offer markets in cryptos and use CFDs can enable you to sell ETH even though you don't already own it. Short-selling is an established if risky operation. For one thing, your losses are, hypothetically speaking, unlimited, and cryptos can and do go on price runs that astound everyone.
How to convert Ethereum to cash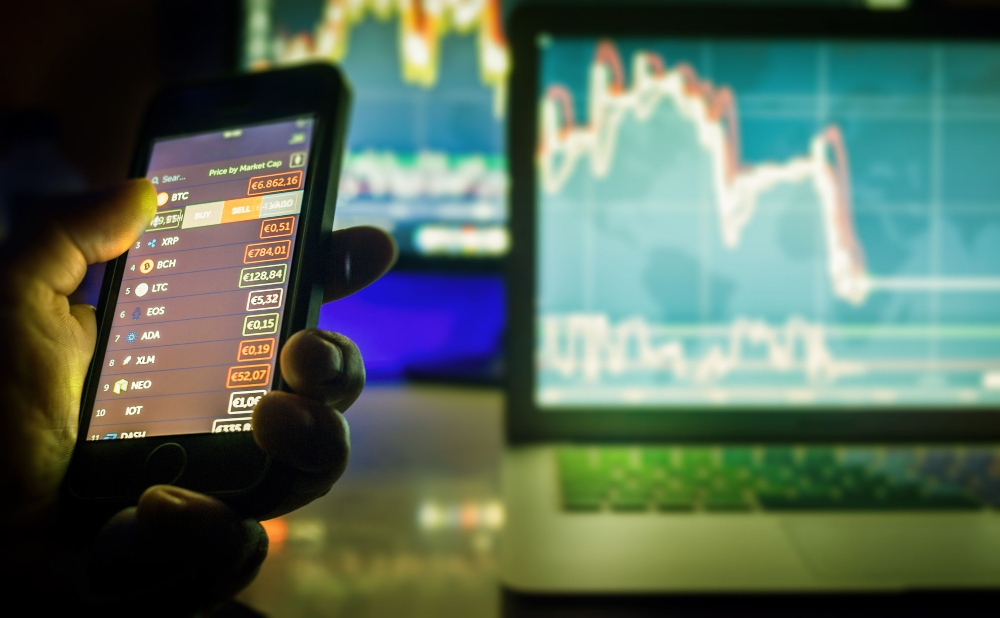 If you're coming into the market fresh and looking to sell short, then one of the fundamental principles is to use a regulated CFD broker. The crypto markets have a reputation for attracting scammers.
Broker selection is therefore very important, and finding a broker regulated by a Tier-1 authority is crucial. The below are good starting points:
Financial Conduct Authority (FCA)
Australian Securities and Investments Commission (ASIC)
Cyprus Securities and Exchange Commission (CySEC)
Online broker platforms are models of user-friendly functionality. Simply register online, upload some ID, and follow the instructions on how to sell. It really is as simple as clicking a button.
How to sell out of existing ETH positions – exchanges
The process of selling ether on an exchange works similarly to the process used to buy it.
Key things to look out for include transaction costs and whether your bank and the exchange have a relationship. Once those boxes are ticked, you are in a position to sell and convert to cash or alternatively into a different cryptocurrency.
Most exchanges operate using a system where you advise how much ether you want to sell and at what price, and then wait until the offer is taken up.
How to sell out of existing ETH positions – peer-to-peer trading
A local Ethereum exchange allows you to sell directly to another party.
Such exchanges, called LocalEthereum, can be found by following this link. There is no need to complete a registration process or hook your bank account up to an exchange. Instead, the process is 100% decentralised. Your ETH will be transferred to a buyer in exchange for cash.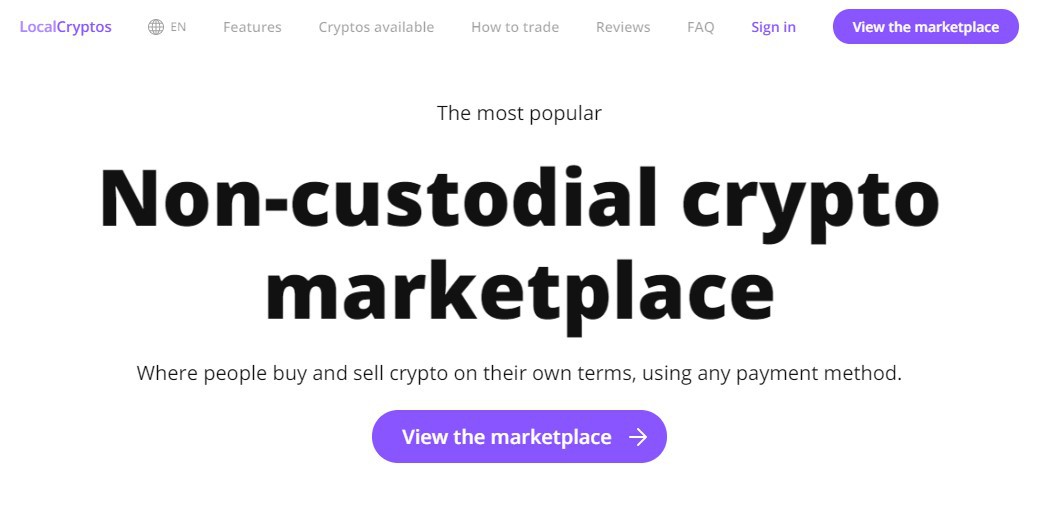 Fees are typically lower because you are cutting out the middleman, but don't forget that one of the benefits of involving that same middleman is that Ethereum exchanges tend to be safer.
Final thoughts
Whatever the reason for wanting to sell Ethereum, the main aim of the game is to keep your funds safe.
If you're stepping into the market, then make sure that you use a regulated broker. If you're selling an existing position, still keep your eyes open to potential pitfalls.
People who read this also read: